Roman Reigns Edited Out From WrestleMania Highlights Package On RAW
The former WWE champion has been diagnosed with leukemia twice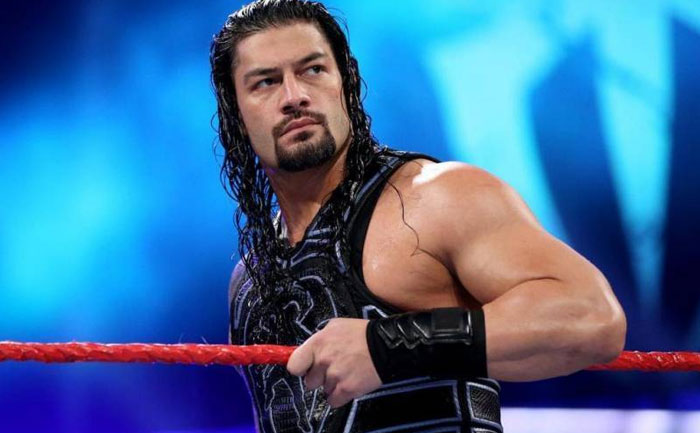 WWE superstar Roman Reigns chose to pull out of his Universal Championship match at WrestleMania 36. The former WWE champion has been diagnosed with leukemia twice. Due to this his immune system is highly susceptible to COVID-19. Keeping that in mind, his decision to pull out of Wrestlemania makes absolute sense.
However, in the aftermath of the decision, Vince McMahon has been shying away from mentioning the wrestler. According to reports, Vince McMahon has instructed people to avoid even mentioning Reigns during his absence from WWE.
WWE has even removed Roman Reigns from a WrestleMania 31 highlights package. While promoting their upcoming event Money in the Bank, WWE featured a count down of the top MITB moments. The number one spot on the list was Seth Rollin's WrestleMania cash-in on Roman Reigns. It was the main event of the night where Reigns faced off against current champion Brock Lesnar. Seth Rollins cashed in and won the title in that match. The Monday Night Messiah had pinned Reigns for the win. However, WWE edited out Reigns with the screen cutting to black.
Moreover, Roman Reigns was also reportedly left out of WWE's latest Make-A-Wish video. The video contains several clips of stars meeting children and granting wishes. However, Roman Reigns was not seen in any of these clips. Roman Reigns had been the face of the WWE Make-A-Wish campaign. This might hint at deeper troubles between WWE and Roman Reigns that visible on the surface.
Meanwhile, reports also suggest that WWE has allowed Roman Reigns to decide his own return date.
We hope to see the big dog back in action soon.