Russian Prime Minister Mikhail Mishustin Tested Positive For Coronavirus
President Vladimir Putin and Indian PM Narendra Modi wished for his speedy recovery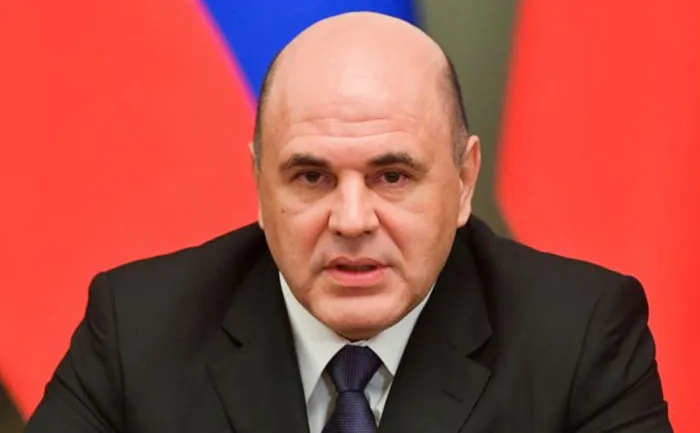 Russian Prime Minister Mikhail Mishustin announced that he had been tested positive for the new coronavirus. The Russian Prime Minister has told President Vladimir Putin during a video call that he would self-isolate. However, he would stay updated on key policy issues.
President Vladimir Putin has minimized contact since early in the outbreak. He has taken to holding daily video calls with officials.
Meanwhile, First Deputy Prime Minister Andrei Belousov will temporarily take over Mishustin's duties. President Putin has wished the Russian Prime Minister a speedy recovery from the new coronavirus.
"What happened to you, could happen to anyone," Putin said. "Along with other Cabinet members and colleagues from the presidential office, you have undoubtedly been in the zone of high risk. No matter how you limit contacts, it's impossible to avoid communication with people while drafting decisions."
Prime Minister Narendra Modi expressed his best wishes for Russian Prime Minister Mikhail Mishustin and hope for his swift recovery from the novel coronavirus.
"My best wishes to Russian PM Mishustin for early recovery and good health," PM Modi tweeted. "We stand with our close friend Russia in efforts to defeat the COVID-19 pandemic."
In Russia, citizens that have the virus but exhibit no symptoms of the illness are allowed to stay home.
However, the Russian Prime Minister stated the importance of respecting the government-ordered lockdown.
"Please remember, that the date when the country could return to a normal way of living depends on everyone's discipline and will," he said.
Russia has also been hit by the coronavirus pandemic hard. So far, there have been over 1,0,0000 coronavirus cases detected in the country. The death toll has risen over 1,000 for Russia.
ALSO READ: British PM Boris Johnson Tests Positive For Coronavirus