Sachet Tandon on Masakali 2.0's criticism: I truly respect their opinion
Masakali 2.0's singer Sachet Tandon responds to the criticism recieved by the song.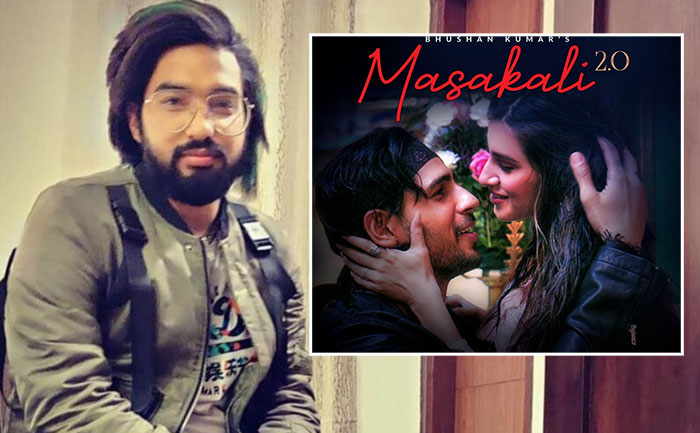 A few days back, Sidharth Malhotra and Tara Sutaria's 'Masakali 2.0' was dropped on the internet. The track did not garner as much appreciation as AR Rahman's original song from 'Delhi-6.' In fact, 'Masakali 2.0' disappointed the audience and the makers were criticized by notable artists of the industry.
Now, Masakali 2.0′s singer Sachet Tandon reacted to the criticism received by the audience. Talking to IANS, he said, "It's Tanishk Bagchi's song and I was approached by the creators to sing it. I was glad to be part of the song and I am still happy that makers thought of me. But ultimate decision always lies in the hands of public. It's totally up to them whether to like a particular song or not, and I truly respect their opinion," said Sachet
Further, continuing, he said, "Also, I don't think that any creator would intentionally try to distort an original song. Speaking of Masakali 2.0, I was not its creator. I just sang it and tried to give my best."
The singer also addressed the ongoing trend of recreations, Sachet stated, "In today's time, everything is being liked by audience. Some remakes have done amazingly well, some originals have become hits. Proper balance should be maintained."
The original 'Masakali', penned by Prasoon Joshi and sung by Mohit Chauhan, had featured in Rakeysh Omprakash Mehra's 2009 film, starring Abhishek Bachchan and Sonam Kapoor. Whereas, the new version is composed by Tanishq Bagchi and sung by Tulsi Kumar and Sachet Tandon.