Salman Khan will give this special gift to his fans on his birthday, details inside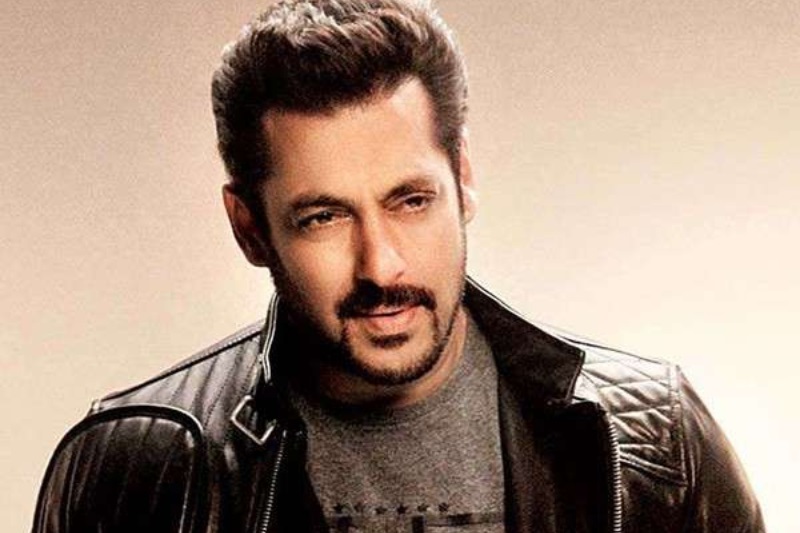 In the recent episode of Bigg Boss 12, Salman Khan announced a special gift for his fan on his birthday, it happens to be on December 27. Salman Khan will celebrate his 53rd Birthday on this Thursday.
Like always, Salman Khan will receive too many gifts from his fans, but Bhai also does not leave any stone unturned to return gift to his fans. The Race 3 actor has come up with a brilliant idea to bring smiles to the faces of their fans.
You must be wondering what Salman Khan will give his fans to on his birthday? Wait, Salman's 'Being Human' stores and partner outlets will offer massive discounts on men and women outfits.
Notably, this news has been announced by Salman himself on the set of 'Big Boss 12′ where he can be heard saying that all the 'Being Human' outlets and stores will offer up to 50% discount on menswear and up to 60% discount on womenswear.
He also said that the sale will last for one day i.e December 27. The video has been shared by Salman on his Instagram handle. Have a look at the video.
Now isn't this a lovely gift by Dabangg actor for his fans?
It is to be noted that this is not the first time Salman is giving gifts to his fans on his birthday. On his 51st birthday, the actor launched his app that turned out to be the biggest gift for his fans.
Earlier in 2015, on the occasion of his birthday, Salman planned to send a return gift to his fans through his website where the fans required to register for the return gifts.
On the professional front, Salman will next be seen in 'Bharat' opposite Katrina Kaif.
Also read: Katrina Kaif Christmas party: Salman Khan, Malaika Arora and others grace the occasion