Salman Khan Claims 'Bigg Boss Is The Only Relationship That Has Lasted Long'
Salman Khan claims that Bigg Boss is "only relationship" that has lasted for so long.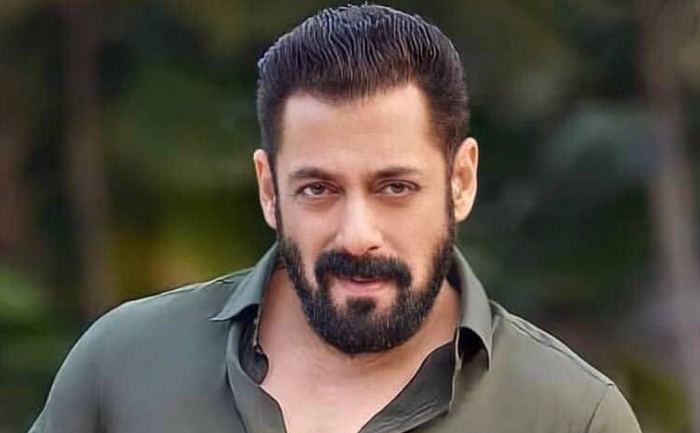 'Bigg Boss 15' is all set to kick start from October 2. Salman Khan is all set to return as the host of the reality show. On Thursday, during the press event of the 'Bigg Boss 15,' Salman claimed that Bigg Boss is the "only relationship" that has lasted for so long.
In a video message shown to the media at the Pench National Park in Madhya Pradesh, the 'Kick' actor said, "My relationship with Bigg Boss, this is perhaps my only relationship that has lasted this long. Some relationships, what do I say. Let it be. (But) Bigg Boss has brought certain permanence in my life. Though sometimes for those four months, we don't see eye to eye but when we are parting ways (after a season's end), we are desperate to reunite."
Further, he also spoke about the theme of the fifteenth season and said: "This season makes me remember the song – Jungle Hai Aadhi Raat Hai. Not Sultan wala Dangal. Not Dangal wala Dangal, but it will be a different Dangal. 250 cameras will be looking out for every movement in the jungle and will note even a leaf moving. Bigg Boss 15 can be five months long this time."
Salman Khan also confirmed that Donal Bisht, Umar Riaz, Shamita Shetty, and Nishant Bhatt will be entering the 'Bigg Boss 15' house.
Stay tuned to The Live Mirror for more updates.
ALSO READ: Bigg Boss 15: Salman Khan-Hosted Show To Premiere On October 2