Salman Khan Moves Court Against Selmon Bhoi Game, Gets Interim Relief
Bombay Court Temporarily Restrains Access To 'Selmon Bhoi' Game Allegedly Based On Salman Khan Hit & Run Case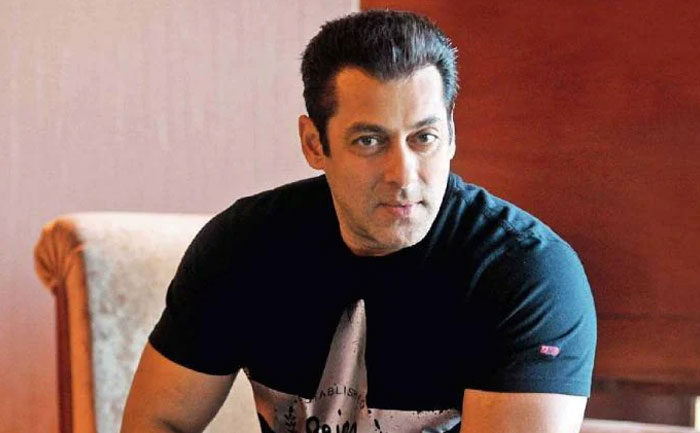 Superstar Salman Khan files a legal lawsuit in Mumbai against a computer game called 'Selmon Bh0i'. The Game is allegedly based on the actor's hit-and-run case. Filing the complaint Salman Khan seeks perpetual injunction against the company, Parody Studios Private Limited and Google LLC.
Salman stated in his plea that the title of the game, Selmon Bhoi, sounded phonetically similar to his name Salman Bhai as addressed by his fans. He added that the images too were a caricature version of himself. He also stated that the game included scenes that were similar to his hit-and-run case and the Blackbuck case.
The Bharat star was given interim relief by the judge, KM Jaiswal. The court also restrained access to the game.
As reported by sources to PTI, the court restrained Parody Studios Pvt Ltd and its directors from disseminating, launching, re-launching and recreating the game or any other content relating to the actor. The court also directed the makers to immediately take down/ block/disable access to the game from Google Play Store and all other platforms.
The Mumbai court further added that Salman Khan had never given his consent for the game. The game also tarnishes the actor's image. the court said. It further said Salman had never given his consent for the game.
On the work front, Salman Khan is busy with the shoot of Tiger 3. The actor is at present overseas shooting for the same with Katrina kaif. He will also be seen in Antim with brother-in-law Aayush Sharma.The first poster of which was shared on Tuesday. It soon went viral.
Also Read: Antim: Salman Khan and Aayush Sharma Lock Horns In FIRST Poster