Salman Khan Seeks Contempt Action Against KRK For Defamatory Remarks
Salman Khan seeks contempt action against Kamaal R Khan for making defamatory remarks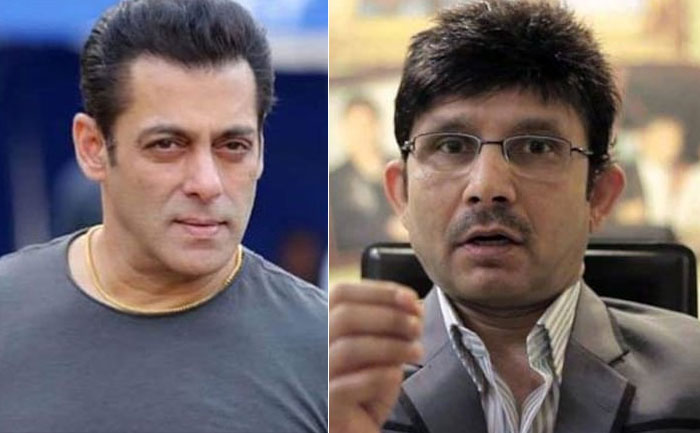 Superstar Salman Khan had last month sent a legal notice to self-proclaimed critic Kamaal R Khan (KRK). The legal action was for using defamatory statements/allegations against the Radhe actor. According to a report by Bar and Bench, Salman has now sought contempt action against KRK. The reason being he continued to make defamatory remarks against Salman despite his undertaking of refraining from doing so in front of the Bombay City Civil Court.
Salman had sent a notice to KRK in May over the latter's review of Radhe. KRK'd lawyer had said that he will not put any remarks of defamatory nature against the plaintiff on social media till the next date. However, when KRK failed to do so, on Monday (June 7) Salman filed an application seeking contempt action against KRK.
As per the Bar and Bench report, the actor's application stated, "no regard whatsoever for the order and he was repeatedly, wilfully committing contempt by making defamatory remarks against Khan."
The application was submitted in a defamation suit filed by Salman Khan. It seeks to restrain Kamaal R Khan from directly or indirectly making and uploading videos or any other content on the actor, his business ventures, and films/projects.
Salman's latest application urges the court to take strict action against KRK. The court heard arguments on the application and posted it for further hearing on June 11. The court further added that till then the earlier statement made by KRK's advocate Manoj Gadkari will continue.
Also Read: Salman Khan-Katrina Kaif starrer Tiger 3 sets gets dismantled for THIS reason