Salman Khan to star in a Biopic of a BSF jawan after Inshallah
The actor has loved the idea of a biopic of an unsung hero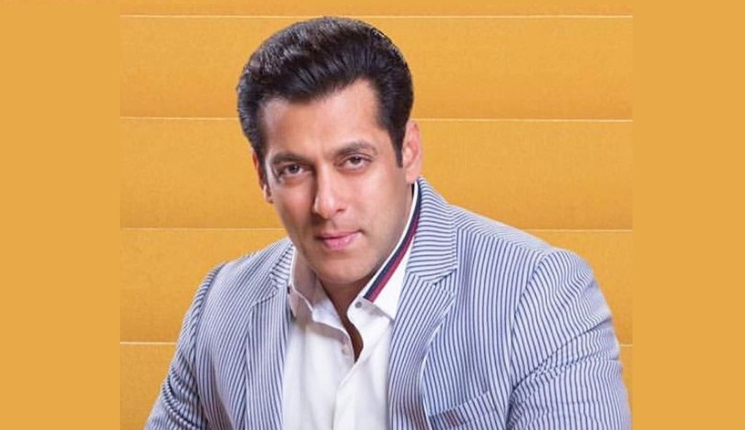 Salman Khan has been making a lot of news in recent times owing to his promotional events for his upcoming film 'Bharat'. The film is set to release on the 5th of June. The actor is often seen with his co-star Katrina Kaif for these events.
The actor has a piece of good news for all his fans, according to the sources of Pinkvilla, "Salman has always been extremely driven by stories that centre around India. Recently, a big banner approached him for a biopic they wish to produce. It will revolve around the life of a BSF jawaan and will be set in Kashmir."
The sources say "It's an extremely brave and inspirational story of this one man – an Indian soldier – who single handedly ended the entire camp of Mujahideen militants around 12-14 years ago. Salman loved the entire idea and felt it was an untold real life story that needed to be told. He has given a verbal nod to the film already but his dates need to be figured out."
The source finally adds in "That's why the story is even more relevant today. People would want to know the back story and what happened, years before the Pulwama attacks happened".
The film is all set to roll on the floor in July next year after the shoots for Inshallah get over. The film Bharat is set to hit the screens on 5th June. It has been directed by Ali Abbas Zafar.
Also Read: Bharat Dialogue Promo 3: Salman Khan Shows The Art Of Fighting Goons In Style