Sandalwood Drug Racket: Ragini Dwivedi's Police Custody Extended
Kannada actress Ragini DwivediRagini Dwivedi's police custody has been extended for five days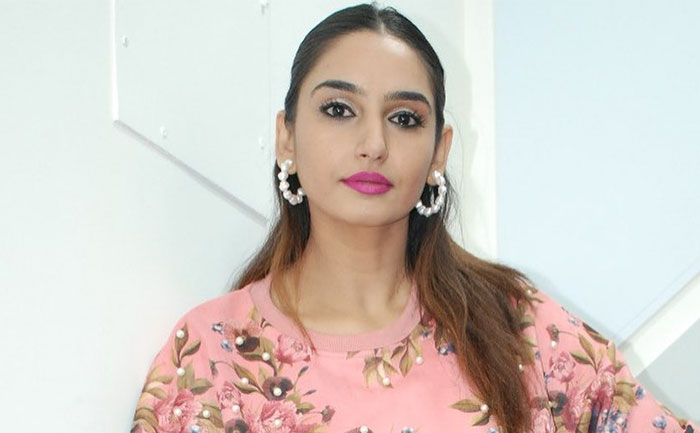 Kannada actress Ragini Dwivedi was arrested by the Central Crime Branch (CCB) in Bengaluru in the ongoing Sandalwood Drug Racket. The actress was sent to three days police custody. Today the actress was was produced in the court where her police custody was further extended to Five days more. Ragini will be interrogated by the police till Friday now.
Kannada actor Ragini Dwivedi, arrested in a drugs case, produced in court today which sent her to 5-day custody. One Niyaz arrested in connection with the case as part of the ongoing probe: Central Crime Branch (CCB) #Karnataka

— ANI (@ANI) September 7, 2020
The CCB officials informed the court that Ragini didn't cooperate for the investigation in the last three days. She complained of health issues and also remained quiet for the questions asked by the investigating officers. Therefore they have sought the extension.
Sandeep Patil, Joint Commissioner of Police (Crime) said, "Ragini was produced before the court. On our request, the court has granted five days of police custody. We requested the first ACMM court to grant her police custody for 10 days, but the court has given her custody for five days."
The police have confirmed that a few other actor's are likely to be detained based on Ragini's statement.
Prime accused Viren Khanna has also been arrested from Delhi. He used to organise big parties where drugs were consumed. The police have taken him into four-day custody.
The Kannada Entertainment industry drug scandal came to light after Lankesh on August 29, alleged that actors were involved in consuming banned drugs and also, rave parties were organized by various stakeholders.
Also Read: Sandalwood Drug Racket: Actress Ragini detained by CCB in Bengaluru