Former captain Sardar Singh has announced international hockey retirement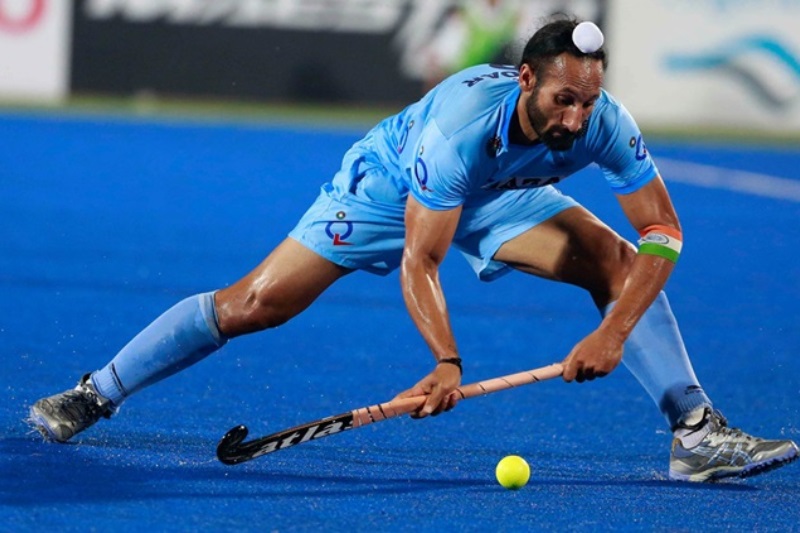 Former India hockey player Sardar Singh has called an end to his playing career after making over 350 international appearances in a career that spanned 12 years and ends with a bronze at the 2018 Asian Games on Wednesday.
"Yes, I have decided to retire from international hockey. I have played enough hockey in my career. 12 years is a long time. Now it's time for the future generation to take over," Singh was quoted as saying by PTI.
Also Read: SAFF Cup: India ride on Manvir Singh's brace to beat Pakistan 3-1 and enter final
"I took the decision after consultation with my family in Chandigarh, Hockey India and my friends. I think it's the right time to think about life beyond hockey," the legend added.
Interestingly, Singh's decision to retire comes on the same day, he was left out of the 25-member core group of hockey players, keeping in mind the upcoming hockey World Cup.
"I am fit to play good hockey for at least a couple of more years. But there is always a time to plan what is next for you. And I personally feel this is the best time to start thinking about new ventures," says Sardar, who is a DSP in Haryana Police," Singh told Hindustan Times.
"I have discussed my future with Hockey India and national coach Harendra Singh and they are convinced about my decision."
"Hockey is an integral part of my life and will always remain important for me. The only thing is that now you will see me in a different role. I will continue representing my department Haryana Police and state in the domestic circuit."
From being handed the captaincy of the Indian hockey team at the 2008 Sultan Azlan Shah Cup, which made him the youngest player to captain the Indian team to the most recent silver at the Champions Trophy. Sardar Singh has certainly been a true servant of the Indian hockey.
Image Source: Indian Express