Saudi Arabia's King Salman bin Abdulaziz Admitted To Riyadh Hospital
As Per The Latest Reports, Saudi King Salman bin Abdulaziz Admitted To Riyadh Hospital After Inflammation Of Gallbladder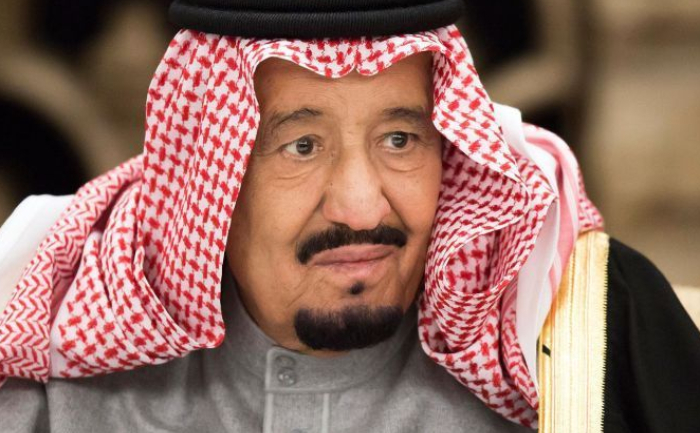 Saudi Arabia's King Salman bin Abdulaziz has been admitted to Riyadh hospital and he has been suffering from inflammation of the gall bladder, as per the latest reports. The 84-year-old king has been in power since 2015 and he has gone through several medical check-ups, as per the reports.
The Saudi king has not been seen in public in recent months due to social distancing guidelines and concerns over the spread of the pandemic Coronavirus inside the kingdom. As the country is one of the largest outbreaks in the Middle East. However, he has been shown in state-run media images attending virtual meetings with his Cabinet and held calls with world leaders.
King Salman is considered the last Saudi monarch of his generation of brothers who have held power since the death of their father and founder of Saudi Arabia, King Abdulaziz. He has empowered his 34-year-old son, Crown Prince Mohammed bin Salman, as his successor. The crown prince's assertive and bold style of leadership, as well as his consolidation of power has been the talk for several reasons.
For more such updates, stay hooked on to The Live Mirror.
Also Read: Saudi Arabian Wealth Fund Invests Rs 11,367 Crore In Jio Platforms