Supreme Court: 17 rebel Karnataka MLAs stay disqualified, but can contest polls
17 rebel MLAs stay disqualified, but can contest elections, rules Supreme Court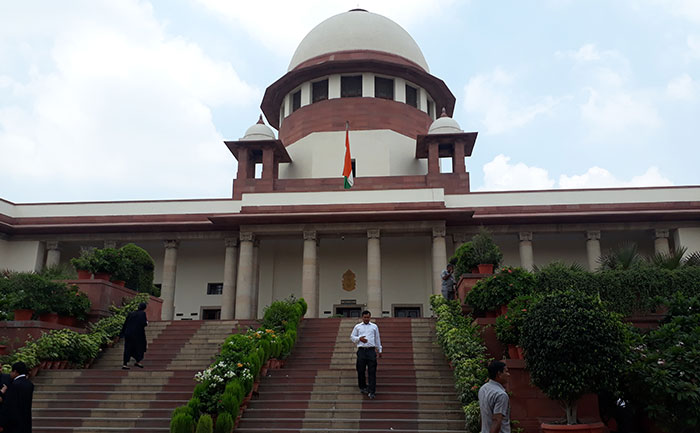 The Honourable Supreme Court upheld the disqualification of the 17 Karnataka MLAs on the orders of the then Assembly Speaker KR Ramesh Kumar. But has canceled the speaker's decision to bar the rebel MLA's from contesting the December polls. The rebel MLAs revolt had triggered the collapse of the Janata Dal Secular-Congress government and the subsequent takeover by the BS Yediyurappa-led BJP. They were disqualified by the speaker and barred from contesting till 2023.
A three-judge bench of justices NV Ramana, Sanjiv Khanna, and Krishna Murari held that the Speaker was not empowered to disqualify the lawmakers for the entire tenure of the term, which lasts until 2023.
The judges observed, "There is a growing trend of the Speaker acting against the constitutional duty of being neutral. Further horse-trading and corrupt practices associated with defection and change of loyalty for the lure of office or wrong reasons have not abated. Thereby the citizens are denied stable governments. There is a need to consider strengthening certain aspects so that such undemocratic practices are discouraged and checked".
By-polls to 15 of the seats left vacant by the disqualifications will be held on December 5.
The BJP has the support of 106 MLAs in the 224-member assembly including one independent. The opposition JDS-Congress has 101. The MLAs can now contest the by-polls. They are likely to contest as candidates of the BJP, which has to win at least six of the 15 seats to retain its slim majority.
Also Read: Karnataka Elections 2018 – Yeddyurappa resigns as the States' CM before the trust vote