Section 377 row: Supreme Court to decide fate of 'homosexuality' today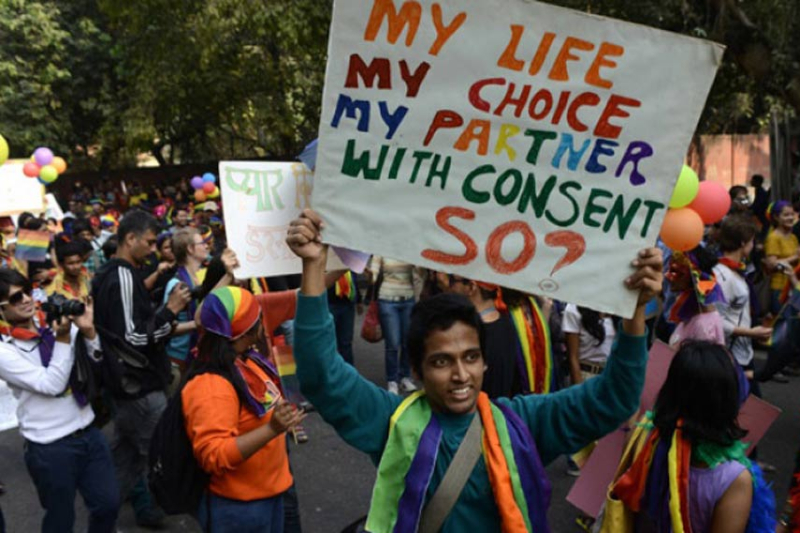 The fate of much debated issue of whether to criminalise homosexuality or not, will have its first hearing today at Supreme Court. The apex court on Monday refused to defer Tuesday's scheduled hearing on a batch of petitions challenging Section 377 of the Indian Penal Code, which criminalises homosexuality.
The hearing will be heard by a bench headed by Chief Justice of India Dipak Misra and comprises of Justices A M Khanwilkar D Y Chandrachu, Justices R F Nariman and Indu Malhotra. On Monday, CJI and two Justices – A M Khanwilkar and D Y Chandrachud – denied to postpone the hearing after the Centre sought more time to file its reply.
ALSO READ: Supreme Court to hear petition against criminalized homosexuality (Section 377)
Hearing the petition filed by the Centre, the bench said on Monday that then matter had been pending since some time and they should have filed its reply earlier. "It will not be adjourned… We will go ahead with the scheduled hearing… You file whatever you want during the hearing," the Centre's counsel was told.
Earlier, the Delhi High Court in July 2009 criminalised same sex relations in private, but the Supreme Court in December 2013 set aside the High Court order and asked the Parliament to bring a law if it wanted to decriminalise it and had dismissed the Centre's review plea on the subject.
ALSO READ: Politicians and their comments on homosexuality
However, in its landmark privacy ruling in August 2017, the Supreme Court termed sexual orientation as an essential attribute of privacy. With this judgment LGBT community filed fresh petitions in the apex court which referred them for hearing to a Constitution Bench.
Photo Courtesy: Al Jazeera