Selena Gomez fans are not happy with Justin Bieber and Hailey Baldwin's throwback photo
Ahead of his second wedding to Hailey Baldwin, Justin Bieber took to Instagram to share a picture with his wife to remember "where it all began."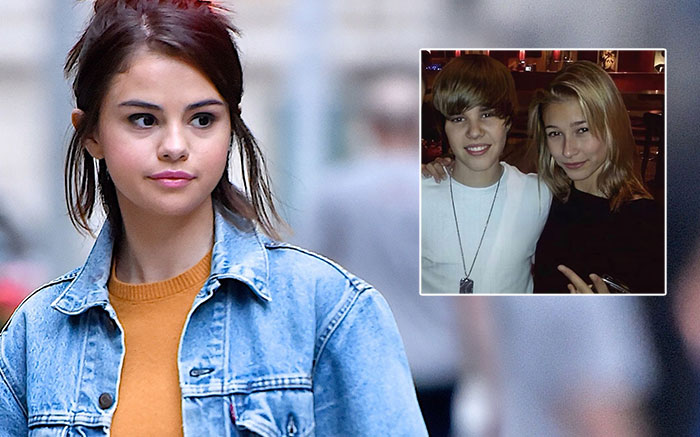 Days before Justin Bieber and Hailey Baldwin's traditional wedding, the 'Baby' singer shared a throwback picture of him and his wife. But, their picture did not go down well with Justin Bieber's ex-girlfriend Selena Gomez fans and they bashed him in the comment section.
On Saturday, the Canadian singer took to Instagram and shared an old photo of him and Hailey Baldwin and wrote: "My wife and I 🙂 where it all began." The picture appears to be of that time when their friendship blossomed into romance.
The adorable photo of the couple was loved by several celebrities including Justin Timberlake and Bieber's mom Pattie Mallette and Kylie Jenner. However, the fans of Selena Gomez are not happy with the photo and they filled the comment section with hate comments. 
There are people on the internet saying that the picture was taken at the time when Bieber was dating Selena Gomez.
A user wrote in the comment section, "Seriously?so, where did @selenagomez come from?". Another Gomez's fan wrote, "We hate youuu #selenators Jelena foreverre." Pointing out the throwback picture, A user wrote, "I just don't understand the level of disrespect. How can you post a throwback photo with your wife, but that picture was taken while you were dating someone else and be like "where it all began"?
Making fun of Bieber's caption, a user wrote, "Hahaha…where it all began..lol…excuse me…still remember this time you so obsess with @selenagomez right?? Do you remember when you admit you have a crush on @selenagomez."