Selena Gomez's net worth will drive you Insane! Read here
The starlet is a versatile earning money from every field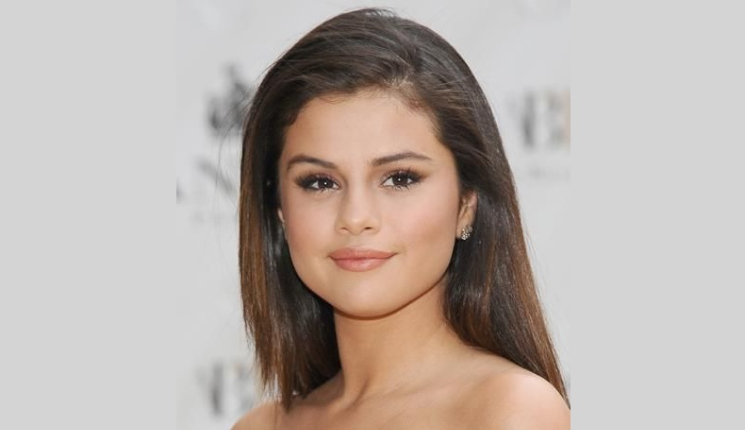 Selena Gomez is a phenomenal performer. Right as a kid, she had stolen our hearts when we millennials were kids, with 'Barney and Friends'.
The Disney starlet is one of those personalities who drips wealth with every movement of hers. Selena Gomez started bagging minor roles in Disney after 'Barney and friends' with 'Suit life of Zack and Cody' and 'Hannah Montana'. She shot to fame with the Disney series 'Wizards of Waverly place' where she is the daughter of a family of wizards. She earned about $30,000 per episode.
The star then went on to become popular with films from the Disney and non-Disney fraternity. The films like 'Ramona and  Beezus', 'Another Cinderella Story', 'Monte Carlo, and 'Princess Protection Program'. Her latest film 'The Dead Don't Die' is set to release was screened at the prestigious Cannes Film festival this year.
This isn't just the end. Selena is a versatile personality. She started off with her music career as a band 'Selena and the scene'. She got to 3 national and international tours. Her songs like 'Fetish', 'Same old love', 'Back to you' have been topping the charts for quite a while. Selena Gomez has been tagged as the one with 'longest active run' which means all her songs have been hitting the charts since the past 7 years.
She is also a co-producer with Netflix. The fact came to light with the release of the web series '13 Reasons Why'. She was also the Instagram queen for quite a while before taking a break from the virtual world and being dethroned. She is paid about $80,000 for every post according to Business Insider. She has also endorsed brands like Puma, Pantene, Adidas- Neo. She had also designed 2 lines for the mega brand Puma. She has also designed bags for Coach.
Whatever we say about this talented person name Selena Gomez is less. The Star has a net worth of $75 million according to Celebrity Net Worth. No wonder, everything right from her childhood has been making her pocket heavier by the day.
Also Read: Selena Gomez: For My Generation Specifically, Social Media Has Been Terrible