Sensex registers record close of 36,718, since January 29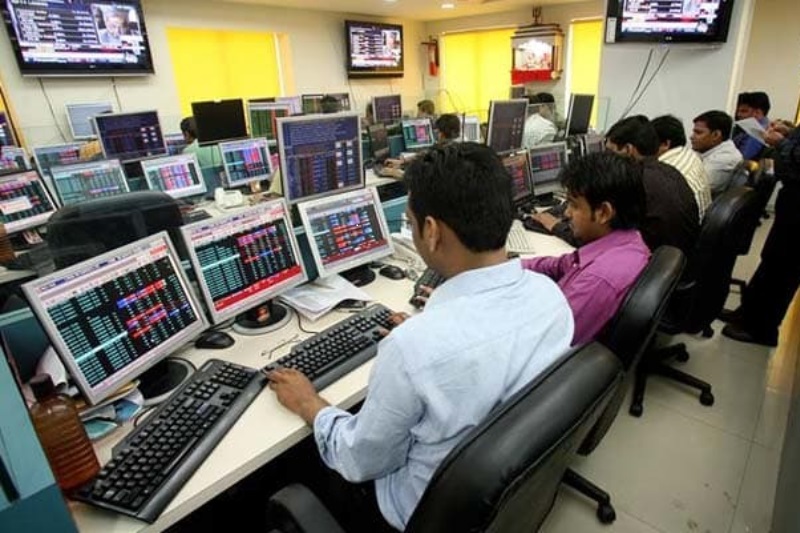 The BSE Sensex had a fresh all-time closing high at the start of week. BSE benchmark index Sensex gained 222 points, or 0.61 per cent, to settle at at 36,718 while the NSE Nifty ended at 11,084, up 74 points or 0.68 per cent – its highest close since January 29.
Days after the GST Council reduced tax rates on several items while keeping the tax on cigarettes unchanged, consumer stocks such as heavyweight ITC led the gains.
UPL, Vedanta, Bajaj Finserv and Adani Ports were the other top gainers on the 50-scrip index, ending the session with gains of between 3.6 per cent and 15.5 per cent.
Also Read: Telecom Commission says yes to net neutrality, clears new policy
ITC was the top gainer on the Sensex where as Hindustan Unilever ended 1.9 per cent higher.
Also, the latest move by the GST Council led to lower taxes on paints, leather goods, televisions and washing machines.
On Friday, UPL gained after the agrochemicals company said it would buy a unit of Platform Specialty Products, Arysta LifeScience, for $4.2 billion.
The GST Council moved paints and varnishes from the 28 per cent tax slab to 18 per cent. Hence paint makers like Asian Paints and Akzo Nobel also gained between 2.3 and 5 per cent.
Also Read: Sensex Closes 145 points higher to 36,496; rupee hits a record low 69.13