Serum Institute aims to start covid-19 vaccine production in May
Pune's Serum Institute aims to launch Oxford's COVID-19 vaccine by October if trial successful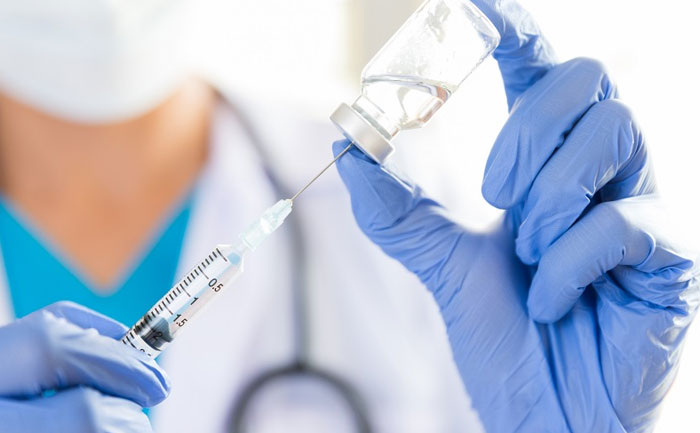 Pune-based Serum Institute said it plans to start production of the Covid-19 vaccine developed by Oxford University in the next two to three weeks. Serum Institute of India has partnered with the prestigious university as one of the seven global institutions manufacturing the vaccine. The company is also planning to launch the COVID-19 vaccine in the market by October if human trials are conducted successfully.
The company's CEO Adar Poonawalla said that its team is working closely with Oxford University for the successful production of the COVID-19 vaccine.
In an interview to TOI Adar Poonawalla said, "Our team has been working closely with Dr Hill from Oxford University, and we are expecting to initiate production of the vaccine in 2-3 weeks and produce 5 million doses per month for the first 6 months, following which, we hope to scale up production to 10 million doses per month."
Adar added, "We hope to start trials in India from May, with a few hundred patients, and expect to roll out the vaccine by September–October, if the trials are successful. We are planning to make the vaccine available at an affordable price of Rs. 1000 in India."
Pune-based Serum Institute of India (SII), founded by Cyrus Poonawalla in 1966, is the world's largest vaccine manufacturer. It produces over 1.5 billion doses and immunizes over 65 percent of the children worldwide.
The Institute made headlines globally after it launched three critical initiatives for defeating COVID-19 virus – one with UK's Oxford University, one with US-based biotech company Codagenix, and its own recombinant BCG vaccine.
Also Read: COVID-19 Lockdown: Centre Allows Residential And Standalone Shops To Open With Conditions, Malls To Remain Closed