Shah Rukh Khan feels encouraged to make more abnormal films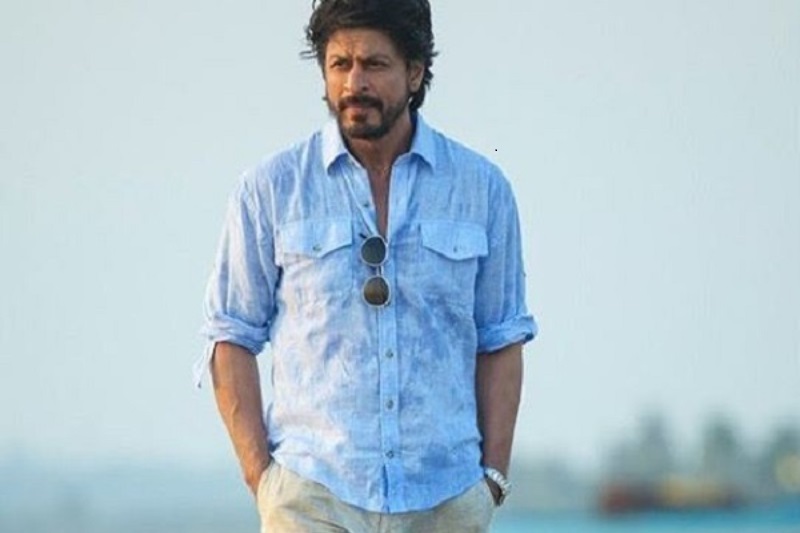 Shah Rukh Khan, who is known for experimenting with different role and movies has undergone a tremendous transformation in a period of four to five-year.  From Ra.One's superhero to Zero's vertically challenged man, Shah Rukh looked completely different and for that, he got appreciation from the audience.
While promoting his latest release 'Zero' SRK had said that he loves experimenting and will keep doing in future too.
In an interview with Bollywood Hungama, Shah Rukh talked about why he doesn't like to do normal films. Shah Rukh Khan spoke at length about how he feels encouraged to do different stuff and also shared what his family and friends tell him. He said that they tell him not to make these off-beat films and make a template movie.
Adding on he said, " I don't want to make a normal film. So I hope the encouragement from Zero will be to make more abnormal films."
When Dilwale actor was asked about his next project, Khan said, "The next one is going to be the one on Rakesh Sharma's life. But I am still to decide."
The latest movie of Shah Rukh may have underperformed on the box office window but he has two more interesting projects in his kitty. The King of romance will reportedly begin his shooting for Saare Jahaan Se Achcha, the film is based on Rakesh Sharma's life, who was India's first space traveller.
Apparently, Saare Jahaan Se Achcha is not the only film that SRK has put pen to paper for. According to a report on PeepingMoon.com, Khan has also given a green signal to the third instalment of the Don series, Don 3, that has been in the pipeline for a long time now.
A source in the report quoted as saying, "Farhan (Akhtar) and his team were working on the script of Don 3 for the last one and a half years. They have finally locked the script and believe me, it's going to be the best of the franchise. Don 3 will have a completely different storyline, unlike Don 2 which was the continuation of the first part."
Also read: After Zero, Shah Rukh Khan to begin shooting for these two movies