Shah Rukh Khan stole tyres of an expensive car: Read here why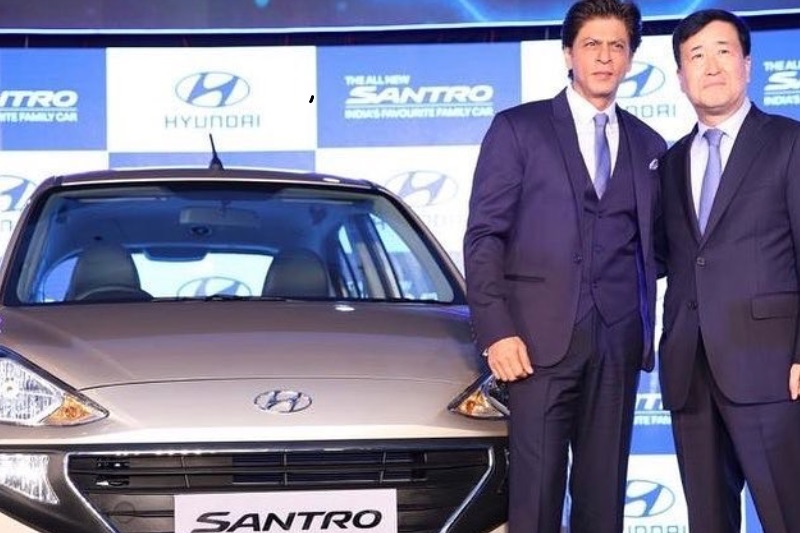 Shah Rukh Khan, while promoting his latest release 'Zero' had spoken up about dozens of things which were not in the public domain. The Chennai Express actor did not leave any stone unturned to promote 'Zero' but it failed at the box office window.
Shah Rukh Khan has recently made a shocking revelation saying that he had once stolen the tyre of expensive vehicles because his car got a flat tyre. The latest revelation came when SRK was giving an Interview to Radio Mirchi, where he talked about a number of secret things.
Shah Rukh Khan had once stolen the tyre of an expensive vehicle
It sounds unbelievable, doesn't it? It is Shah Rukh, who has everything! Why would he steal the tyre of a car? But stranger things do happen to everyone. Here's his candid confession about the time he did some 'jugaad' while in need:
"This once, I had a flat tyre. This happened while I was on a drive and I won't reveal the location, as I can still get caught. While, I was fixing my first one, I realised that the other tyre of my car had also got punctured. Just then, I saw another car parked on the side of the road, which was the same as mine. So, I quickly took my punctured tyres and exchanged it with the tyres of that car. I also left a Thank you note on that car. I was really desperate and I usually don't do this. It was a one-time thing only."
Despite having huge fans and worldwide release, the film did not manage to perform well at the box office window. The multi-star movie Zero earned Rs 59.07 crore in three days. The film has finally crossed the mark of Rs 100 crore atthe domestic box office but there is no doubt that SRK must have been hoping of making more than Rs 200 crore at the box-office this time around.
Also read: Zero Box Office Collection Day 3: SRK fails to beat Salman Khan's Race 3