Shah Rukh Khan was called 'Ugly' and 'Not hero type' by director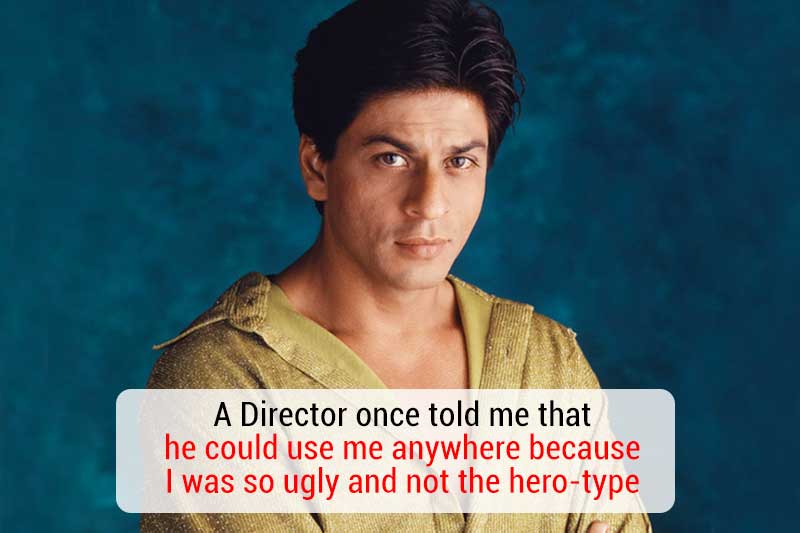 Shah Rukh Khan, who is busy promoting his most awaited movie 'Zero' has been in the industry for more than two decades. We have grown up watching his movies and he is still ruling over the hearts not only in India but also across the globe. Do you believe, the King of Romance was once called 'Ugly' by a Bollywood film director.
There is no doubt SRK has toiled hard to achieve this name and fame but during his struggling time a director called him ugly and said that he is not a hero type.
Promoting his film 'Zero' that is all set to hit theatres on December 21, Shah Rukh told that there was a director who once told him that he is so ugly and not hero type. SRK told that he was practical and knew that he won't fit the bill as a hero in films because he didn't even know how to dance.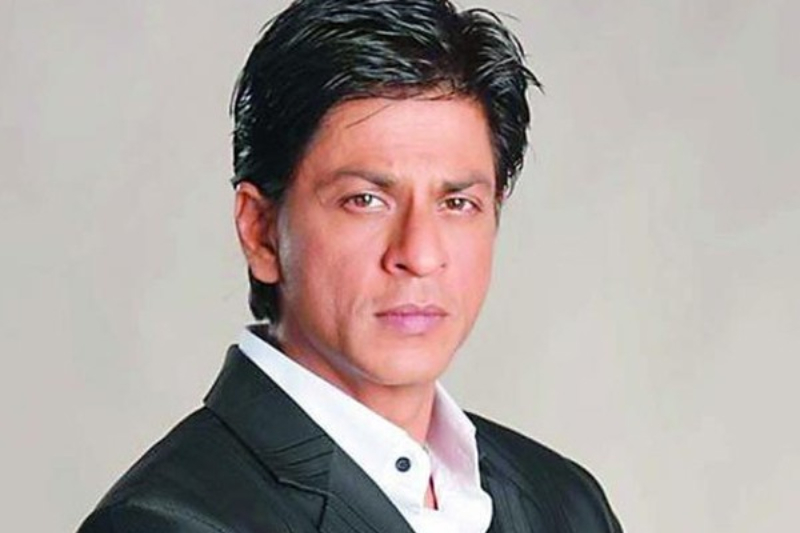 SRK took his comment seriously and continued to work hard and now he is one of the highest paid Bollywood celebrities and known as King of romance.
Shah Rukh Khan had doubt becoming a romantic actor
SRK had major doubts about doing romantic films but it was an advice from the late director and producer Yash Chopra that inspired him to become a romantic hero.
Yash Chopra changed his life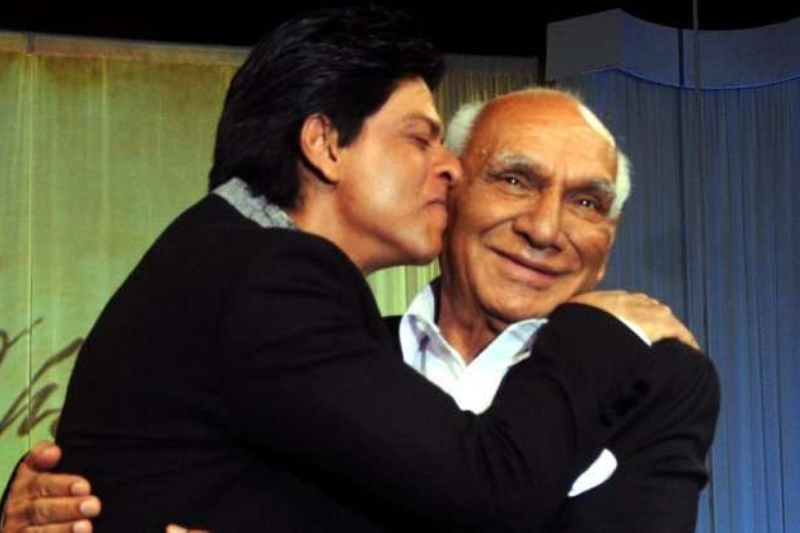 SRK told that it was Yash Chopra who made him realise that he should do romantic films if he wants to go a long way in the industry.
Also read: Zero advance booking begins in full swing, Shah Rukh Khan returns favour