Shakti Kapoor Reacts To Shraddha Kapoor-Rohan Shrestha Marriage Rumours
Shakti Kapoor Opens Up On Shraddha Kapoor's Marriage Rumours: Rohan Shrestha is Very Nice Boy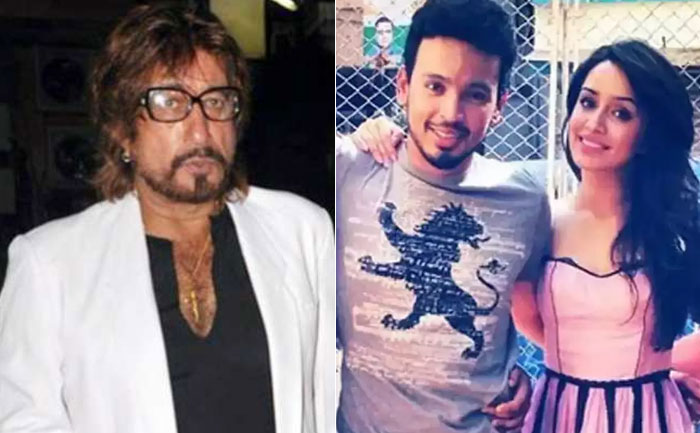 Bollywood hunk Varun Dhawan created a buzz when he hinted about Shraddha Kapoor and Rohan Shrestha possibly tying the knot. It all started when Rohan wished Varun on his marriage with Natasha. He wrote, "Congratulations VD and Nats. When you know you know! VD you're a lucky guy!" The actor was quick to respond and wrote, "I truly am. Hope you are ready." This message sent the rumour mills in an overdrive.
Now Shraddha's father actor Shakti Kapoor has reacted to his daughters impending marriage to the celebrity photographer. He said that he has no objection as Rohan is a good boy. He further added that he is unaware whether they're serious about each other.
In an interview with ETimes, Shakti said that he will 'always stand by' Shraddha and support her when she decides to take the plunge. He said that not only Rohan is she chooses any other man and wishes to settle down with him. He will have no objection to it.
The Kapoors and the Shrestha's have been family friends for years. Shakti Kapoor has worked with Rohan's father Rakesh Shrestha many times and they share a close bond. Talking about Rohan, he added, "Rohan is a very nice boy. He does come home but he has come home since childhood. Shraddha hasn't told me that she plans to marry him. To me they are still just childhood friends.. I do not know if they are serious about each other."
A few months back, speculation was rife that things were getting serious between Shraddha and Rohan. But the actress had denied the rumours.
Also Read: Did Varun Dhawan Drop A Major Hint About Shraddha Kapoor And Rohan Shrestha's Wedding?