Shameless, extremely unfortunate and tragic: Supreme Court to Bihar govt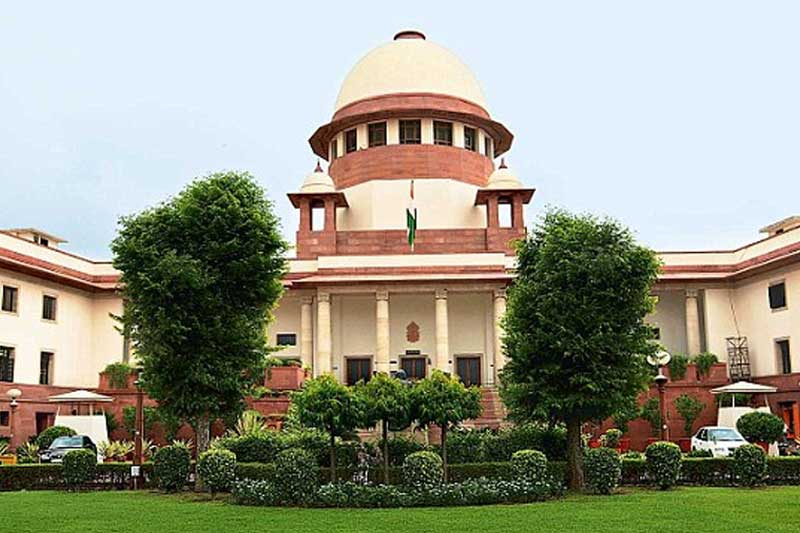 Since the moment this shelter home sex abuse cases came to light, Bihar police's role was always under scanner. Even the Supreme didn't mince its words in rebuking the police primarily for its 'inaction'. Yet again, on Tuesday, The top court pulled up the police for invoking less serious charges in sexual abuse cases that have been reported in 14 shelter homes across the state. The court also indicated that the cases may be handed over to CBI.
While slamming the Nitish Kumar government, the court termed the issue as "shameless, extremely unfortunate and tragic". "What are you (Bihar govt) doing? It's shameful. If the child is sodomised you say it's nothing? How can you do this? It's inhuman. We were told that matter will be looked with great seriousness, this is seriousness? Every time I read this file it's tragic," the three-judge bench consisting of Justices Madan B Lokur, S Abdul Nazeer and Deepak Gupta told during the hearing.
Acting with urgency, the top court gave 24-hour time to the Bihar government to add charges in the FIR under section 377 (rape) of the Indian Penal Code and POCSO Act, according to news agency ANI.
Journalist Nivedita Jha had filed a plea in the court via advocate Fauzia Shakil sought "registration of FIR and independent investigations or court-monitored probe into the affairs of these 14 (other) shelter homes in Bihar mentioned in the TISS report".
The Tata Institute of Social Science (TISS) filed report and submitted it to the Bihar government led by Nitish Kumar talked about gross human rights violations of inmates in 15 shelter homes, which also included the Muzaffarpur shelter home. The Muzaffarpur shelter home case is now being probed by the Central Bureau of Investigation (CBI).
It may be recalled that former Bihar Social Welfare Minister Manju Verma surrendered in Begusarai court and then was remanded in police custody regarding the Muzaffarpur shelter home case.
ALSO READ: Muzaffarpur shelter home case: Manju Verma surrenders in Begusarai Court