Sharath Kamal hopeful of India having podium finish at 2020 Tokyo Olympics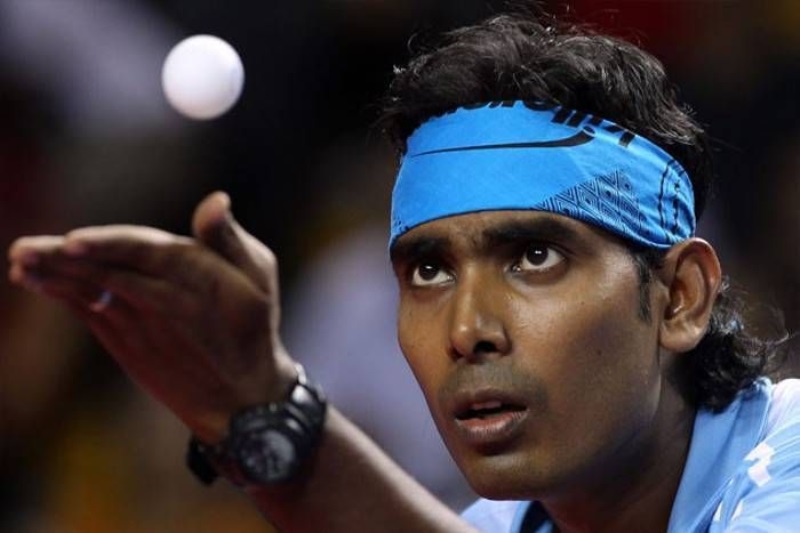 Top-ranked Indian table-tennis Sharath Kamal who has had a good outing at the recently concluded Asian Games in Indonesia said that he hopes India has a podium finish at the Olympics in 2020.
Kamal and his team have etched their names in history when they won the bronze, which happens to be India's first medal in table tennis at the Asian Games. Teaming up with Manika Batra in the mixed event, Kamal won a bronze there too.
"Winning a medal at the Asiad is close to bagging a medal at the World Championships or the Olympics. It is a good milestone to judge," said Kamal, as quoted by The Indian Express.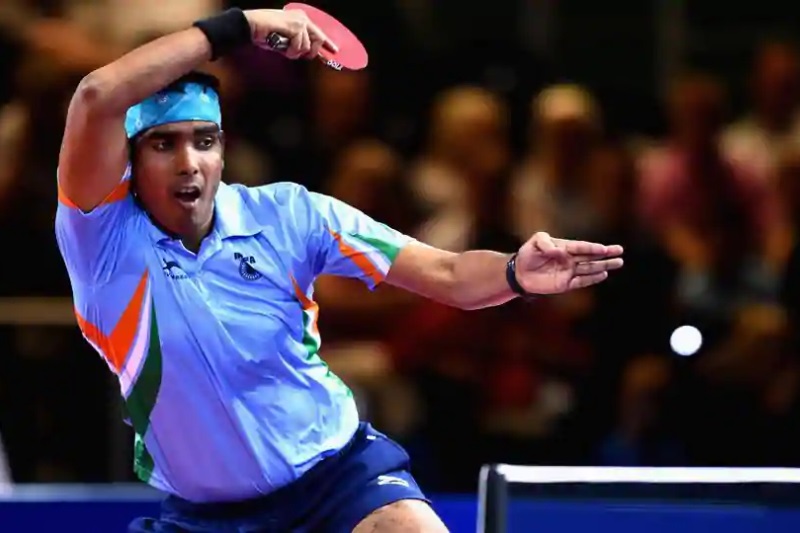 "This (Asian Games) medal is an indication that we are capable of making it to the podium even at the Olympics. Seven of the top 10 countries in the sport are from Asia. To win a medal here is such a boost. It gives us a forward vision (ahead of the Olympics)," he added further.
Kamal's bronze-winning partnership with Manika is something that the top-ranked Indian paddler was looking up to, as it was the first time he teamed up with her.
"Mixed doubles is not my cup of tea. The boss is the woman there. They set up the game while men finish the rally. I couldn't find the right match all these years but with Manika, I am able to," Kamal added.
ALSO READ: Asian Games 2018: Proud Rani Rampal thanks IOA for opportunity to lead the country