Shashi Tharoor: Take action against anti-national, anti-Indian elements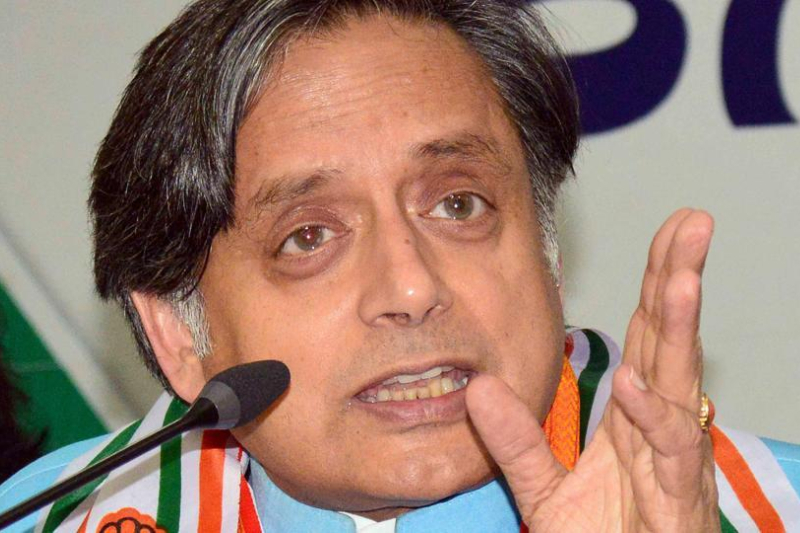 The Monsoon session of Parliament began today. The government and the opposition have planned their strategy for both houses of Parliament.
Lok Sabha and Rajya Sabha both see some key bills being listed. Lok Sabha Speaker Sumitra Mahajan and Rajya Sabha Chairman Venkaiah Naidu have appealed to political parties and MPs to stop blaming each other and ensure that Parliament functions without unnecessary disruptions.
The current session of parliament will have 18 sittings which comes to 108 hours of potential work. Excluding the Question Hour and the Zero Hour, 62 hours will be available for government agenda.
While the Session was being carried out in Lok Sabha, the Congress MP Shashi Tharoor lambasted the Modi government on issues of mob lynching and women's safety. He said, "Take action against anti-national, anti-Indian elements." He added, "It (attack on his office) wasn't only an attack on constitutionally provided office but larger attempt by ruling party to destroy idea of India&accepting pluralism. Swami Agnivesh was also attacked. We shouldn't stand by as mob lynching and hooliganism rule democracy."
It (attack on his office) wasn't only an attack on constitutionally provided office but larger attempt by ruling party to destroy idea of India&accepting pluralism. Swami Agnivesh was also attacked. We shouldn't stand by as mob lynching&hooliganism rule democracy: S Tharoor in LS

— ANI (@ANI) July 18, 2018