Bigg Boss 13: Shefali Jariwala calls her journey 'One Heck Of A Rollercoaster'
Recently, eliminated contestant Shefali Jairwala spoke about her Bigg Boss 13 journey; Read.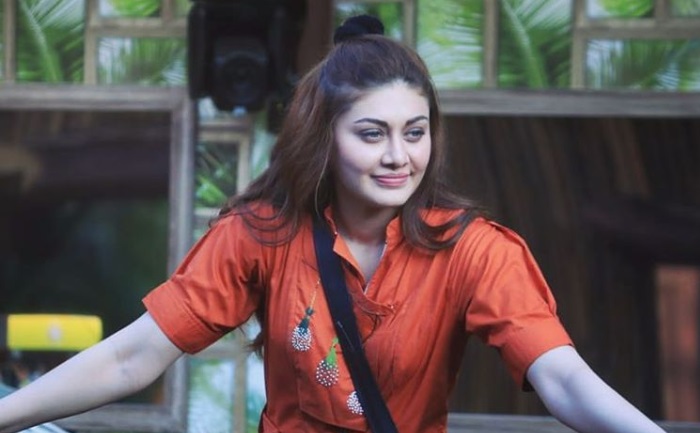 Bigg Boss 13 is one of the most controversial reality shows and has witnessed a lot of drama, twists, controversies, ever since it was premiered. As the show is nearing its end the competition seems to get harder every day and on Sunday the Kaanta Laga girl AKA Shefali Jariwala's journey had come to an end.
Post-eviction, Shefali took to her Instagram and summed up her Bigg Boss 13 journey in a heartfelt post. She wrote, "Hello guys, first things first… I just want to thank you all who have supported me and loved me throughout this amazing journey called BIGG BOSS. These past few months have been experience that very few get to live and I am so grateful that I got to be one of them. It was one heck of a rollercoaster filled with ups and downs and it's truly something that I will cherish forever! Once again… THANK YOU, LOVE YOU! Until next time."
Here's the post:
Speaking to Times Of India, Jariwala called Asim Riaz an egotistic person and blamed him for frequently poking Sidharth Shukla. "Asim Riaz is crossing all the limits of badtameezi inside the house. He is an ungrateful person. He is quite young as compared to Sidharth and a few of us, but he is full of arrogance. I have stayed in the house and have seen, he pokes Sidharth to no extent. He has been doing it for quite some time now, even when Sidharth was unwell," said Jariwala.
The Kaanta Laga girl was evicted this week due to lesser votes. The actress's husband Parag Tyagi was her largest cheerleader outside the house and he was disheartened as he believed that she would remain longer in the house. It is also said that Jariwala's stint was perhaps the longest that a Wild Card contestant has persisted in this controversial house.
Do you think Shefali Jariwala deserved to get evicted from the reality show? Let us know your views in the comments section down below.