Bigg Boss 14: Shehnaaz Gill says she's watching the show only for Sidharth Shukla; calls him 'TRP king'
Shehnaaz Gill, in an interview, she revealed she watches 'Bigg Boss 14' just for Sidharth Shukla.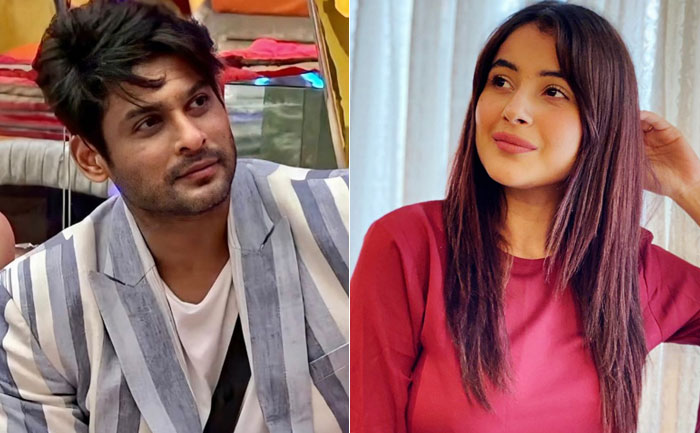 Sidharth Shukla and Shehnaaz Gill's bond in the previous season, Bigg Boss 13, was loved by the audience and their fans even called them #SidNaaz. Post, BB13, the duo were also seen in a music video. In the new season, Shukla is back as the senior in the house and he is accompanied by Bigg Boss 7 winner Gauahar Khan and Bigg Boss 11 participant Hina Khan. Now, the Punjabi singer revealed that she watches Bigg Boss 14 just for him.
In an interview with the Times of India, Shehnaaz said, "Bigg Boss must have got these seniors for a reason. Sidharth Shukla is the TRP king. Having said that, it's a double-edged sword. The freshers have not been able to make a place for themselves. If I were a part of this season as a fresher, I wouldn't follow any senior blindly. I have a mind of my own aur main sab danke ki chot par karoongi"
She also said that once Shukla exits the show, she will not watch the show.
Gill, further stated that the freshers in the show are not playing their own game but are reliable on the seniors, "I am following the season, and I feel that everyone's true colours will be revealed eventually. No matter how hard you try to act all sweet and nice, 'Bigg Boss' will bring out the real you. Tumhari asli personality baahar nikalva hi deta hai. The show tests you and your patience. However, till now, the current contestants seem to be confused about what they have to do inside the house. They don't have a point of view and are too reliant on the seniors. While the presence of seniors helps establish an immediate connect with the audience, the drawback is that the freshers aren't playing their own game. Competition nahi hai."
ALSO READ: Bigg Boss 14: Shehnaaz Gill To Enter The Show As A Special Guest? Drops Hint