Happy Birthday Shilpa Shetty Kundra: Check Out THESE Fab Photos Of The Fitness Icon
Shilpa Shetty got engaged to Raj Kundra in 2009 and the two married on November 22, 2009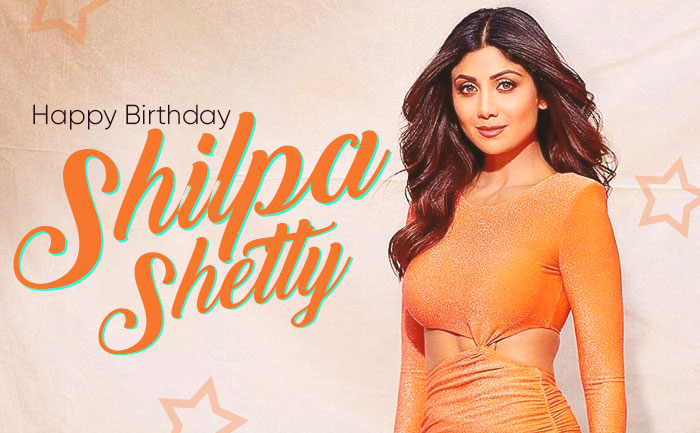 Shilpa Shetty Kundra is celebrating her 45th birthday today. She got a heartfelt wish from husband Raj Kundra on the special occasion. The famous star burned bright during her time in the entertainment industry. She not only proved her mettle with acting, but she also gave her fans some serious fitness goals. Shilpa made her big Bollywood debut with the blockbuster hit Bazigaar. The film won her a nomination for the Filmfare Award for Best Supporting Actress award.
Shilpa Shetty is one of the only Indian celebrity to appear on the international show 'Big Brother'. While she would go on to win the show, Shilpa was a target of racism and bullying during her time in the house. However, this was not the only controversy she found herself embroiled in during the course of her career. Shilpa Shetty found herself in hot waters after she and her husband were accused of allegedly fixing and placing illegal bets on IPL matches in 2013.
Meanwhile, Shilpa Shetty got engaged to Raj Kundra in 2009 and the two married on November 22, 2009. They share two children. Before marrying Raj Kundra, Shilpa was linked with Bollywood star Akshay Kumar. However, the two soon went their separate ways with a not-so-amicable split.
On the occasion of her 45th birthday, here are some photos of the fitness icon from her Instagram:
Fitness Icon Shilpa Shetty Kundra Rocking The 40's
1. Traditional Beauty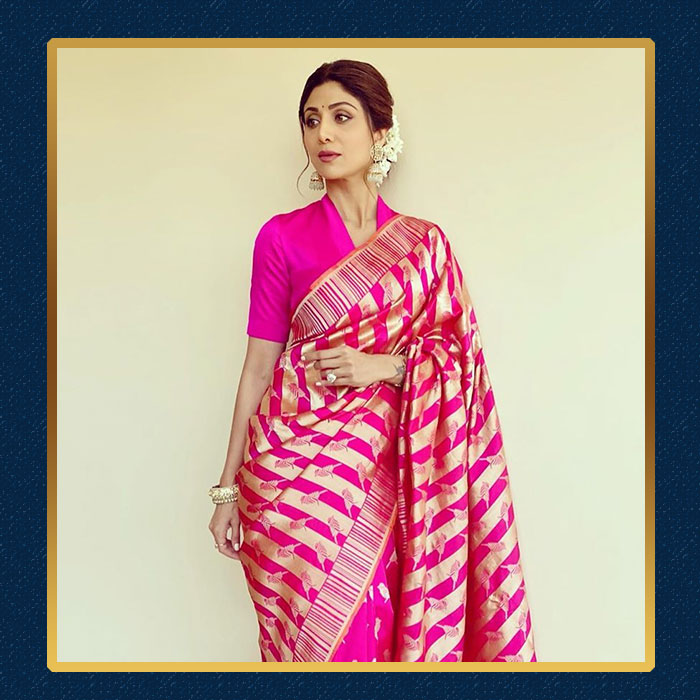 2. Boho Chic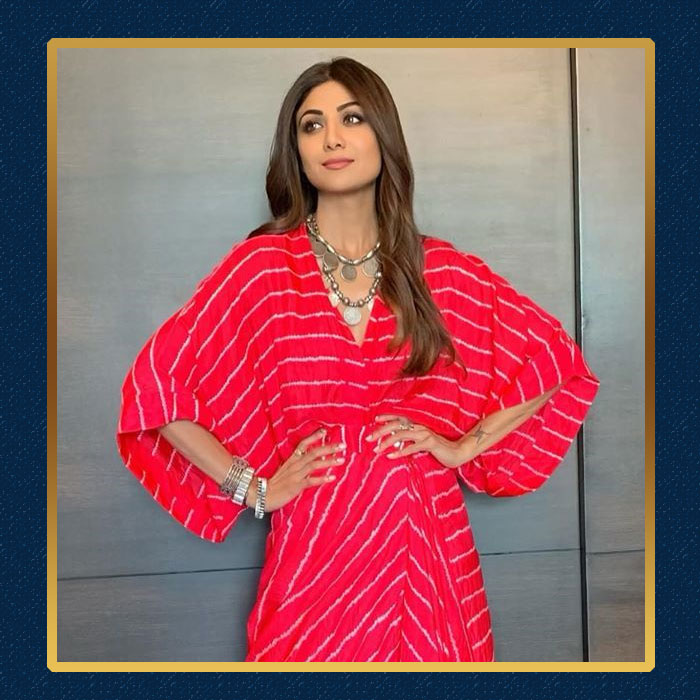 3. Beach Side Belle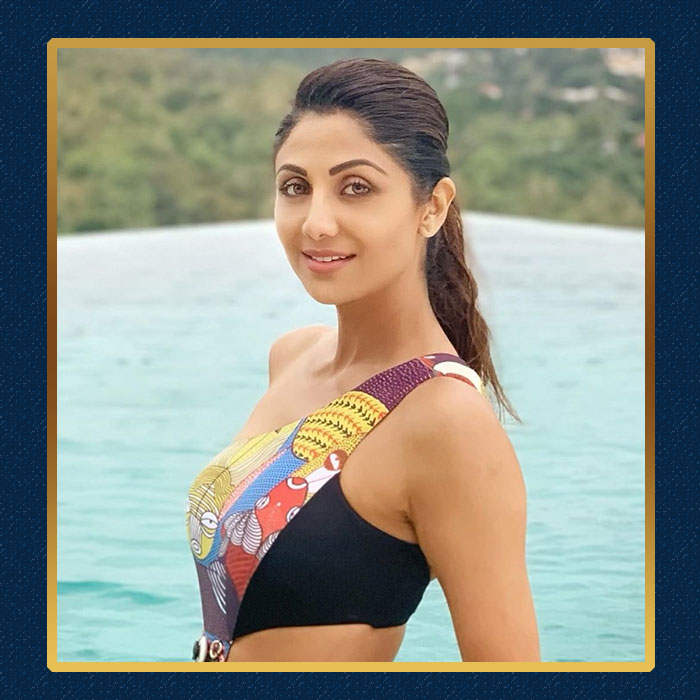 4. Sizzling Sensation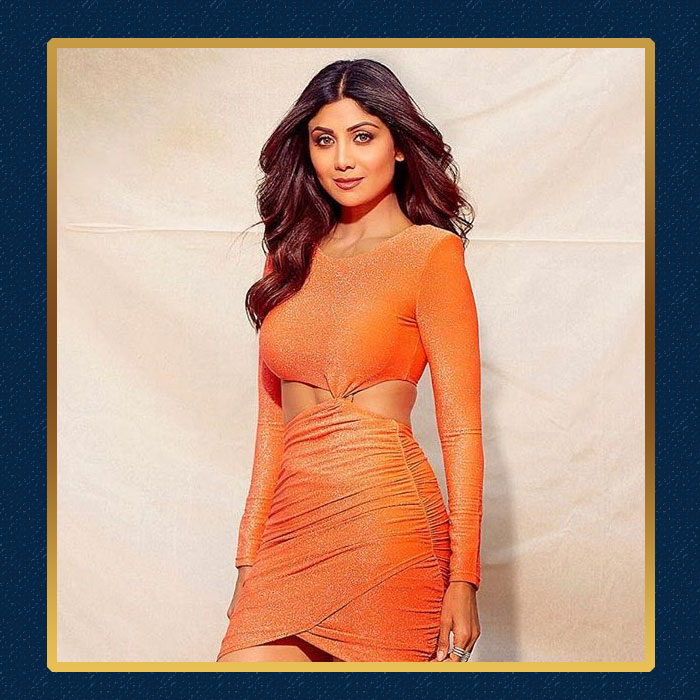 5. Sauve Confidence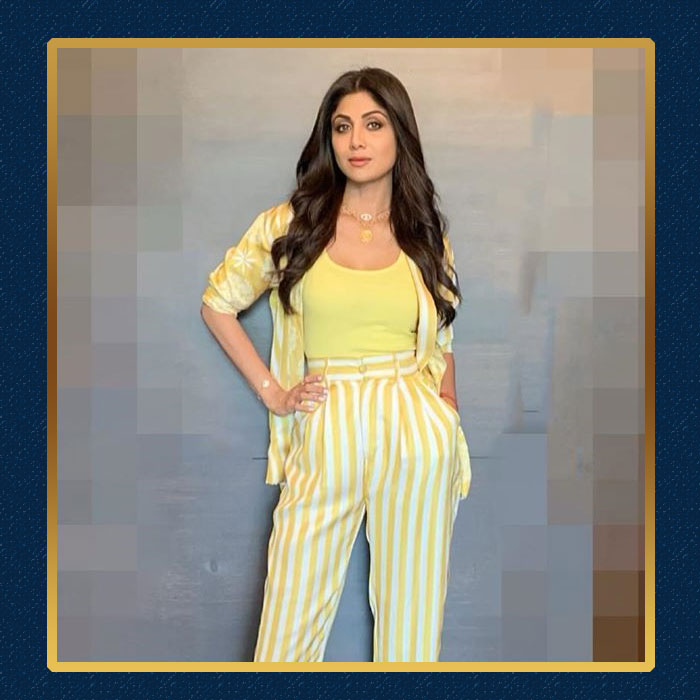 6. Dream A Little Dream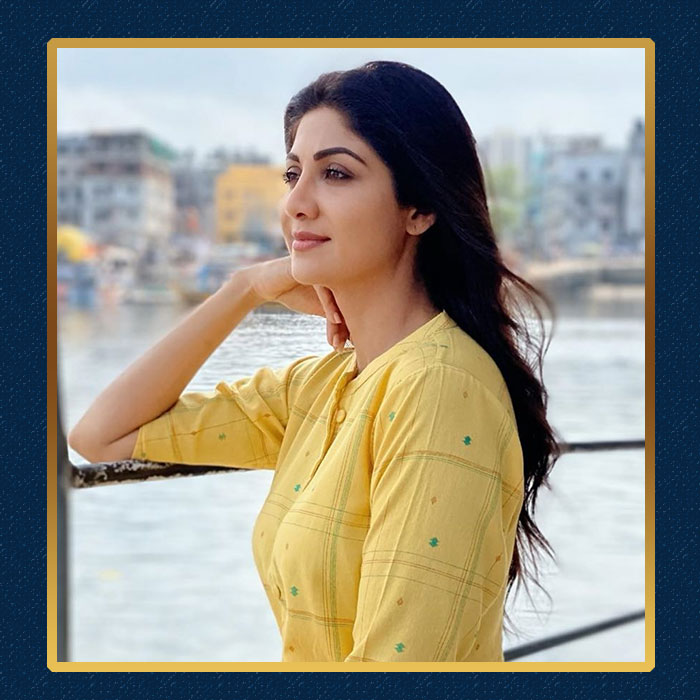 7. Loving The Casual Vibe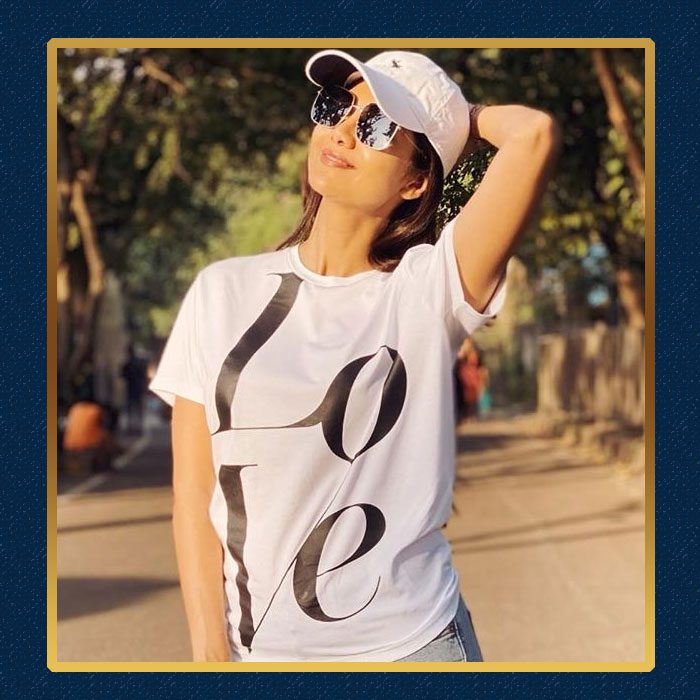 8. Smoking In Saree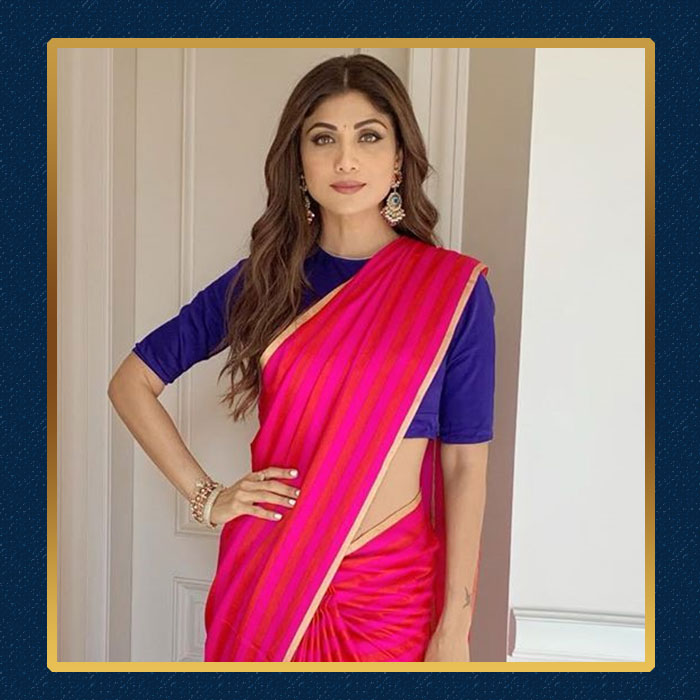 9. Peachy In Pink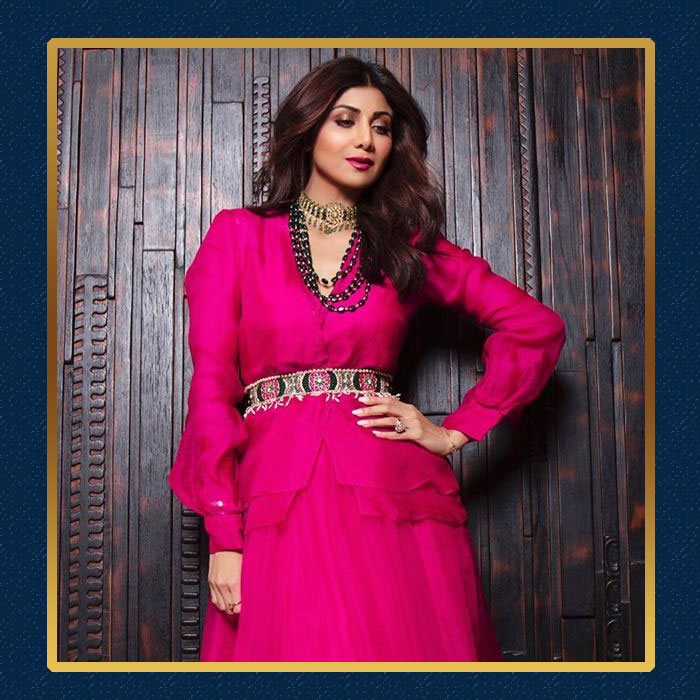 10. Ruffles And Frills