Took us only 17 minutes to demolish Babri Masjid: Shiv Sena MP Sanajy Raut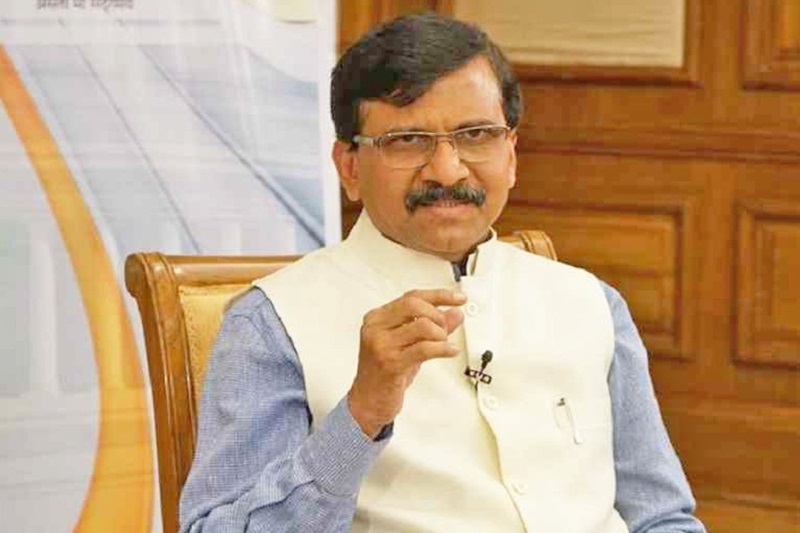 The ordinance for construction of Ram temple in Ayodhya will only take 17 minutes, claimed Shiv Sena Member of Parliament Sanjay Raut on Friday.
Courting controversy, the Shiv Sena MP told news agency ANI that it would not take long to pass an ordinance for the construction of a Ram temple in Ayodhya when it only took 17 minutes for the Ram Bhakts (devotees) to demolish the Babri Masjid.
"It took only around 17 minutes for us – the Ram bhakts – to destroy the Babri Masjid. So, how long will it take to bring an ordinance? From Rashtrapati Bhawan to Uttar Pradesh's Vidhan Sabha, it is the Bharatiya Janata Party that is in power. In Rajya Sabha also there are many members who will support Ram Mandir from across party lines. Whoever opposes its construction will not be able to survive in peace in the country," said the MP when asked about the continuous delay in the construction of the Ram temple.
Earlier, the Supreme Court had on October 29 adjourned the Ram temple hearing till January 2019. The hearing was based on the petition, which had challenged the Allahabad High Court verdict of 2010.
But this Tuesday a litigant, Mohammad Iqbal Ansari, in the Babri Masjid case, informed the court that he does not have any objection to the construction of a Ram temple in the Babri Masjid site.
The Allahabad court in 2010 suggested that the land should be distributed into three parts – one for each party, which are the Sunni Waqf Board, the Nirmohi Akhara and Ram Lalla.
Meanwhile, on December 1992, the Babri Masjid, which was built by Mughal Emperor Babur in Ayodhya in 1528, was flattened to the ground by alleged Hindu activist, who claimed that the mosque was constructed after razing down a Ram temple that had stood at the area.
Also Read: Ram temple bill to be introduced in Parliament's next session: BJP's Ravindra Kushwaha