Sidharth Sagar reacts to fiancee Subuhi Joshi's domestic violence accusations
Subuhi Joshi accused Sidharth of domestic violence.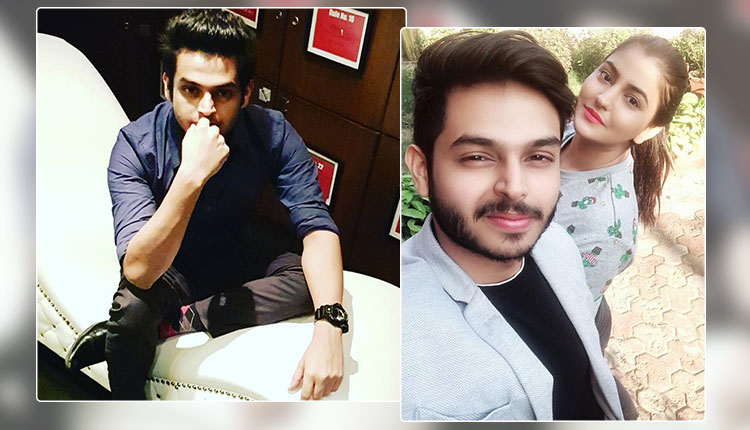 Selfie Mausi or Naseer aka Sidharth Sagar has grabbed the headlines yet again post his fiancee Subuhi Joshi opened up on calling off the engagement and accused him of domestic violence. Reacting to Subuhi's accusations, he told SpotboyE, "Today Subuhi is giving statements that my mother was not at fault at that time. But let me recall, she was the one who went to the police and filed a complaint in 2016 accusing her of harassment. I am not saying that time my mother was right or wrong that time but all I know is the most who has faced was me and I had all the right to complain about her. But I didn't do. I didn't go to the police as I don't find it a proud thing to be done like her. But going to police is a common thing for her. Earlier she went and complained about my mother this time she went and complained about me."
For those who came late, earlier in a statement given to TOI, Subuhi said, "When we separated in 2016, he blamed his mother for it. However, the problem is with his attitude and behaviour. I tried my best to save the relationship. But he loses his cool over petty issues and can get violent. Besides fighting verbally, he would often raise his hand on me. He was going through a financial crash which is why he was disturbed. In March, I even called the cops after he hit me. But when he started crying on the way and sought forgiveness, I told the cops to let him go. Now I have realized that it was a huge mistake."
Both have narrated their part of stories and we don't who is at fault. What matters now is that the split shouldn't affect their lives and both should move on in their respective lives.