The Sims 4 Vampire Cheats: Get Max Out Lore Skill, All Power & Rank
These Sims 4 Vampire cheats are all tested and safe to use. They are also added to the Cheat code page.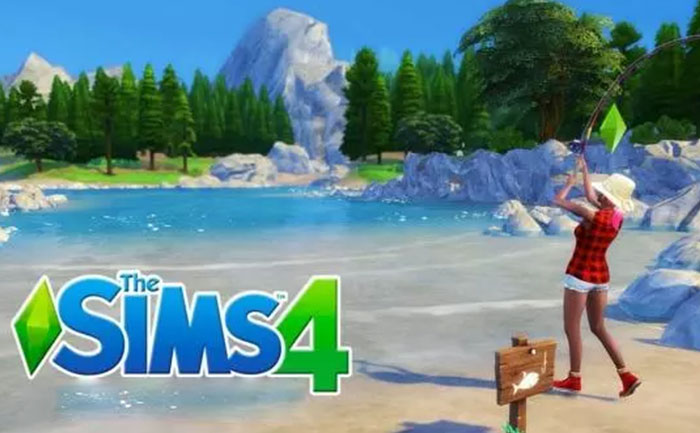 The Sims 4 Vampire Cheats: Ever since The Sims 4 : Vampire Cheats was launched, there are several cheats surfaced on Reddit and social media. We have come across a huge list of The Sims 4 Vampire cheats that can be used for gaining Power Perk Points, to unlock supernatural abilities, and maxing out the Vampire Lore skill. The Sims 4 Season Cheats
In order to put these cheat codes in The Sims 4 Vampire, make sure to check testing cheats is enabled. What you all have to do is to Press Control + Shift + C to access command. Enter: testingcheats true or testingcheats on. If you are able to see a message that reads 'cheats enabled,' it means you have done the process correctly.
The second thing you are required for some of these Sims 4 vampire cheats is the Sim ID. In order to get Sim ID, enter sims.get_sim_id_by_name in command, you will get a long number representing the selected Sim.
For instance: sims.get_sim_id_by_name Autumn Kelly
Sim ID: 390411335093060183
While there are some specific Sims 4 cheats available on the internet to gain each Vampire power. Notably, the unlocked power would not reflect in the vampire powers points panel. If you are looking for some easier way to top the Vampire Rank, you will have to reach level 15 of the Vampire Lore Skill and use free power points to select additional abilities.
Notably, you can reset a vampire's weaknesses and reset their powers while keeping all the power points. Best Sims 4 Sex, Woohoo, Nude & Adult Mods You Can Download For PC
We have brought a you list of some useful Sims 4 Vampire cheats like how to max out skills, increase rank, earn extra power points, and reset powers.
(Vampire) Skills
Max out Vampire Lore skill: stats.set_skill_level VampireLore 15
Max out Pipe Organ skill: stats.set_skill_level Major_PipeOrgan 10
Increase Vampire Rank
Minor Vampire: stats.set_stat rankedStatistic_Ocult_VampireXP 202
Prime Vampire: stats.set_stat rankedStatistic_Occult_VampireXP 630
Master Vampire: stats.set_stat rankedStatistic_Occult_VampireXP 1486
Grand Master Vampire: stats.set_stat rankedStatistic_Occult_VampireXP 1486
Max the rank bar: stats.set_stat rankedStatistic_Occult_VampireXP 1593
Extra Power Points
Gives 2 power points, maxes Vampire's current rank.
stats.set_stat rankedStatistic_Occult_VampireXP 1593
Remove All Weaknesses But Keep Perks
bucks.lock_all_perks_for_bucks_type 40962 [simID] false
For example: bucks.lock_all_perks_for_bucks_type 40962 390411335093060183 false
Reset Powers
bucks.lock_all_perks_for_bucks_type 40961 [simID] true
For example: bucks.lock_all_perks_for_bucks_type 40961 390411335093060183 true
Max Energy
stats.set_stat commodity_Motive_Visible_Vampire_Power 100