Singapore-based company to invest Rs 2000 crore in Punjab; 1500 new jobs expected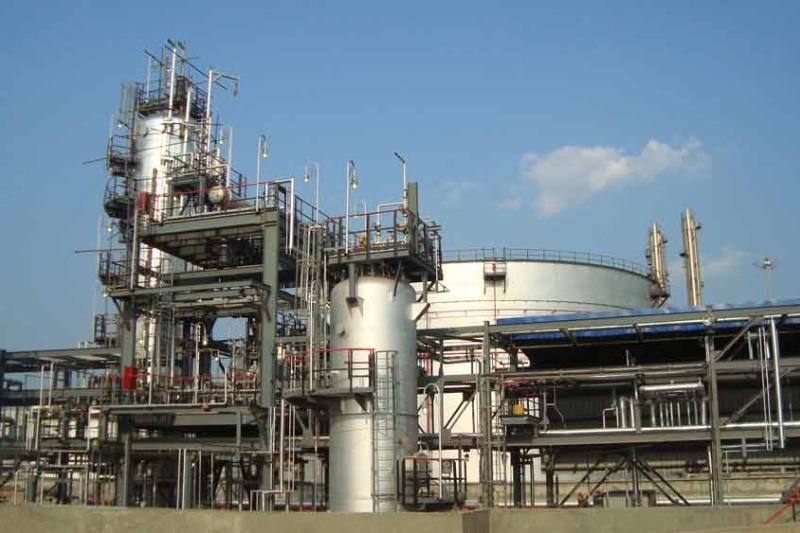 The Singapore-based Think Gas Investments PTE Limited (Think Gas) has decided to establish natural gas distribution infrastructure in Punjab with an expected foreign direct investment (FDI) of Rs 2000 crore. The massive move will generate 1500 jobs in the state.
According to an official spokesperson, the proposed infrastructure will be spread across an area of 12,000 sq. km, covering the districts of Ludhiana, Barnala, Moga, Jalandhar, Kapurthala and SBS Nagar.
"The Singapore-based company aims to transform the energy consumption patterns in the state by penetrating approximately 45% of Punjab's households, in both urban and rural areas, along with its industrial sector," the spokesperson added.
"The widespread network of piped natural gas will reduce the cost of production for industries in Punjab. Overall, it will also improve the quality of life of citizens of the state," the spokesperson asserted.
Notably, Think Gas CEO Hardeep Singh Rai met Punjab Chief Minister Captain Amarinder Singh in state capital and discussed the company's plans for the next 3-4 years. He informed the Chief Minister that the company will start the first phase of their ground operations soon.
In reply, the Chief Minister extended to the company all support from his government for timely implementation of the project and directed Invest Punjab to facilitate all required approvals from concerned authorities for them.
Importantly, the Punjab Government has taken multiple initiatives which have infused confidence and positivity in the business and industrial environment in the state.
Also Read: Punjab: CM Amarinder Singh deplores attempts to politicise defence forces