Snapchat launches lenses for Rongali Bihu, Vaisakhi and more
Snapchat India has introduced localized lenses to mark the onset of Spring and Harvest season across the country.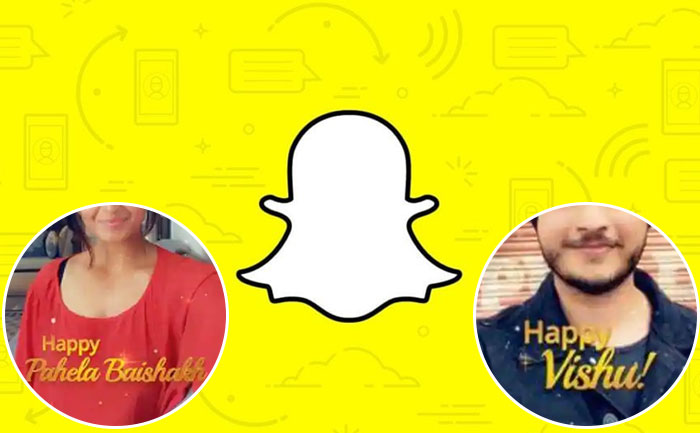 Due to the ongoing coronavirus pandemic, the celebrations of festivals this year have been a bit different as everybody is locked inside the house. As the spring and harvest season is here, Snapchat India has introduced a special filter that can be accessed through the Snapchat India app. The spring festival is celebrated throughout the country, in the north and west, we call it Vaisakhi, in the south – Puthandu or Vishu and in the East – Pana Sankranti, Bihu, and Pahela Baisakh.
The Snapchat festive lenses will be available for users based on the area where the celebration is taking place. Users can also find these lenses by scrolling through the various lenses at the bottom of the Snapchat app. It depends on which region the festival is been celebrated.
Snapchat will feature an AR lens. Users can try out these lenses and share them along with their festive greetings. The app has listed out the various festivals taking place in India beginning today which is Vaisakhi observed in North and West India. Next, there is Pana Sankranti which is honored in Odisha. On April 14 it's Puthandu which denotes the first day of the traditional Tamil calendar.
The Snapchat festive lenses will also carry the festival greeting like "Happy Rongali Bihu" and "Happy Vaisakhi". Along with the lenses, it will also have filter effects with the greeting message.