Mumbai: Soaring fuel prices hit car registrations badly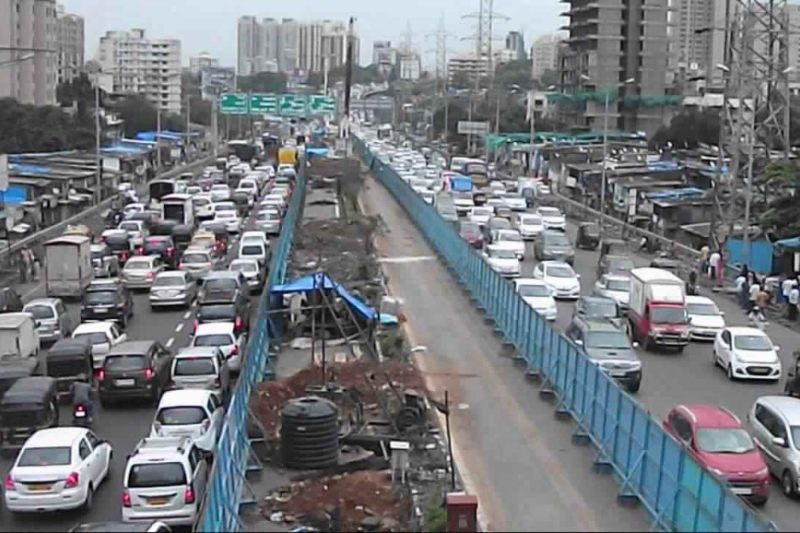 The soaring fuel prices not only saw rising anger among common people, it also had a telling effect on the purchase of cars. The four RTOs in Mumbai saw a dip of overall 20 per cent in car sales compared to last year.
If the period of August 1 to October 15 is taken into consideration, then it has seen car purchase dwindling by almost 3000. During this period only, fuel price skyrocketed to a record Rs 91.34. Petrol prices during the period rose by Rs 7.50 and diesel by Rs 8.
Latest data revealed by the Transport department and quoted by The Times of India, says that western suburb was the worst hit for the rise. Only Andheri RTO, which is in charge of areas from Bandra to Jogeshwari, witnessed the numbers of cars registered dipping by 30 per cent.
For the record, the registration of cars during the above-mentioned period was 3000 less compared to the same period last year if all the four city RTOs are collated. The Andgeri RTO had registered 1676 cars in August 2017, while cut to 2018, the number dropped to 1406.
On a similar note, September also went southward in terms of car registration in the city. September 2017 had 2059 registration of cars while a year down the line the number fell to 1263 in September 2018.
Year-wise too, 2018 has witnessed a sharp fall compared to 2017. The Andheri RTO had 4507 registration in 2017 while the number dwindled to 3123 in 2018. The second major hit was Borivali RTO which saw a fall of 1008 registration in one year time. There were 3877 registrations in 2017 compared to 2869 this year.
A transport official though told The Times of India that the dip was due to fuel prices touching the roof in the island city. The official also added that the situation could improve with the fuel prices have been coming down for the past eight days, and registration of cars could go up by the time Diwali rings in.
ALSO READ: Fuel price drop: Petrol costs Rs 86.33 per litre in Mumbai, Rs 80.85 per litre in Delhi