Sonakshi Sinha is a beloved Indian Bollywood actress. She started off as a costume designing getting her debut opposite Salman Khan in Dabangg in 2010. The actress has been achieving great critical acclaim for her great acting skills which she apparently gets from her father Shatrughan Sinha.
After winning the Filmfare for Best female debut actress for 'Dabangg', her career shot up. With films like 'Lootera', 'Holiday' and 'Akira', her milage increased manifolds. The actress is an animal lover and stands by PETA supporting timely sterilization of cats and dogs.
Sonakshi D=Sinha has often been trolled and body shamed by public. But then she has been standing strong and has been delivering great performance in her films and also walking on the ramps of several fashion-shows. She is a common face on magazines like Marie Claire, Filmfare, Harper's Bazaar, Bridal Asia and many more.
15 Amazing pictures of Sonakshi Sinha
1. Leaning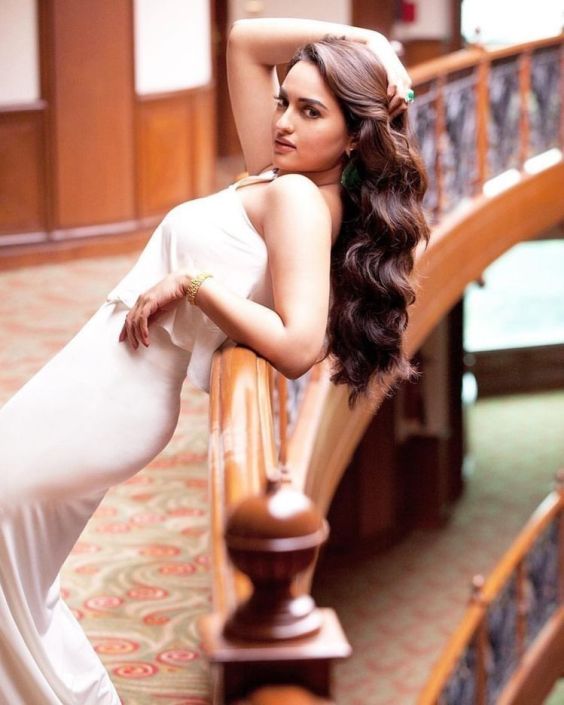 2. Paint it red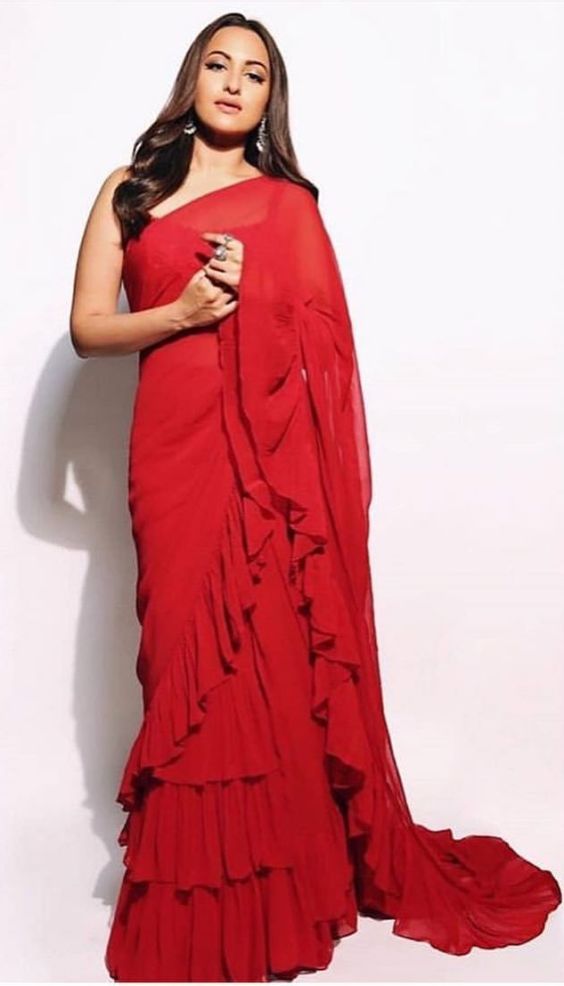 3. Tropics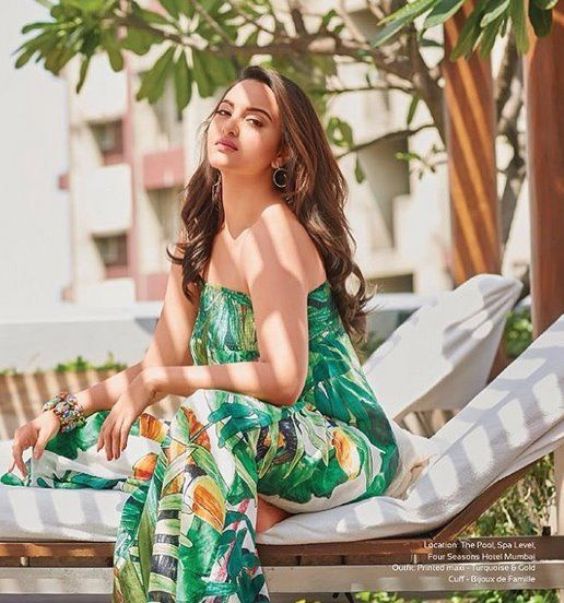 4. Beige bottoms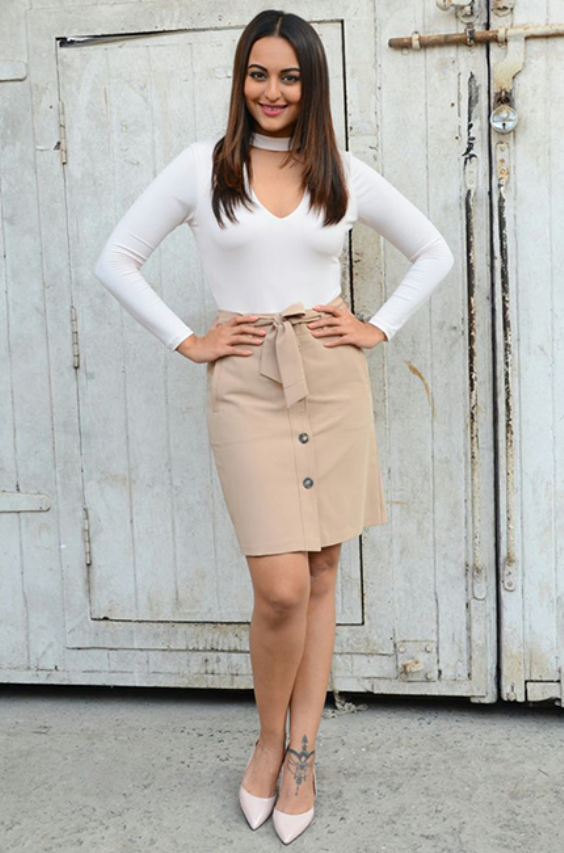 5. By the bay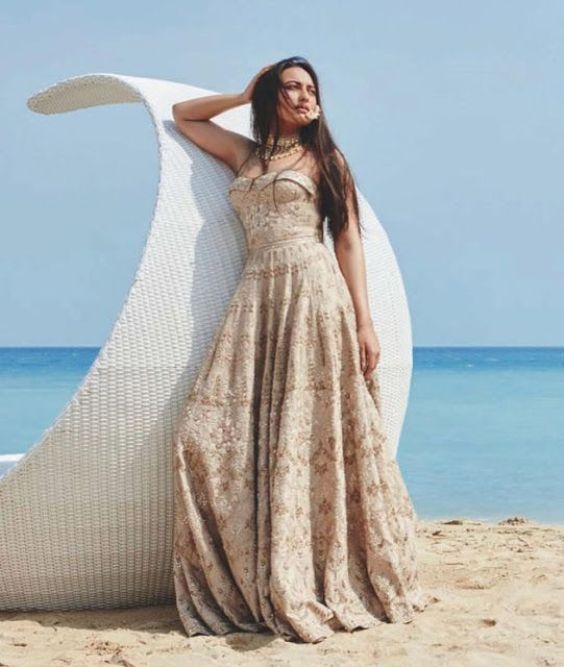 6. Yellow sunshine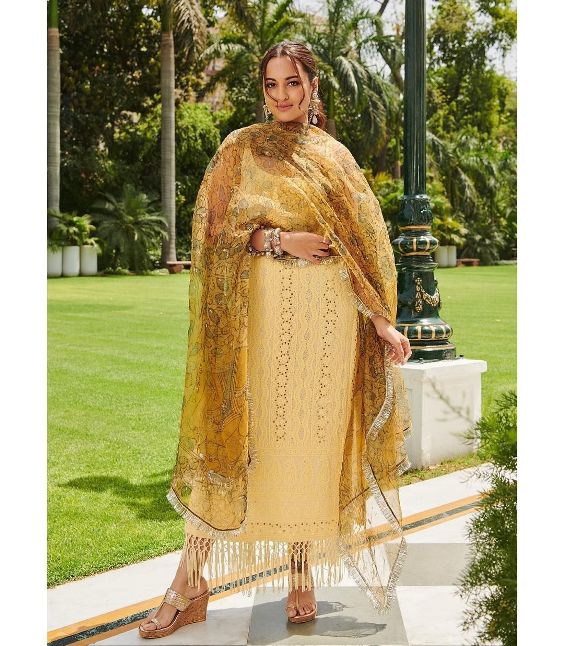 7. Pretty in pink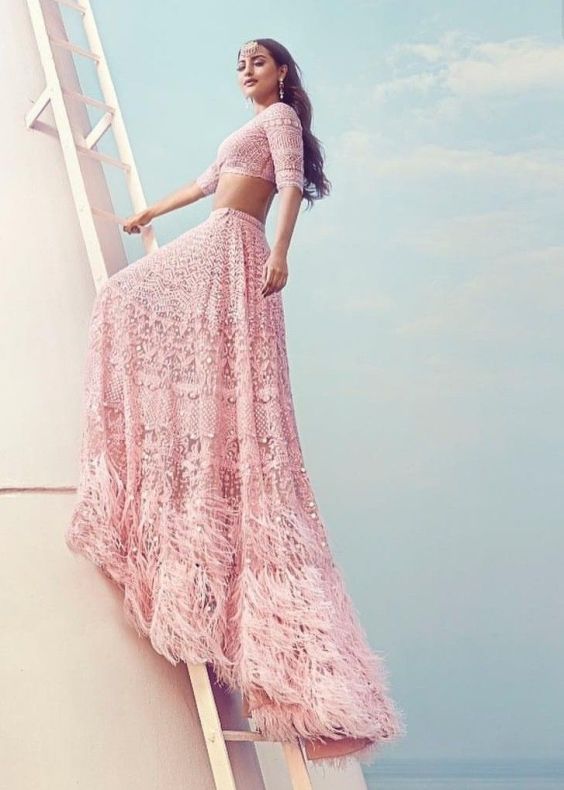 8. Black beauty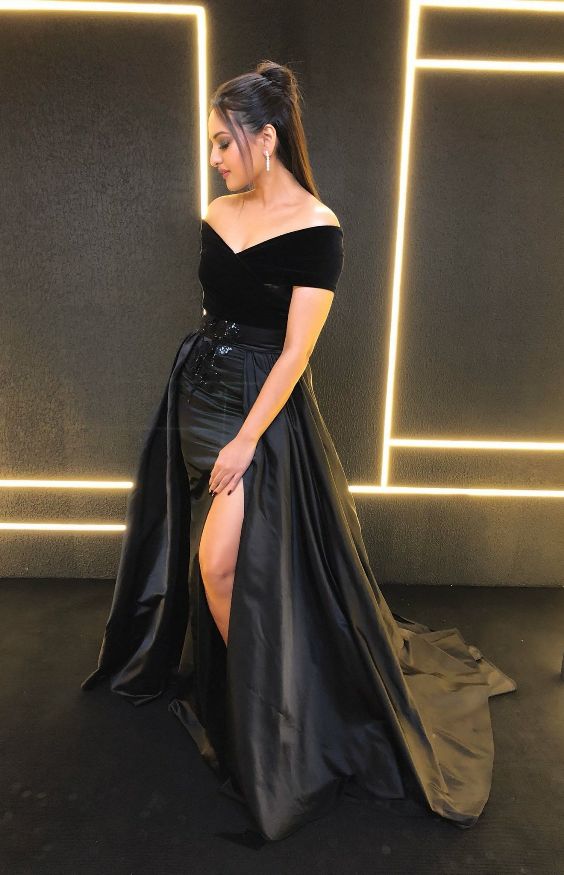 9. White key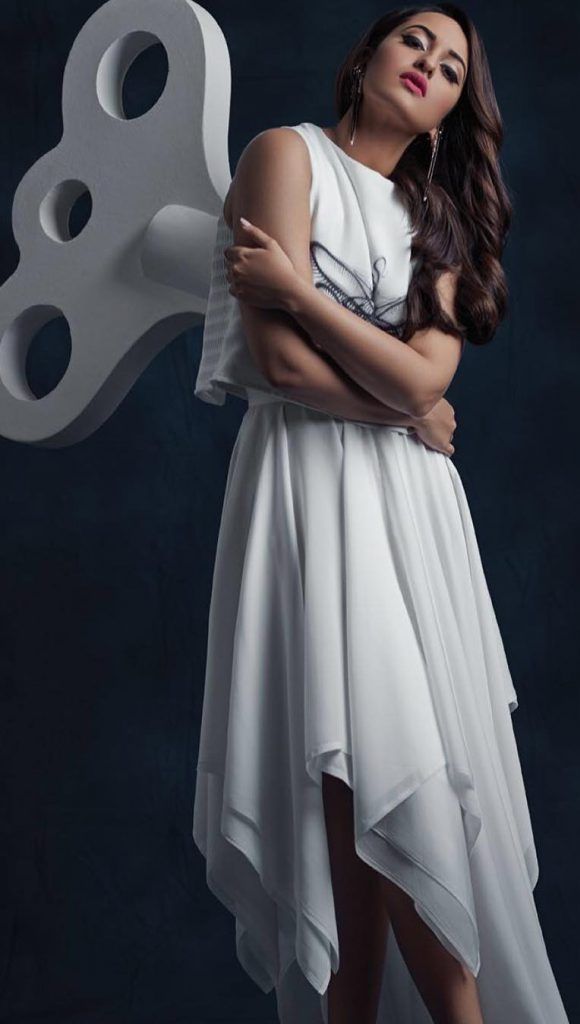 10. Roses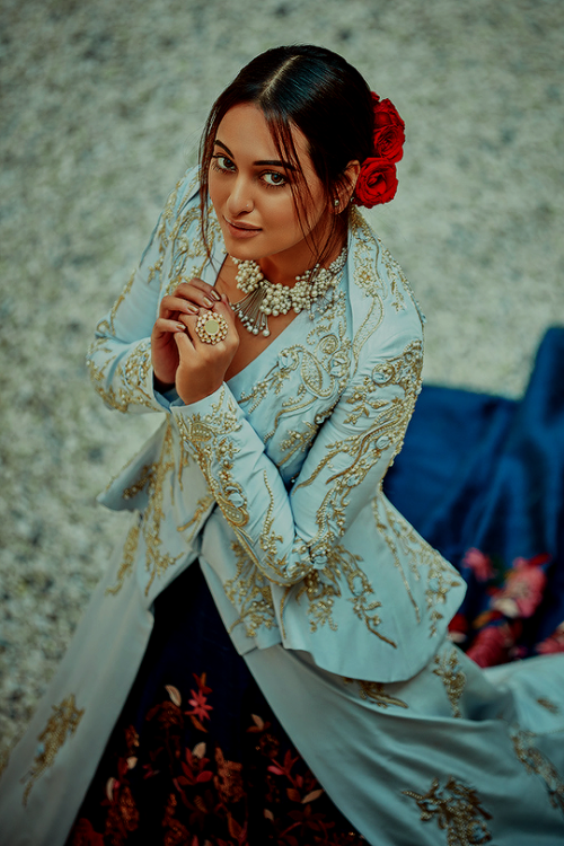 11. White shirt and shoes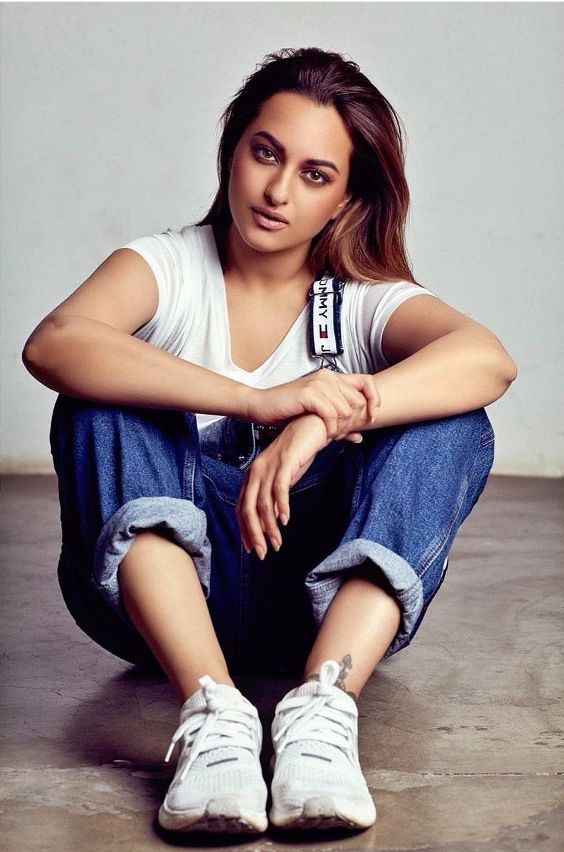 12. Black watch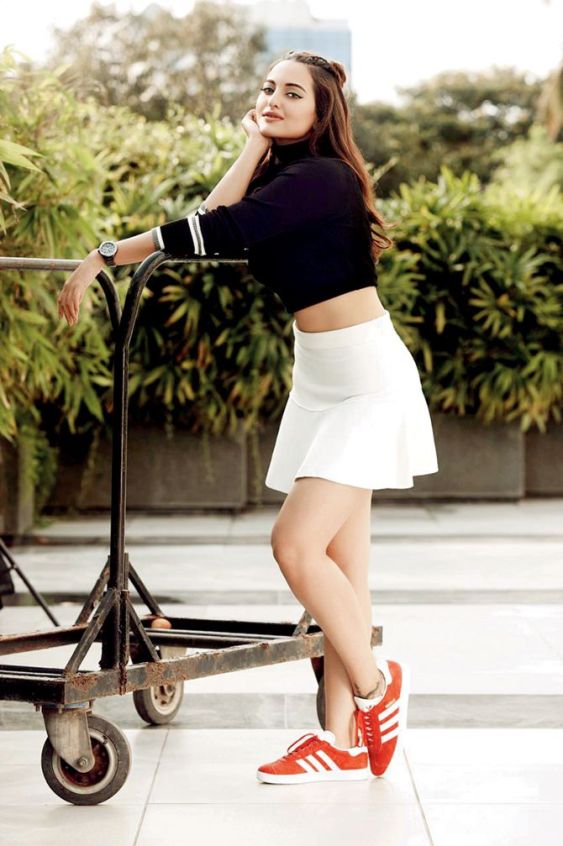 13. Lights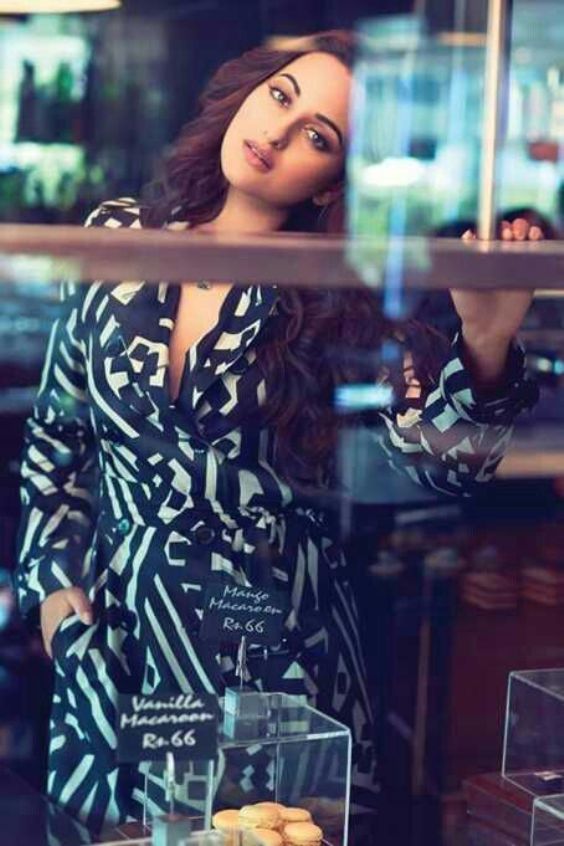 14. Cruising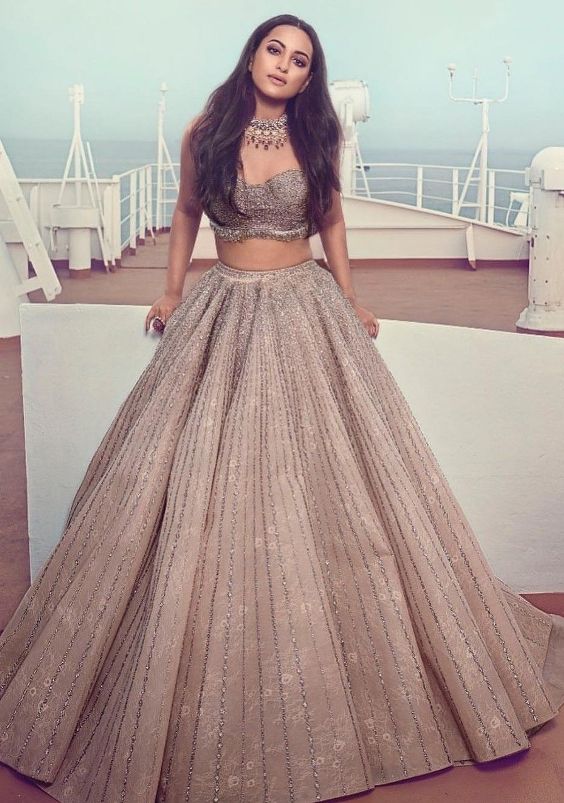 15. Erudite