Sony dates two Marvel movies for 2020 from Spider-Man universe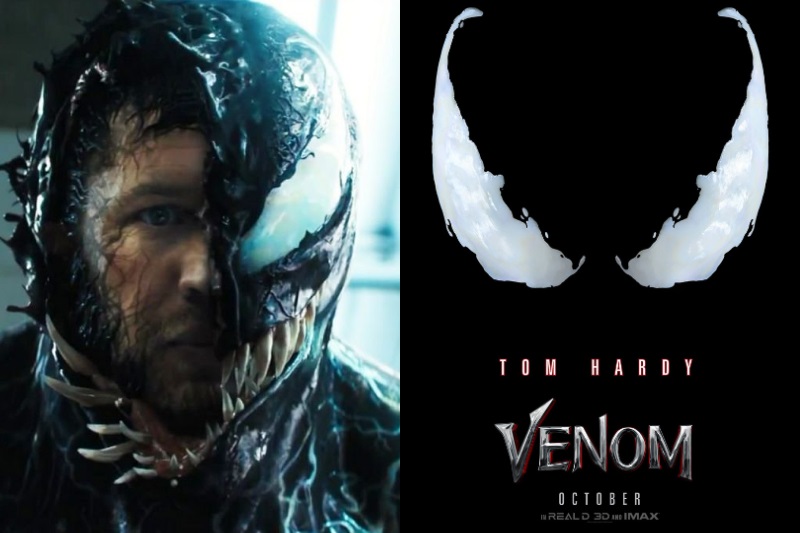 Recently, Sony Pictures mentioned two significant dates in 2020 for their piece of the Marvel pie, the Spider-Man universe.
The movie production giant, said that a yet to be titled Sony-Marvel project will hit theatres on July 10, 2020, with an untitled Sony-Marvel sequel following on October 2.
While the studio provided no further specification in its announcement, the July project is likely 'Morbius', starring Jared Leto. It is touted that the character is another villain from the Spidey canon, which will be shepherded by 'Safe House' director Daniel Espinosa.
In 1971, Morbius first surfaced in the comic 'The Amazing Spider-Man', as a scientist seeking a cure for a blood disease. Apparently, things don't go as planned, and the doctor winds up with vampiric traits and a thirst for blood.
That upcoming project would arrive with significant anticipation, given how well the studio fared by playing up another Spider-Man villain in Venom. If rumours are to believe, the second date is presumably for 'Venom 2', which will see Tom Hardy return as a gruff journalist sharing a body with an alien keen on invading the planet.
Reportedly, Sony opened the first 'Venom', directed by Ruben Fleischer, in the same timeframe this year to great success — the film launched to $80 million on its way to a lifetime domestic gross of $210 million. According to reports, it has earned close to $570 million worldwide, and as of Wednesday, amassed $215 million in China alone in only 12 days of release.
Also read: Robert De Niro and wife Grace Hightower split after 20 years of marriage