Sourav Ganguly Admitted To Hospital Again After Complaining About Chest Pain
Former Indian Cricket Team Captain, Sourav Ganguly Has Been Admitted To The Hospital All Again. He Complained About Having Severe Chest Pain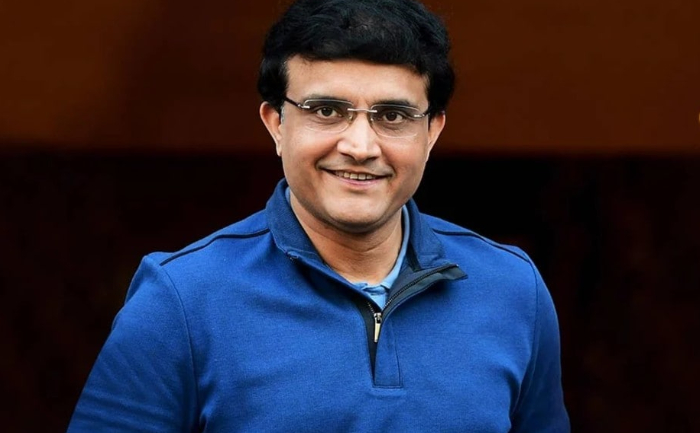 BCCI president, Sourav Ganguly has been hospitalised all again after he complained about having a severe chest pain today. The former Indian cricket team captain recently had an heart surgery and he had undergone angioplasty in Kolkata at the Woodlands Hospital. He was discharged in the first week of this month. Today afternoon he was rushed to the hospital all over again. Apparently, he experienced the chest pain after he performed his exercise.
Earlier he had spend around five days at the hospital. The doctors who were treating him reportedly said that he was clinically fit during the time of his discharge and they had also revealed that he would be under a strict medical attention on daily basis. According to the latest reports, Ganguly felt uneasiness since last evening and he apparently felt mild chest pain in the morning today. His family decided to take him to the Apollo Hospital upon learning about the chest pain. It is learnt that he is currently stable.
We the team of The Live Mirror wish for his speedy recovery.
Also Read: BCCI President Sourav Ganguly Admitted To Hospital In Kolkata After Complains Of Chest Pain