Sri Lanka: Parliament votes against controversially appointed govt of Mahinda Rajapaksa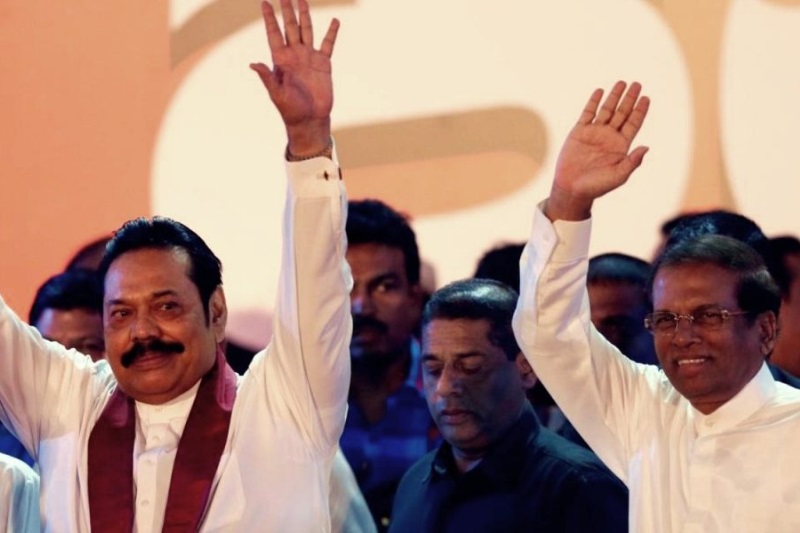 Sri Lankan parliament on Wednesday passed a motion of no-confidence in the controversially appointed government of Mahinda Rajapaksa.
Speaker Karu Jayasuriya ruled that a majority of the 225-member assembly supported a no-confidence motion against Rajapaksa who was made prime minister on October 26 in place of Ranil Wickremesinghe.
The result does not automatically mean that Wickremesinghe, whose party is the biggest in parliament, has won the constitutional showdown. President Maithripala Sirisena retains the power to choose the next prime minister.
Notably, this comes a day after the Supreme Court overturned a presidential decree dissolving the legislature.
Sirisena sparked the constitutional crisis on October 26 by naming Rajapakse, the country's authoritarian president from 2005 until 2015, as prime minister after sacking Wickremesinghe. However, Wickremesinghe has since refused to leave the premier's official residence while the president also suspended parliament to head off any revolt against his action.
Sirisena, who was health minister under Rajapaksa from 2010 to 2014, joined forces with Wickremesinghe to defeat the former president in elections in January 2015. He was elected as President, largely thanks to the backing of Wickremesinghe's United National Party (UNP).
Also Read: Sri Lanka Supreme Court overrules Parliament dissolution by Sirisena