Telugu Actress Sri Reddy Calls Bigg Boss Telugu House a Brothel
Sri Reddy revealed that she was asked come to a hotel room for a conversation if she wants to be a part of the show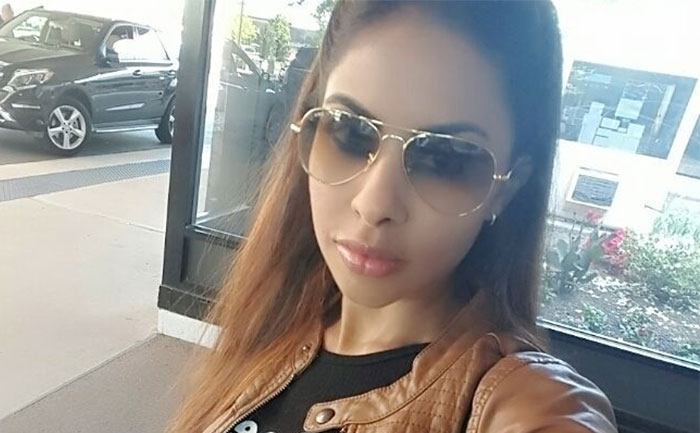 An Indian actress Sri Reddy — who mainly appears in Telugu movies — has claimed to have been approached by the organisers of reality TV show Bigg Boss 3 Telugu. Speaking about Akkineni Nagarjuna's show, Sri Reddy said that Bigg Boss Telugu house is nothing but a brothel.
Sri Reddy, who debuted in acting with 2011 film Neenu Naana Abaddam, revealed that she was asked to come to a hotel room for a conversation if she wants to be a part of the show. Speaking about the scores of question she was asked, Sri Reddy said that they asked whether she would like to have a connection with anyone inside the house.
According to Tollywood.net, Reddy was asked whether she would be fine to have s*x under the blankets when the cameras were rolling. She replied, "No." According to the report, she was asked whether she will be comfortable wearing short clothes in the house of Bigg Boss 3. Notably, Sri Reddy agreed to wear a short dress in the house.
She went on to reveal that a person asked her for body measurements which left her furious and embarrassed.
Sri Reddy's allegation comes days after a Hyderabad based woman journalist alleged that the organisers had asked for a sexual favour in return of being selected for the final round of Bigg Boss Telugu season 3. Notably, the woman journalist who was nominated for the celebrity reality show has filed a complaint against four members of the show at the Banjara Hills Police station.
Also Read: Bigg Boss Telugu: Journalist Accused Organisers Of Demanding Sexual Favours