Sridevi And Boney Kapoor Are Couple Goals In THESE Throwback Photos
Sridevi and Boney Kapoor had one of the most endearing love stories in Bollywood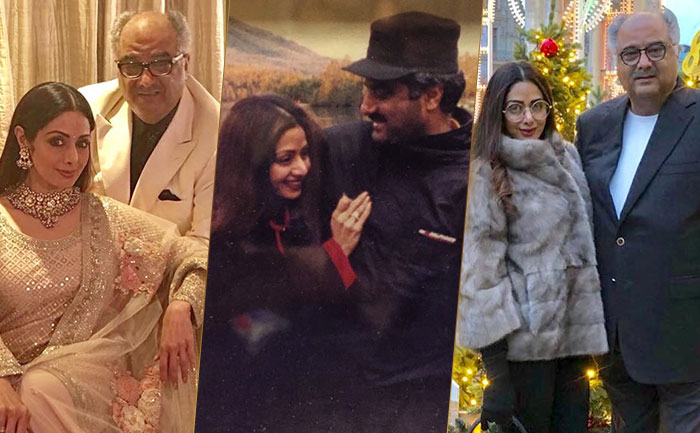 Sridevi and Boney Kapoor had one of the most endearing love stories in Bollywood. Sridevi may now be gone forever but her memory will last for a long time. While the couple had a controversial beginning and their age difference was also much talked about, the couple proved the naysayers wrong by building an enduring relationship. Sridevi and Boney Kapoor became the proud parents of daughters Jhanvi and Khushi Kapoor.
If not for Sridevi's untimely demise, today would have marked their 24th wedding anniversary. Let us take a stroll down memory lane through these photos of the couple.
Sridevi And Boney Kapoor Throwback Photos
1. Love Story For The Ages

Sridevi found true love and happiness with Boney Kapoor.
2. Made For Each Other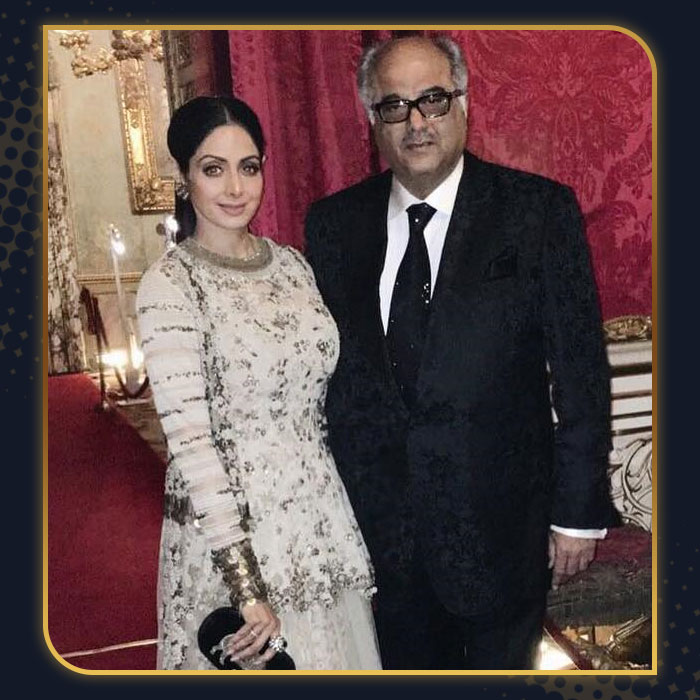 Boney Kapoor was already married to Mona Kapoor and had two children Arjun and Anshula when he fell in love with Sridevi.
3. Enduring Bond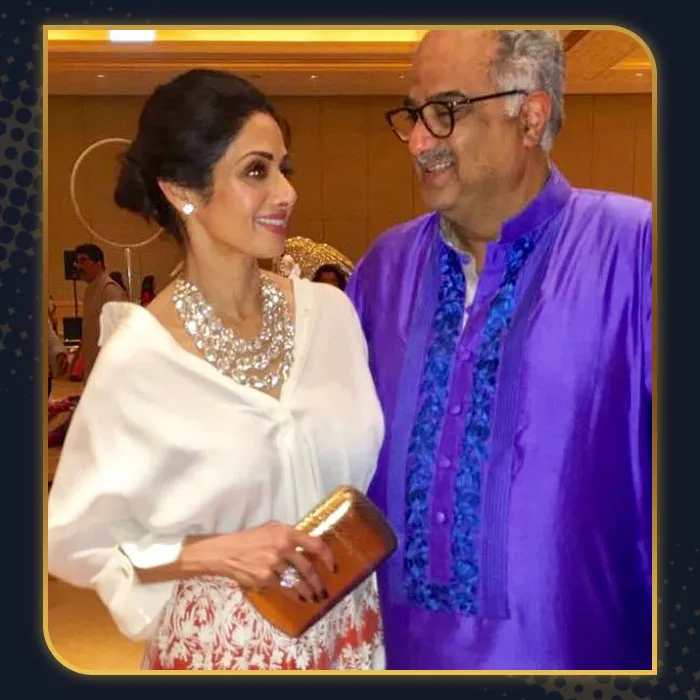 The couple shared an enduring bond. While they faced a lot of criticism for their relationship, they listened to their hearts and made it work.
4. Beyond Time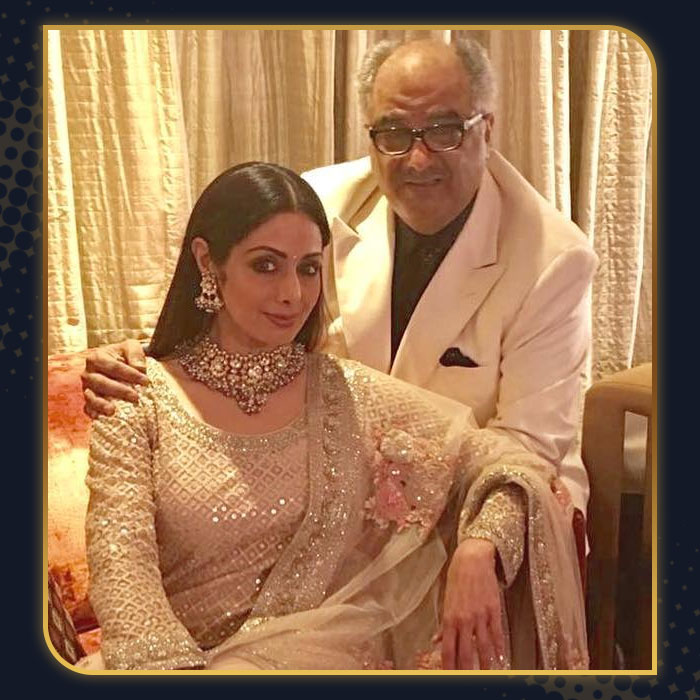 Boney Kapoor has revealed earlier that he was in complete awe of the actor and approached her mother to sign Sridevi for Mr. India.
5. In Good Times And Bad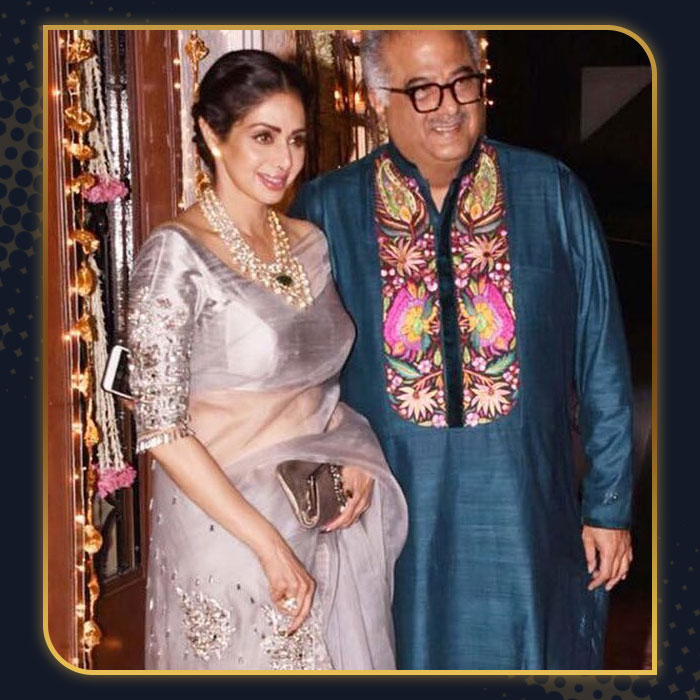 In an interview with the Filmfare, Boney had confessed that when he expressed his love for Sridevi, she was angry at him. 'I confessed my love to her. She got rattled, angry, and hurt. For almost six-eight months after that she stopped talking to me.'
6. Madly In Love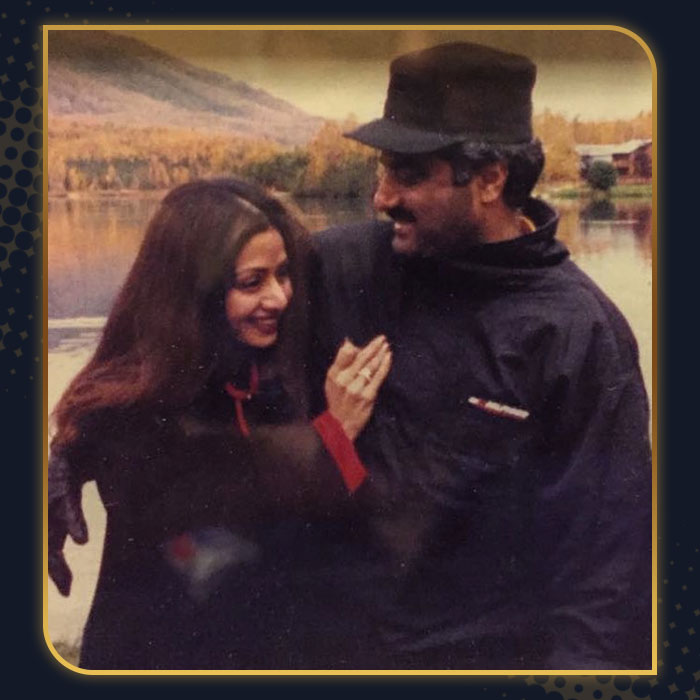 Boney admitted that he even followed the actor to Switzerland for the shooting of Chandni.
7. Throwback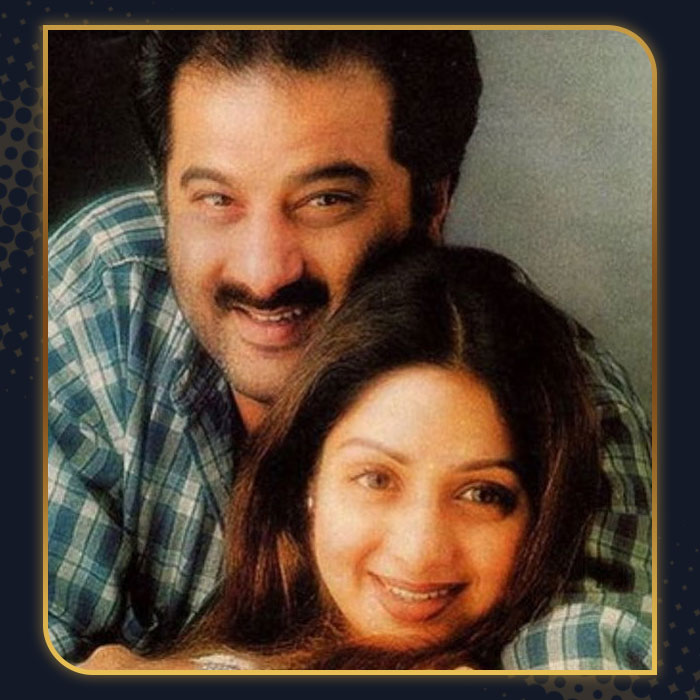 'I was married then,' Boney once said, referring to his first wife Mona. 'I, in fact, had confessed to my ex-wife that I am in love with her.'
8. Happily Married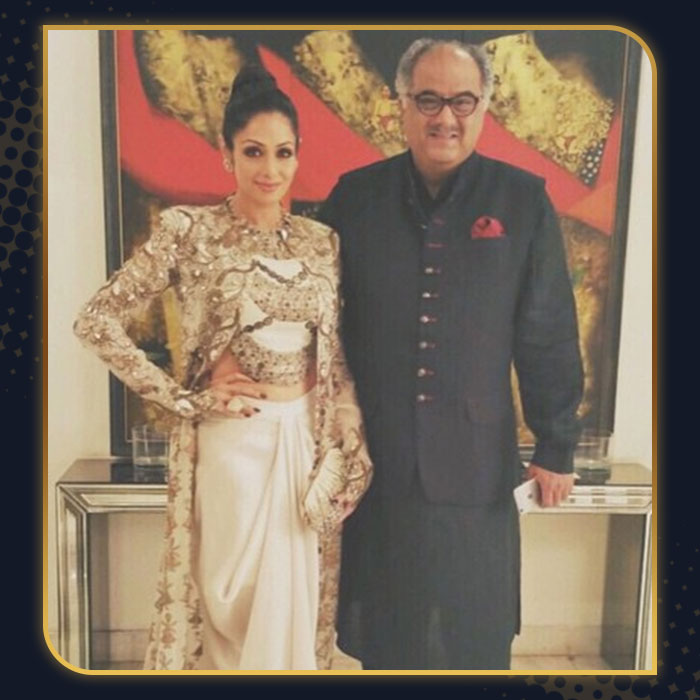 Boney and Sridevi share two daughters. Jahnvi was born in 1997 and Khushi was born in 2000.
9. Through The Years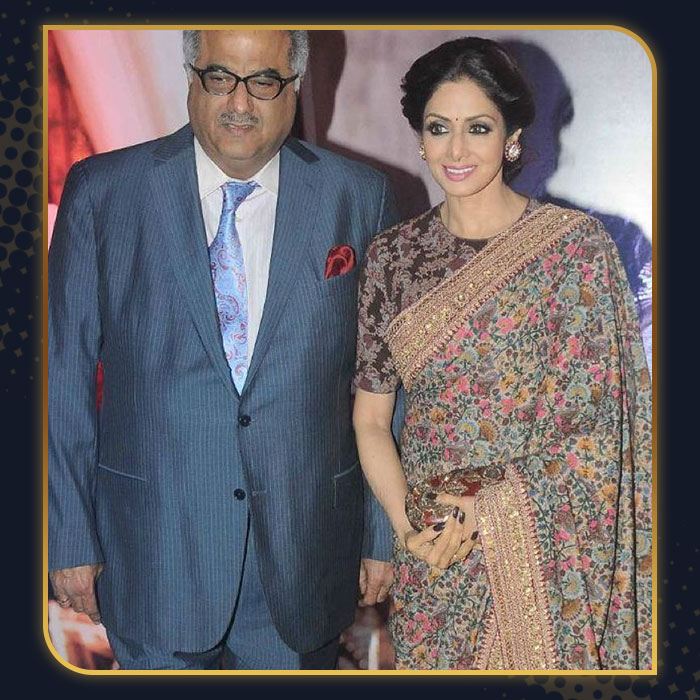 Sridevi was a very private person who loved to spend time with her daughters and her husband.
10. Winter Love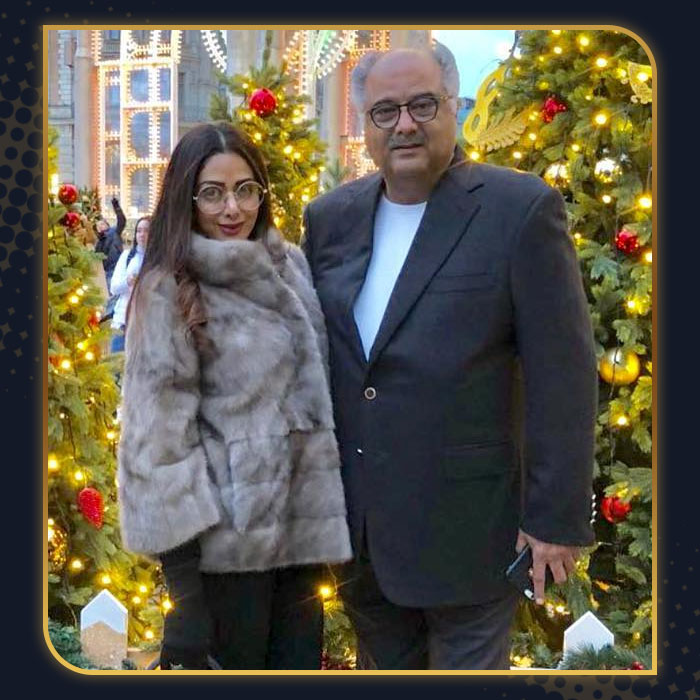 Before her untimely demise, Sridevi loved to share moments for her life with her followers on Instagram.