Shah Rukh Khan's birthday plans revealed; fans to host a virtual party
On Shah Rukh Khan's 55th birthday, his fan clubs plan to celebrate his birthday virually.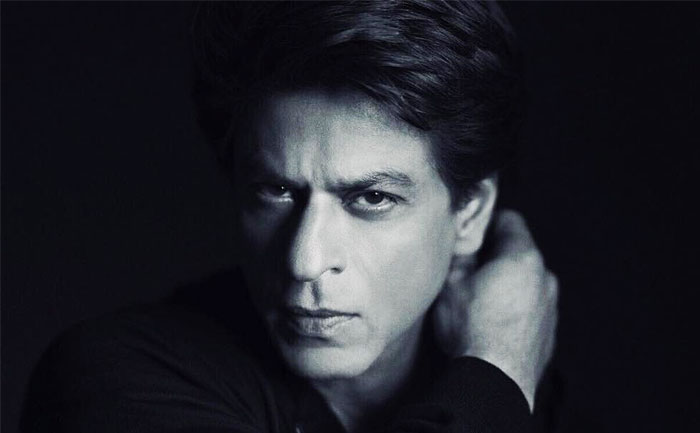 Shah Rukh Khan will be celebrating his 55th birthday on November 2nd, 2020, and currently, the actor is in UAE for the Indian Premier League 2020 (IPL) Every year, on his special day, the actor's fans gather around in large numbers in front of the bungalow, Mannat, and the actor waves out to them from his balcony. However, this year, this will not be the case, as if fan clubs are planning to celebrate his birthday virtually.
During an interactive session with his fans on Twitter on Tuesday, a Twitter user asked, "Birthday plans sir ? Police won't allow us to gather outside your Mannat, our Jannat #AskSRK @iamsrk," to which, Khan replied, "iss baar ka pyaar thoda door se yaar"
Now, according to a report in Mumbai Mirror, stated that this year the birthday celebrating will be virtual, "This year, we need to do everything virtually but ensure the celebrations are still grand, considering it's a festival for us. Fans will have virtual experience of being at Mannat from Sunday midnight through live streaming," said Yash Paryani, a member of SRK's fan club.
Reportedly, the celebrations will be followed by a virtual birthday party on Monday at 11 am with selfie booths, games, SRK quizzes, live interactions among the fans, and a few performances. Yash also said that SRK is aware of the virtual party and the fans will be distributing 5555 Covid-19 kits with masks and sanitizers, and 5555 meals to the needy, visiting orphanages and old-age homes. "Approximately 5000 fans from across the globe will come together for the virtual celebration."
ALSO READ: Shah Rukh Khan To Play A Double Role Of Father-Son In Atlee's Upcoming Film?