Shah Rukh Khan signs 45% profit sharing deal for Pathan? Deets Here
Have Shah Rukh Khan and Yash Raj Films signed a 45% profit sharing deal for Pathan?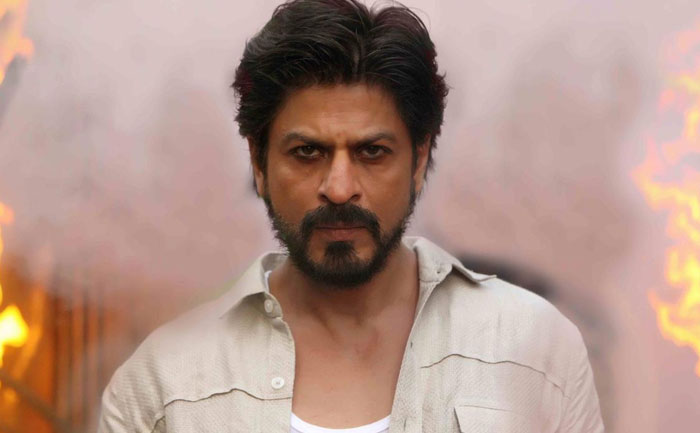 Superstar Shah Rukh Khan is all set to grace the big screen once again after a long break. King Khan will reportedly be seen in Yash Raj Films Pathan. Shah Rukh commenced shooting for the film on November 18 at YRF Studios in Mumbai. But the makers have as yet to make an official announcement of the Siddharth Anand directed actioner.
As per a Bollywood Hungama report, Shah Rukh Khan has signed a profit-sharing deal with YRF for Pathan.
As reported by sources to Bollywood Hungama, "Shah Rukh Khan and Adi are like brothers and seldom do they speak about the monetary terms before signing on for a film. It's an unsaid rule that SRK will have a share in the profits of a YRF film and the tradition will continue with Pathan as well. The superstar has entered into a 45 per cent profit-sharing agreement with YRF, which means that for every Rs. 100 crore profit earned from the film, Shah Rukh Khan will make Rs. 45 crore rupees."
Sources added, "An official announcement will be made at the right time and the team at the moment is in no hurry what-so-ever to announce the film. The concentration is to make a great film. Shah Rukh has loved the script and is damn confident of Pathan is not just an ideal comeback vehicle but also his biggest grosser."
Pathan also features Deepika Padukone and John Abraham in pivotal roles. Reportedly the movie also features Salman Khan in an extended cameo. Pathan is tentatively expected to release near Diwali 2021.
Also Read: 'Pathan': Shah Rukh Khan Kickstarts Shooting For His Comeback Film