SSR's former manager lawyer claims the late actor's family knew he consumed drugs
Sushant Singh Rajput's former manager Shruti Modi's lawyer reveals the late actor's relationship with his family, drugs and much more.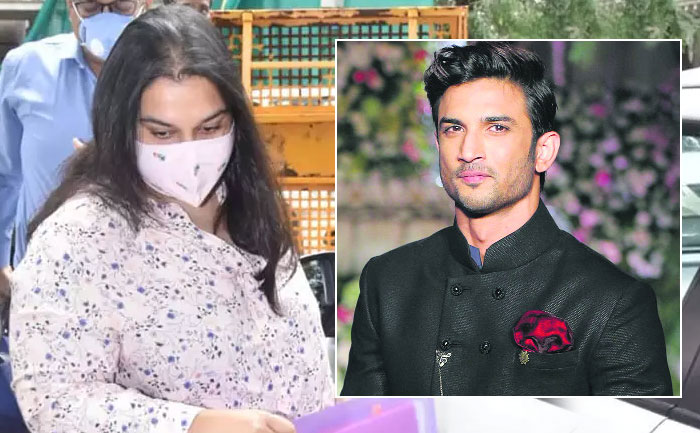 In the latest development of Sushant Singh Rajput's death case, his former manager Shruti Modi's lawyer Ashok Saraogi, in an interview, made some shocking revelations about the late actor's relationship with his family, drugs, parties, and much more.
In an interview with India Today, Ashok Saraogi said, SSRK had a fight with his sisters and had to be admitted to hospital, "In November 2019, three of his sisters had come to meet him and they were to fly back together. But around November 27, there was a huge fight that happened at night in the house and the next day all the three sisters checked into Hotel Lalit. Sushant suffered so much due to this that he admitted himself into the Hinduja Hospital at Khar on 28th."
The lawyer also said that SSR refused to speak to his father, "When he was there, his father had called one of the staff members saying that he wanted to speak to Sushant but the actor refused to speak to him. He said that talking to his family has already landed him at the hospital, talking to his father would deteriorate his condition further and refused to take that call."
Ashok Saraogi also claimed that he used to consume drugs even before Rhea Chakraborty came into his life and his family was also aware of it, "One of the sisters who live in Mumbai had attended many parties is fond of alcohol and has been to many parties where these substances abuse was done," said Ashok.
Sushant Singh Rajput's case is currently being investigated by the CBI, Enforcement Directorate and Narcotics Control Bureau.
Stay tuned to The Live Mirror for more updates.
ALSO READ: Taapsee Pannu's Take On Media Trials On Rhea Chakraborty: Trust The Law Of The Land For Your Sanity