Sushant Singh Rajput Death Case: The actor had reportedly sent SOS to family saying, "Mujhe Maar Denge"
SSR Case: Five Days Before Demise Sushant Singh Rajput had sent SOS to sister, 'Mujhe darr lag raha hai, mujhe maar denge'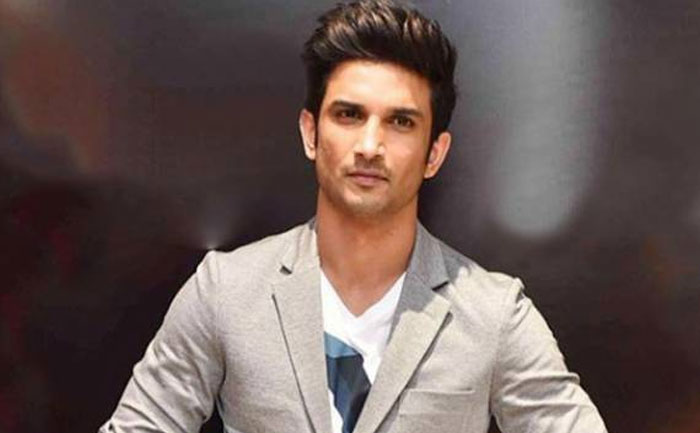 Sushant Singh Rajput's death case has been hitting headlines since his demise in June. Ever since the actor was found dead at his apartment in Mumbai, a question of homicide or suicide has been consistent. CBI has been investigating the case that had taken a new turn when the drug angle was exposed. Rhea Chakraborty, her brother, and few others were soon arrested. Now as per the latest reports, Sushant made an S.O.S call to his family few days before his demise expressing concern over his safety.
As per a report in Times of India, five days before his tragic demise the actor made an SOS call. The SOS was sent by Sushant to his sister Meetu Singh saying, "Ye mujhey phasayenge (They will frame me)." The report further states that the actor in his conversation was scared and feared for his life. He reportedly said, "mujhey maar denge (They will kill me)."
#SSRJune9SoS | A week before his death, SSR tried to reach out.
June 9 S.O.S to sister Meetu: 'Mujhey Maar Denge' calls.
Details of what SSR told his sister with TIMES NOW; he told his sister he was scared about something.

Siddhant & Tamal with details. pic.twitter.com/aZKf980hcd

— TIMES NOW (@TimesNow) September 21, 2020
It has been three months since Sushant Singh Rajput's family has been battling for justice. As per the latest reports, the AIIMS will be submitting a conclusive viscera report to CBI today, 22nd September 2020. The reports would hopefully give clarification over a lot of things.
Also Read: SSR Case: NCB Denies Rhea Chakraborty Naming Sara Ali Khan, Rakul Preet Singh And Others For Consuming Drugs?