Stars don't make films, films make stars, says Vicky Kaushal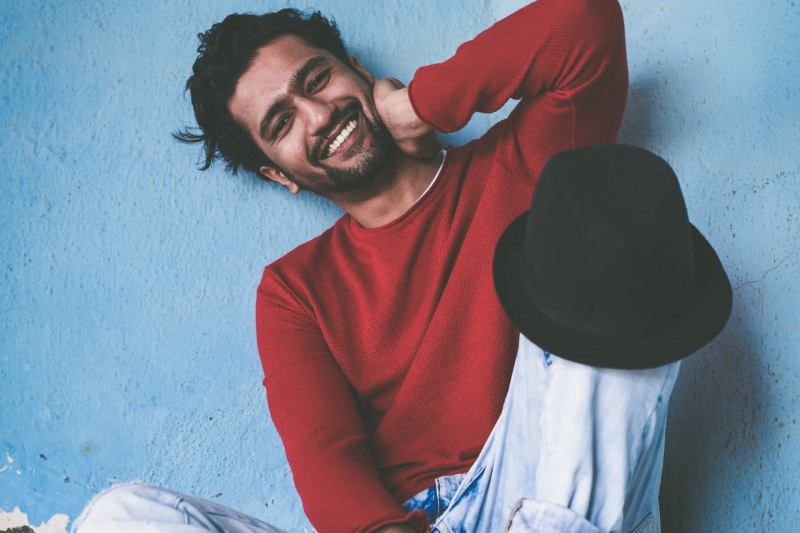 Ranbir Kapoor is not the only actor walking away accolades galore for the Sanjay Dutt biopic Sanju. His on-screen friend Kamli portrayed by Vicky Kaushal is not to be left behind. The 30-year-old actor is in a different league now with back-to-back hits Raazi and Sanju. The versatile actor is here to stay. Excerpts from a chat with him.
Q: Vicky Kaushal is a star now…
All the praises that I have been getting have been truly heartwarming for me. It is also overwhelming to get messages from both inside and outside the industry. I am able to channelise all the positive energy by keeping myself busy. At the same time, I really feel humbled.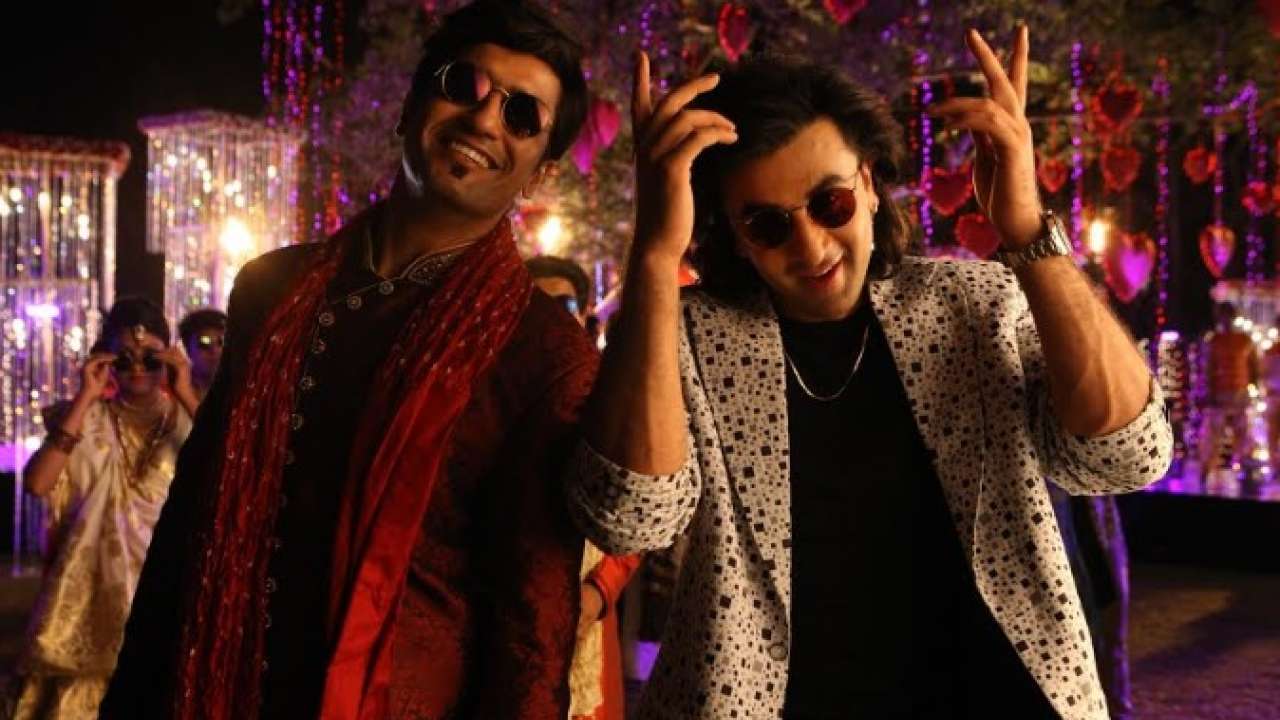 Q: Coming to 'Sanju', your portrayal of Kamli is winning accolades. How much of the character are you in real life?
Well, I try to be a Kamli and I also have several Kamlis in my life. I have some friends whom I met during my college days. We are still in touch and after every film, I make it a point to hang out with them. We can never lose touch.
Q: You acted opposite powerful actors like Ranbir Kapoor ('Sanju') and Alia Bhatt ('Raazi'), yet you managed to impress…
I think I was not pitted opposite them but I shared screen space with them! In both the films, the chemistry worked for us. Be it Alia or Ranbir – I had a great time working with them and I feel lucky too. They are two of the finest actors in the industry now.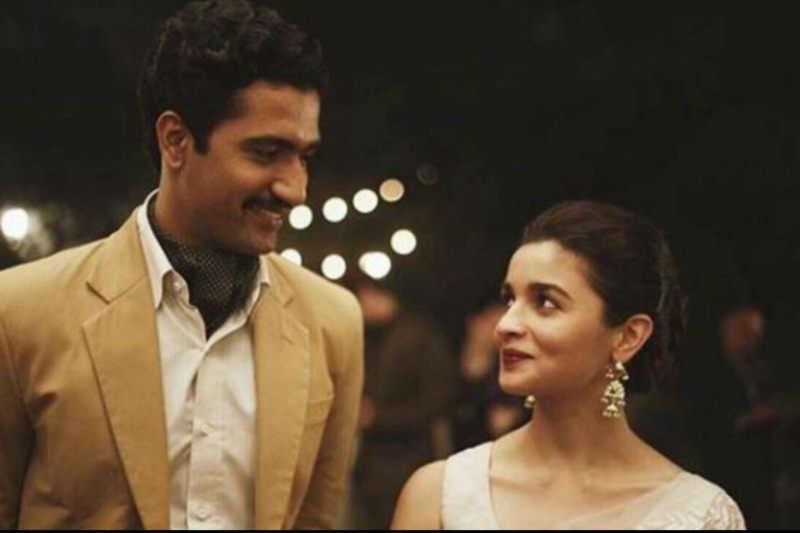 Q: Did you meet Paresh Ghelani to understand the character better?
Kamli isn't exactly what Paresh is, but it is an amalgamation of three of Sanjay (Dutt) Sir's friends. So, I primarily did not have to imbibe a lot of Paresh in me. But we met when he was in India (he lives in the US). He had come to the sets and we had a good chat. We went to the past when Sanjay Sir and he shared a great time together. In fact, a lot of it is there in the film. We spoke about a lot of hilarious incidents, which were otherwise given a miss in the film. They were really funny. After the film released, we chatted over phone and he congratulated me. He could relate to my on-screen chemistry with Ranbir. He felt I had done justice to their friendship, which was indeed a huge compliment.
Q: Actors like you prove that Bollywood isn't all about stars anymore…
It is a good phase in Bollywood, as there are new thoughts and concepts. The audiences have also changed. They want to be surprised every moment. They want to see something new and we have filmmakers who are giving them an opportunity. It isn't only actors who are doing a good job. There are good writers. Even an anti-hero is a protagonist. The industry and audiences, both have evolved. And I feel it is just the start. Even if you do one scene and leave an impact, people will go back home and research on you.
Q: What about stars?
That phase has gone. We have to understand that, "Stars filmein nahi banate." Films make actors stars. If for Sanju I am getting love, it is because of the film and that the audience could identify with Kamli and his look, not because I played Kamli.
Q: At a personal level, from engineering to acting, it's been quite a journey…
Acting was always there in my subconscious mind. But I realised it much later. In fact, when I had gone for an industrial visit as part of my college project, it dawned on me that this place isn't meant for me. When my father (actor Shyam Kaushal) asked me what I wanted to do, I told him that I wasn't cut out for a nine-to-five job. Being in front of the camera, gave me happiness. I realised I had to follow my path. My family has been a big support for me.
Q: But you never thought of leaving your education midway to be part of the industry, did you?
No! Completing my education was a must. I could do anything after I finished my graduation. There was in fact no pressure from my family.
Q: From 'Masaan's Deepak to 'Sanju's Kamli – how do you transform with every character?
It has been very organic. Every character requires its own preparation and more than physical, one needs to keep it in mind, it is mental. I did not know Deepak's world. It was important for me to live in Benaras. You have to surrender to your director, as an empty cup. An actor has to act as a medium. And his responsibility is to convey the vision of the audience. I am learning a lot through this.
Q: What next?
I have Uri, based on the surgical strikes in Uri. I play a commando and it is my first full-fledged action film. It is being shot in Serbia. I was craving for this for a long time. I also have Anurag Sir's Manmarziyaan.