Stock market update: Sensex croses 250 points, Nifty rises above 10,650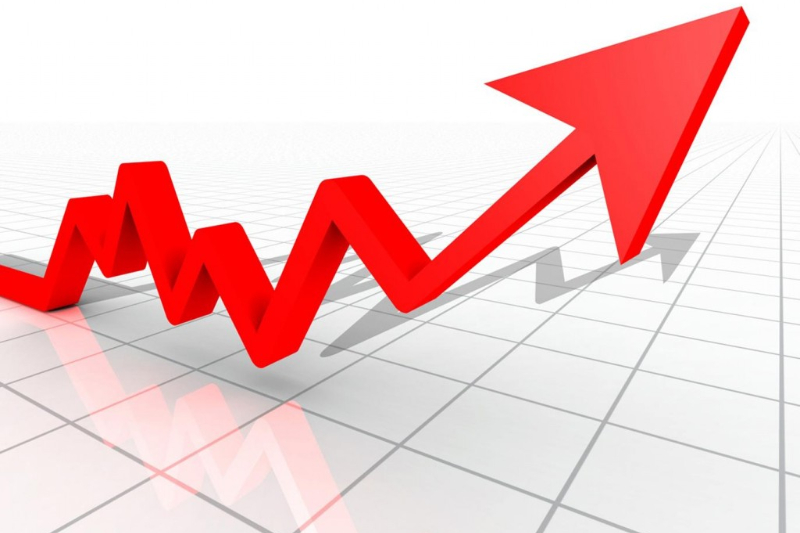 On Friday morning, the domestic stock market opened in the green. The NSE Nifty50 began at 10,644 and the S&P BSE Sensex started at 35,398.70. At about 9:22 am, the 30-share Sensex traded at 35,435.40, up 174.86 points or 0.50 percent and the 50-scrip Nifty was at 10,645.15, with a gain of 28.45 points or 0.27 percent.
As reported by news agency Reuters, the British pound lay battered and bruised in Asia after a bout of political turmoil fanned fears the country could crash out of the European Union without a divorce deal.
Though there were duelling reports on the prospects for an actual agreement but Asian share markets fared better as hopes for a thaw in Sino-US trade relations gave Wall Street a fillip.
In early trade the MSCI's broadest index of Asia-Pacific shares outside Japan was ahead 0.26 percent, while Japan's Nikkei added 0.2 percent.
The Sensex closed at 118.55 points or 0.34 percent higher at 35,260.54 on Thursday, while the Nifty settled at 10,616.70, up 40.40 points or 0.38 percent.
Also read: Fuel price drop: Petrol costs Rs 82.62 per litre in Mumbai, Rs 77.10 per litre in Delhi