Street Rappers You Should Know In India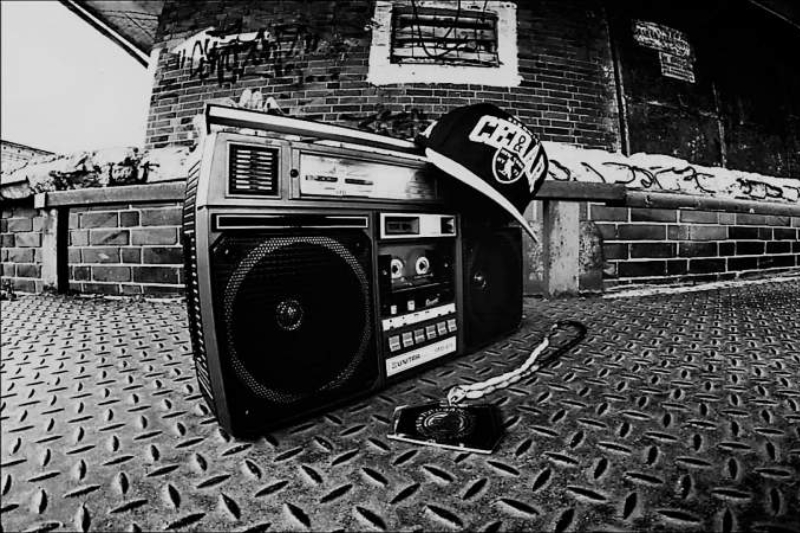 'Jay Z' once said a 'Rap is a poetry'. The birth of hip hop and rap in the 1980s, the genres have swept away not only the nation but the world as a whole. The lyrics appeal to the emotional struggles usually people go through their lives, it gives a chance to the one in suppression to speak out their dilemma.
The English term 'Rap' is to throw out the command which defines the meaning as to strike.Rapping can be traced back to its African roots. Centuries before hip-hop music existed, the Griots of West Africa were delivering stories rhythmically, over drums and sparse instrumentation. With the decline of disco in the early 1980's rap became a new form of expression. Basically it is known as Anti- Disco.
As we can listen to rap what we can discover is the combination of breath control, Vocals and diction which is the game changer of all time as wise men say "Be careful with the words as once they are said, they can be only forgiven and not forgotten". Hence in rapping with respect to all forms of it, there is neither forgiveness nor it is unremembered.
Specifically teens are attracted to this controversial music style. The main reason behind this theory is that the lyrics are appealing and it gives one the feel of power to emerge out from the ashes like a phoenix.
Now, Have you ever wondered that how rap music came in India's scenario? So let's dig into the history of rapping in India. "Flow" is defined as "the rhythms and rhymes" of a hip-hop song's lyrics and how they interact or how it breaks flow down into rhyme, rhyme schemes, and rhythm?
Rappers across the world have always liberally taken the styles from their inspiration that's how the community grows. In India out of all styles of rapping, the most influential style which got recognition is flow which is primarily Hip- Hop led to groups like Street Academics, Swadesi and Dopeadelicz.
'Desi' hip hop is a term for music and culture which combines the influences of hip hop and the Indian subcontinent; the term Desi referring to the South Asian diaspora. Desi hip hop has crossed paths with Western hip hop multiple times, notably when musicians from both sides of the world collaborate.
Know some Indian rappers who have nailed 'Desi' Hip- Hope raps:
1. Khasi Bloodz
Shillong based rap group Khasi Bloodz have been supine on YouTube for the past three years, since releasing their first official video Rising Stars.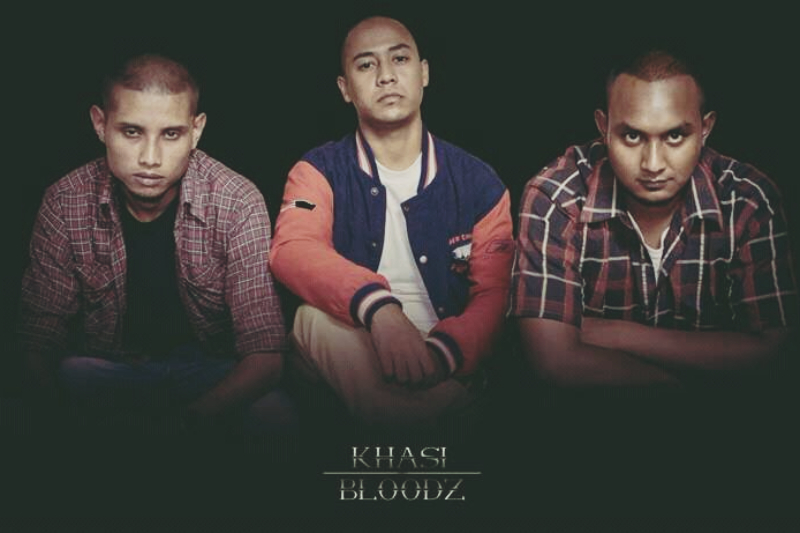 2. Divine
Mumbai's Divine perfectly narrates his love for the 'city of dreams' in his music. His current track for Netflix original series, India named 'Kaam 25' is breaking the internet. He is the ideal example for street hip-hop.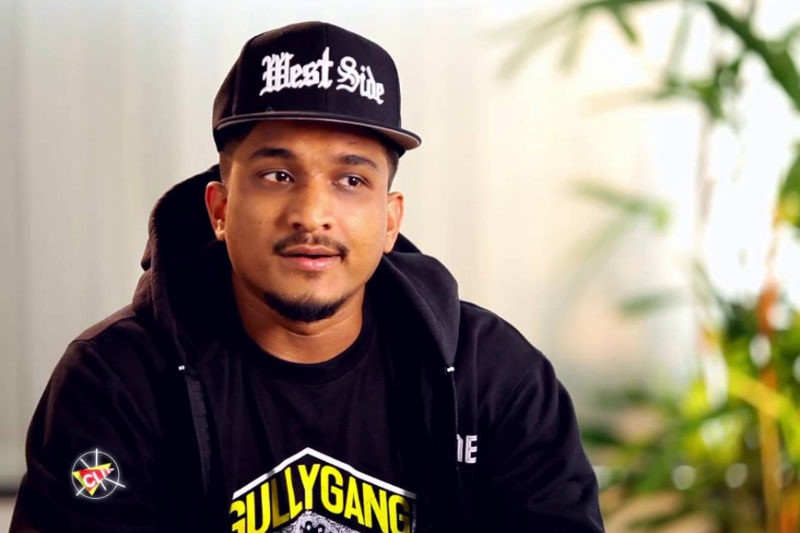 3. Prabh Deep
He's a 23-year-old prophet of rage from West Delhi, with a flair for lyrical dexterity, a opinionated rapper with an ear for big anthemic hooks.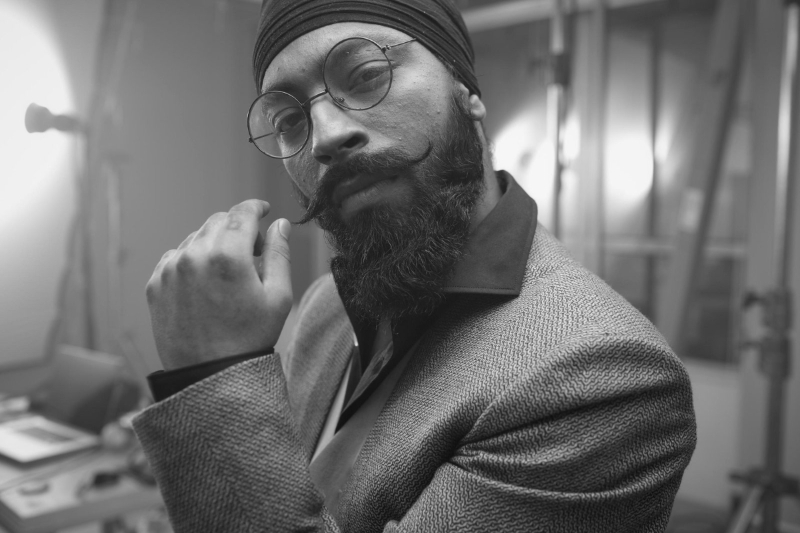 4. Madurai Souljour
Madurai Souljour is the pet project of Syan aka Shaheerul, Spice aka Senthuzhan, Robin and Nowshadth Ali aka Nowsa G. For Madurai Souljour, hip hop is the best possible medium of expression. Their Tamil diction skate through without a stutter.

5. Street Academics
Street Academics is an Indian alternative hip-hop group from Kerala, known for their songs blending Malayalam, English & Tamil lyrics. The crew focuses on releasing singles with a sociopolitical context to familiarize their audience about hip-hop subculture.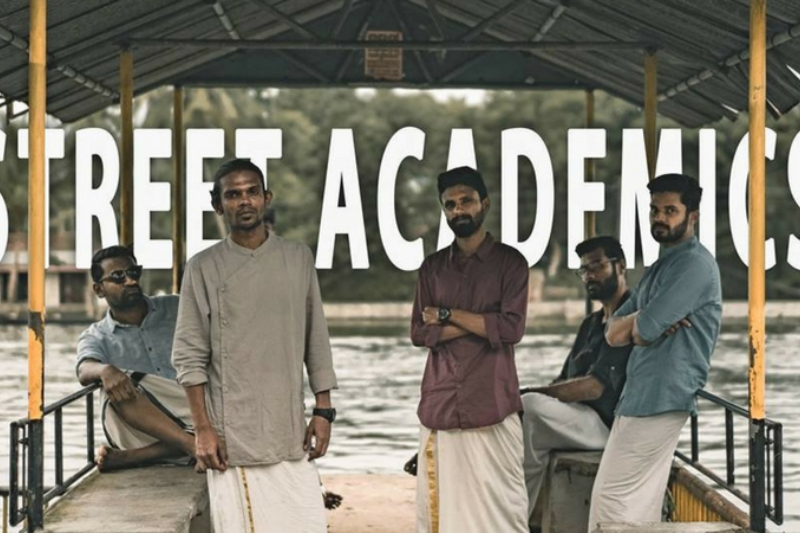 6. Naezy
Mumbai-based Hindi–Marathi rapper Naezy grew up in the slums of Kurla. His splendid story-telling skills will keep you hooked to his works.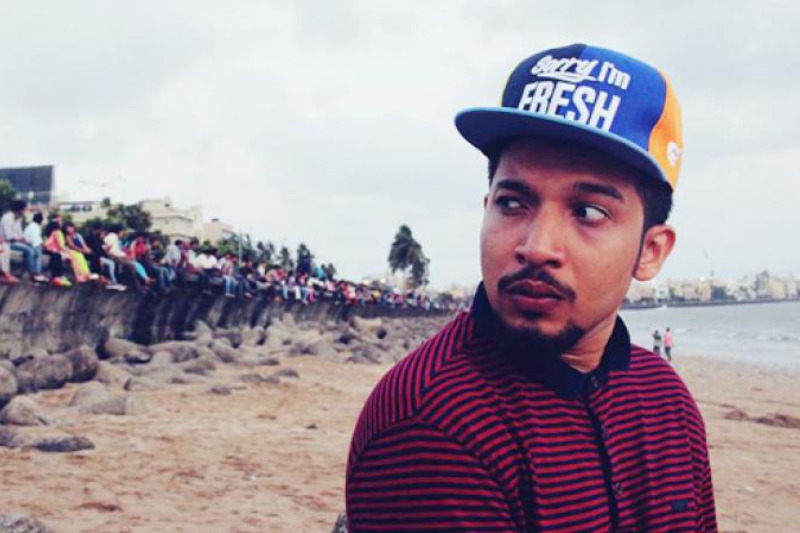 7. MC Mawali
A member of Mumbai's Swadesi crew, Mawali is a Marathi rapper. The group is known for respecting women and how all of us have to change as a society.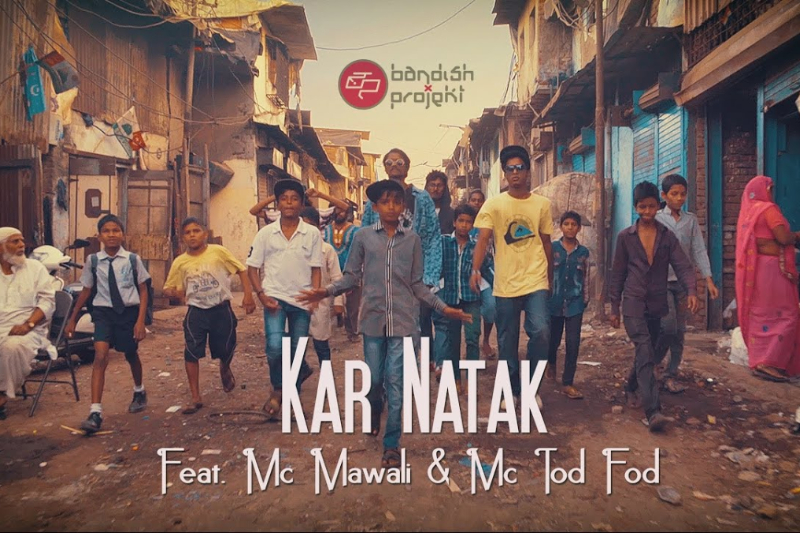 There is much progress, the genre still functions as an awesome form of entertainment, and a unique way of bringing people of different backgrounds together.