Sultry Bollywood actresses that enjoy spinsterhood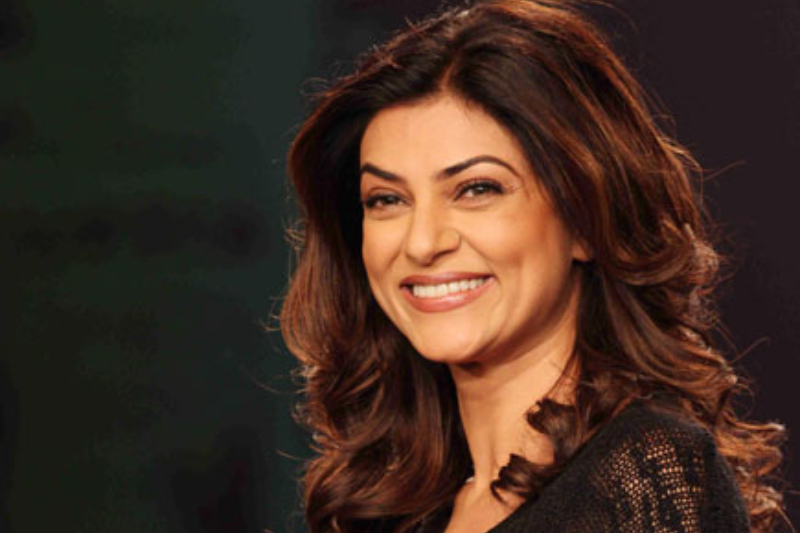 Bollywood thrives off of not only beautiful actresses that add some quotient of glamour to commercial movies but also on women-centric cinema. The media is privy to the details of the constantly scrutinized lives of Bollywood actresses including the most miniscule details of how they maintain themselves and their beauty regimens. Relationships in Bollywood are what dreams are made of and yet here is a list of actresses that have been pestered with the question of settling down like every girl in India is subjected to, but have maintained the status of spinsterhood through the years.
1. Tabu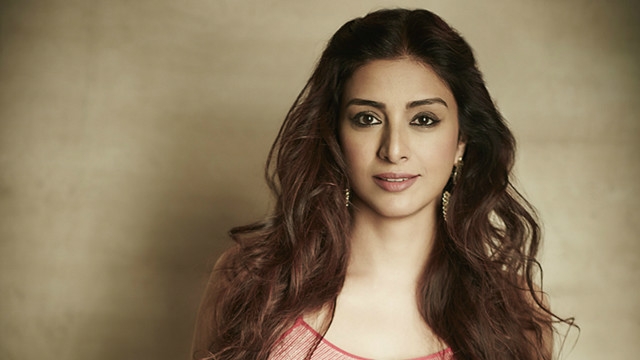 There are few people who can match the intensity and variety of Tabu's acting. She succeeds multi-lingually, doing movies in Hindi, Tamil, Telugu, Marathi, Bengali and English. She has a bunch of awards in her kitty, including the Padmashri.She once dated Sanjay Kapoor in her former glory days and went on to date Sajid Nadiadwala.Her reason for breaking up with Sajid was her camaraderie with his late wife, Divya Bharti. She was rumoured to be dating Nagarjuna as well but they both ended their relationship in a short span of time as he was already married.
2. Sushmita Sen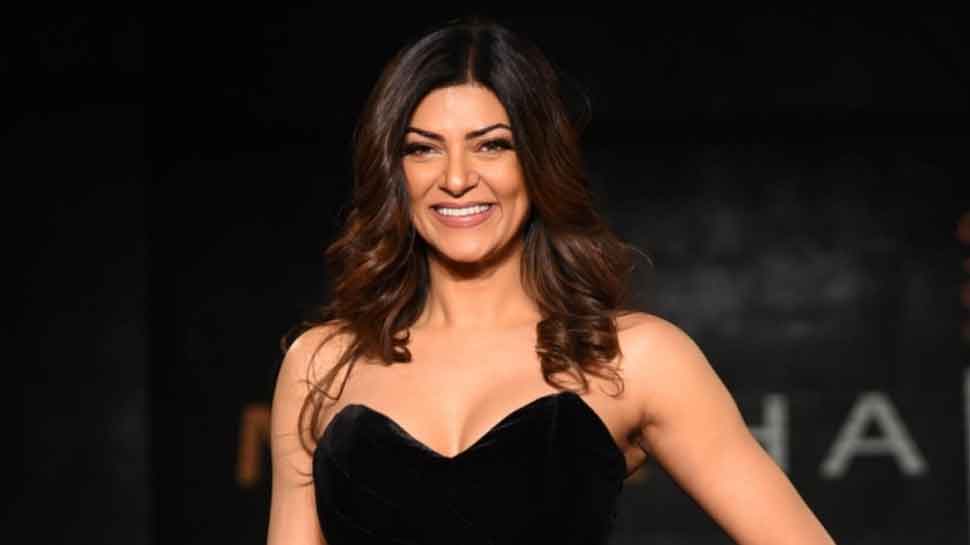 Sushmita Sen is confident and smart and she was the first Indian to be crowned Miss Universe in 1994. Her famous quote on asking why she hasn't let anyone 'put a ring on it' is, "I don't need a man in my life to have diamonds. I can own them myself." She single-handedly takes care of her two adopted daughters Renee and Alisah. While she has dated Randeep Hooda and Vikram Bhatt in the past, she also has had rumoured affairs outside the industry.
3. Tanisha Mukherjee
While Rani recently had "a beautiful wedding in the Italian countryside", her cousin Tanishaa Mukerji, also 36, is still staying away from marital bliss. The actress' last stint on television was on the reality show 'Bigg Boss' where she was linked up with yesteryear actor Armaan Kohli. The two are apparently in a relationship and planning to take it to the next level but the actress denies claims.
4. Ameesha Patel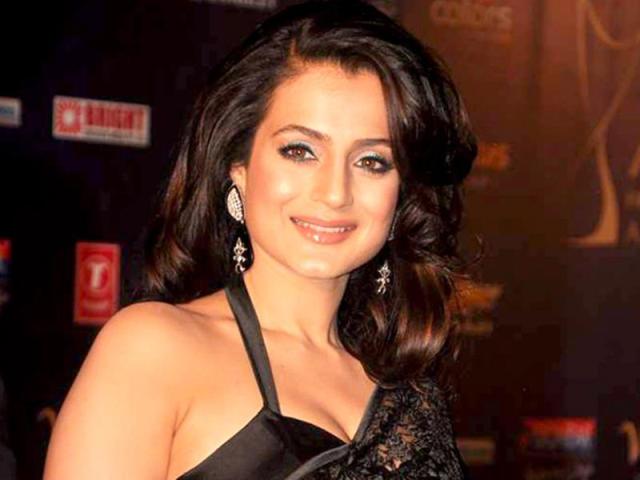 Ameesha started her career with the blockbuster Kaho Naa…Pyaar Hai in 2000 which made Hrithik Roshan an overnight sensation. Though she did deliver a couple of more big films like 'Gadar: Ek Prem Katha' and 'Humraaz,' somehow her choice of films never really took her career to the spotlight she longed for. Despite having an affair and breakup with director Vikram Bhatt, she continues to feature in the list of hottest spinsters in Bollywood.
5. Nagma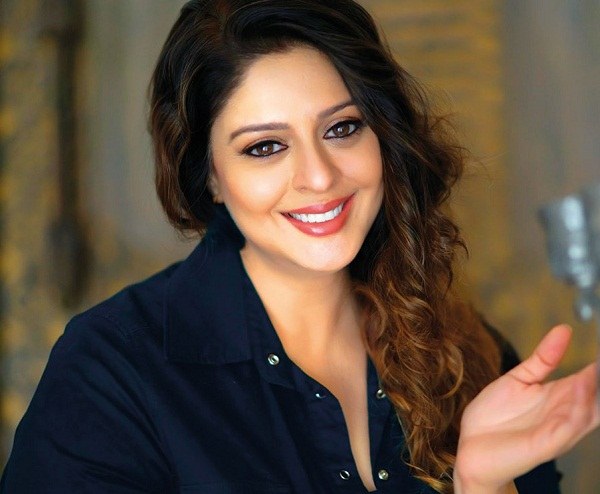 One of Bollywood's most eligible spinsters, Nagma made her screen debut opposite Salman Khan in Baaghi in 1990 but didn't really make grow exponentially in the industry but she garnered a fan-following in the South as the reigning queen who delivered big hits with all the leading superstars of her time. She has done a number of films ranging from Hindi, Telugu, Tamil, Bhojpuri, Malayalam, Kannada and others. Though she was associated with a lot of her co-stars, nothing emerged out of any linkups. She later forayed into business and tried her hand at politics but lost by a thin margin.
6. Anu Aggarwal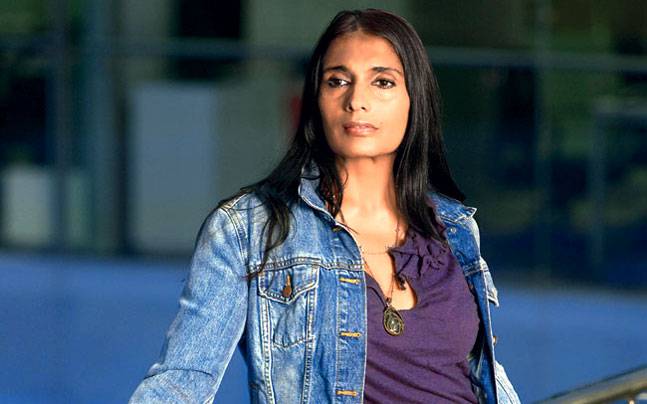 The Aashiqui girl who made a smashing debut in 1990 managed to do a few big banner films like Khalnaaika and King Uncle in 1993 but vanished from the Bollywood scene only to appear 15 years later, almost unrecognisable. Anu remains to be regarded as one of the unmarried Bollywood actresses whose disappearance continues to be a mystery to many of her fans to date. while she reportedly lives in Bihar and practices yoga.
7. Raima Sen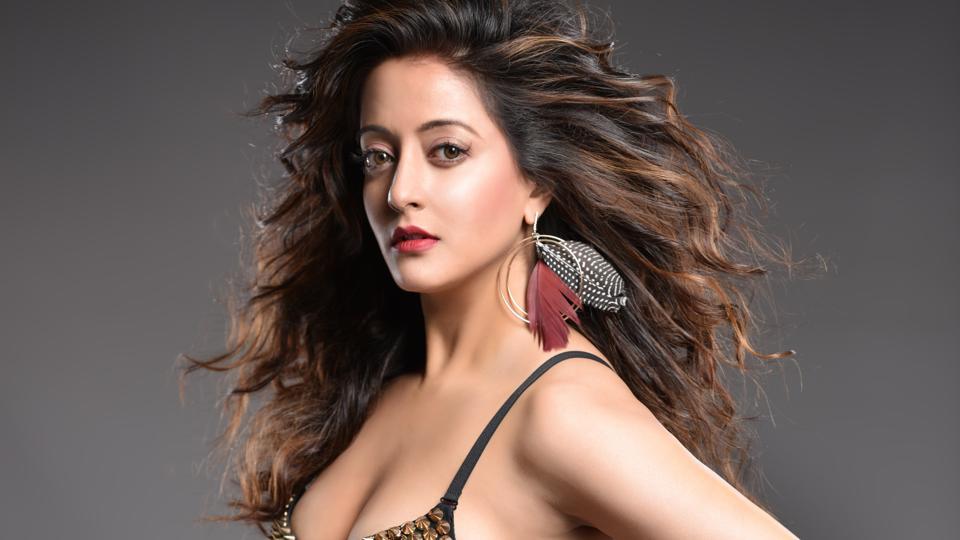 The 34-year-old Bengali beauty, who was once reportedly dating cricketer Yuvraj Singh, admitted that she felt guilty as she couldn't fulfil her late grandmother and iconic actress Suchitra Sen's last wish – to see her get married. Though the 'Chokher Bali' actress had also announced her marriage to a friend in 2012 on Twitter, a day after posting her "engagement" pictures, she backed out saying it was just a joke. Following that prank, there were hardly any link-ups rumours. For now, she looks happy being single.