Best 2019 Summer Accessories based on your Zodiac Sign
Look to your horoscope for a little fashion inspo this 2019 summer
This year we have a number of amazing trends debuting the world of fashion this 2019 summer season. This is creating confusion among youngsters, many are struggling to find the perfect accessory to complete their look for the day. We are here to relieve your stress and help you out with perfect bling for your OOTD this summer season. But it will be based on your Sun Sign.
The reason we are sharing this with you is that accessories not only tend to reflect our taste but personalities too. Sun Signs play a major role in deciding why we opt for a certain fashion trend more than others. It also helps in bringing forth our inner diva as per our Zodiac sign.
Fashion accessories that let your individuality shine as per your Zodiac Sign:
1. Aries: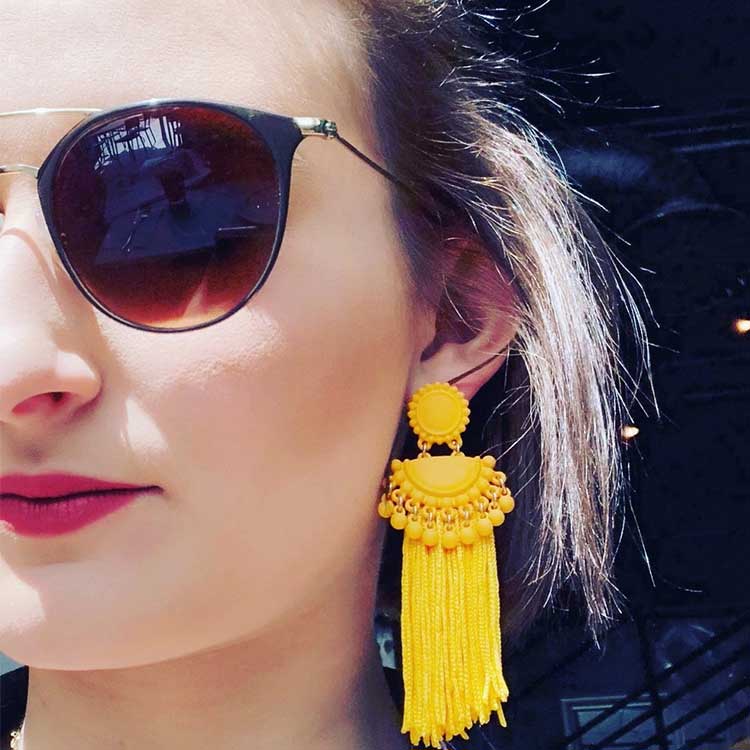 Aries is fiery and passionate individuals and their love for bigger and better is known to most. They are quite flamboyant and some statement earrings the larger the better will be their first love. You are a total trendsetter and we recommend some bold colored statement earrings for you.
But you can also sometimes opt for a pair of cute socks in lilac color to break the monotony of big and bold. This will lend an air of secrecy around you.
2. Taurus: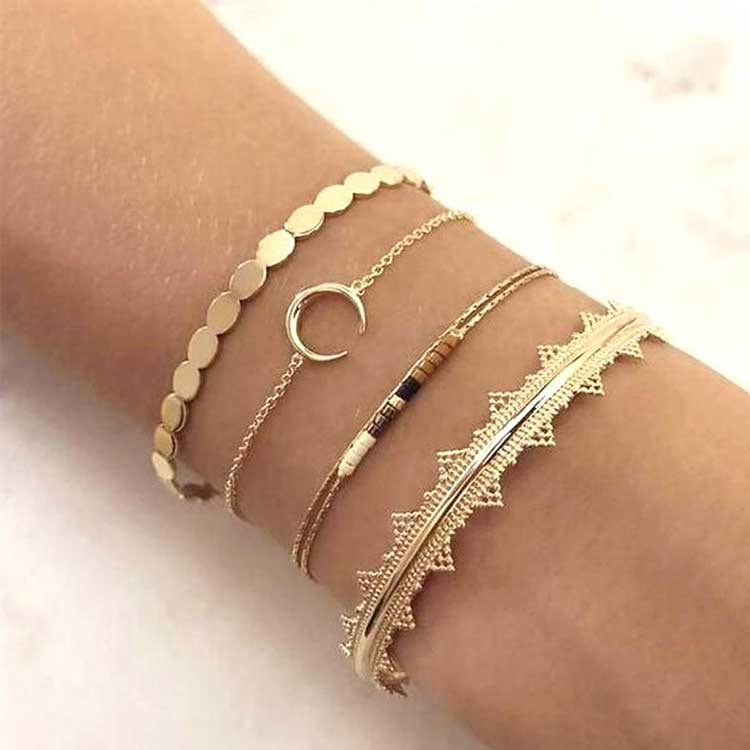 Taurus has an eye for delicacy and beauty, they are drawn to delicate pieces of jewellery that easily catch the eye of the observer. A delicate gold bracelet with a hint of sparkle is your best bet. The piece can be in gold or silver but will surely catch the eyes of onlookers
Being a person who prefers practicality in fashion trends they can even go for statement cap that not only adds extra style to their outfit but also be good on a hot sunny day.
3. Gemini: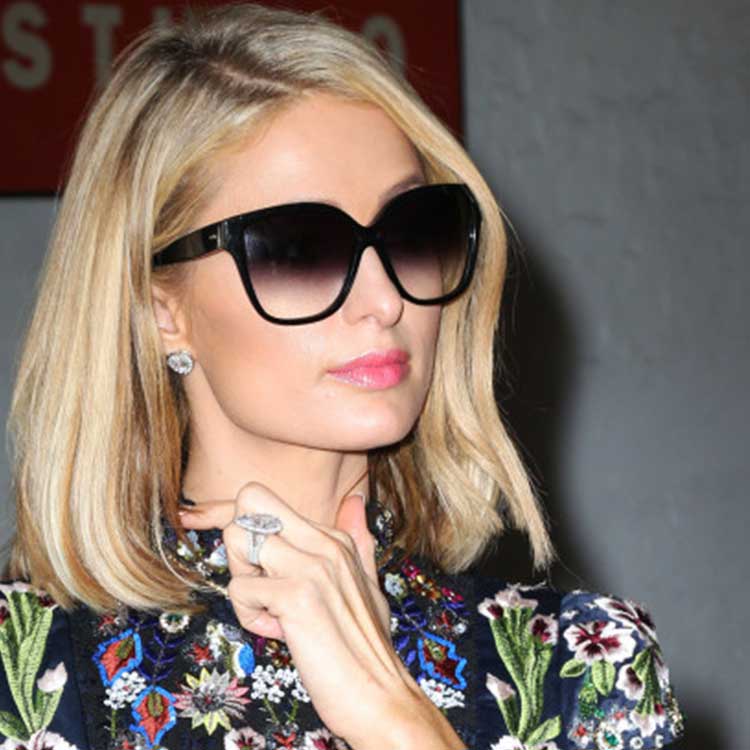 Gemini is famous for their ever-changing moods and chatty nature. As a homage to their dual nature, they can opt for an over the top glamourous two-toned frames. These huge frames will not only hide your changing feelings but also give you an edge.
Being a big lover of hanging out with friends and loved ones they can also opt for a classic watch to your everyday look.
4. Cancer: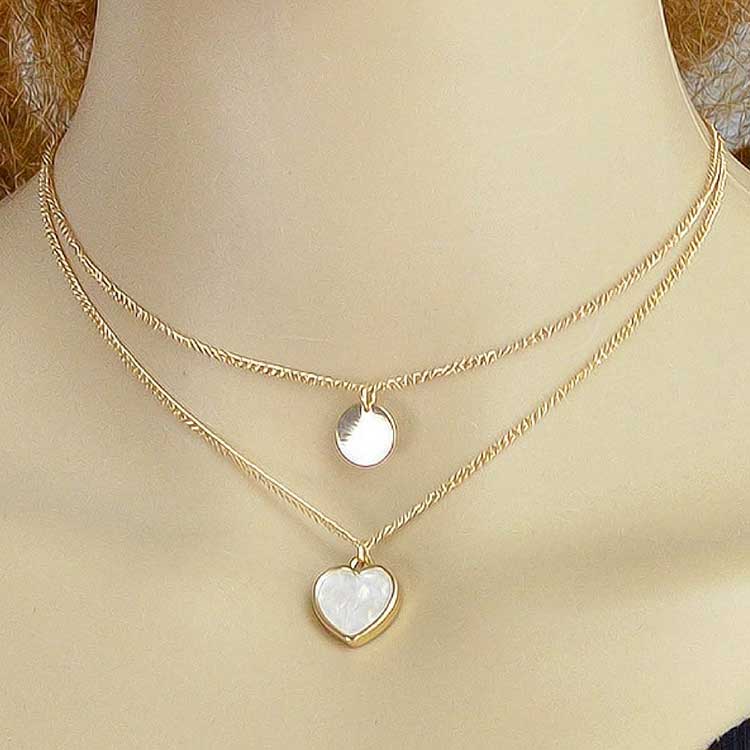 Cancer the ever romantic wear their hearts on their sleeves. A double chain necklace will tug at their sentimental nature and if it is in rose gold the better. After all, good things often come in pairs. Their love for romance is revealed with this delicate accessory.
But why not throw a curve ball at all those who think they know you well by sometimes opting for an edgier style: eg a chic, black baseball cap.
5. Leo:
Leo, love for bold pieces add to their confident aura. If the accessory is anything animal print it will be soon be grabbed by them. Be it a pair of leopard print bag, scarf, belt, dress or sandals. They love to flaunt their love for the animal print in most of their accessory and the bigger the better.
You can even experiment with different scarves, wear them in your hair, tie them to the handle of your bag, use it as a belt you will come out a winner each time you try a new look.
6. Virgo: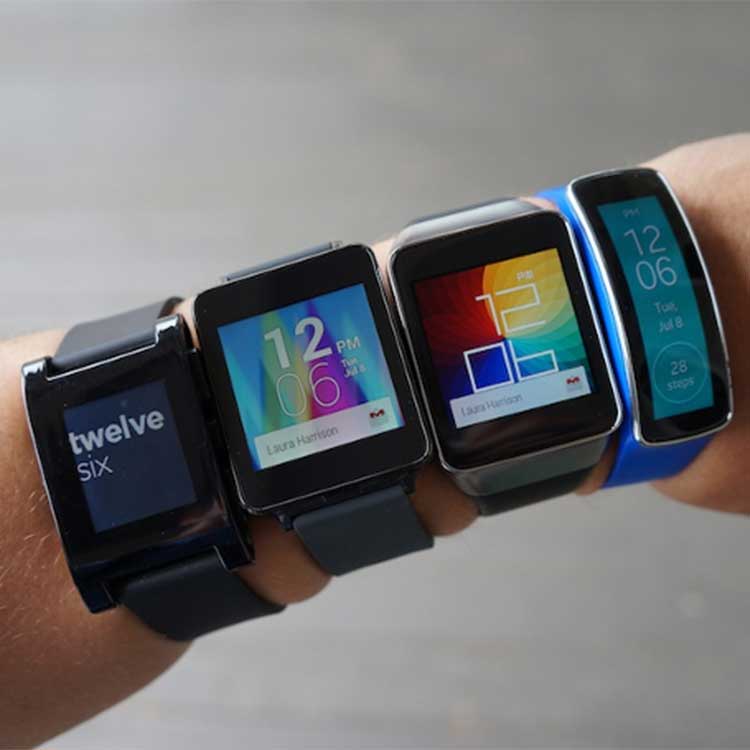 Virgos give strong attention to detail, their love for pieces that are both elegant and functional is known. As they are much interested in tech gizmos. They can opt for some amazing smartwatches that can even take selfies. They love to go for the latest trends in techs for their accessories.
Instead of opting for a smartwatch always, why not go for some elegant dainty watch for a change sometimes it will compliment your sense of style.
7. Libra: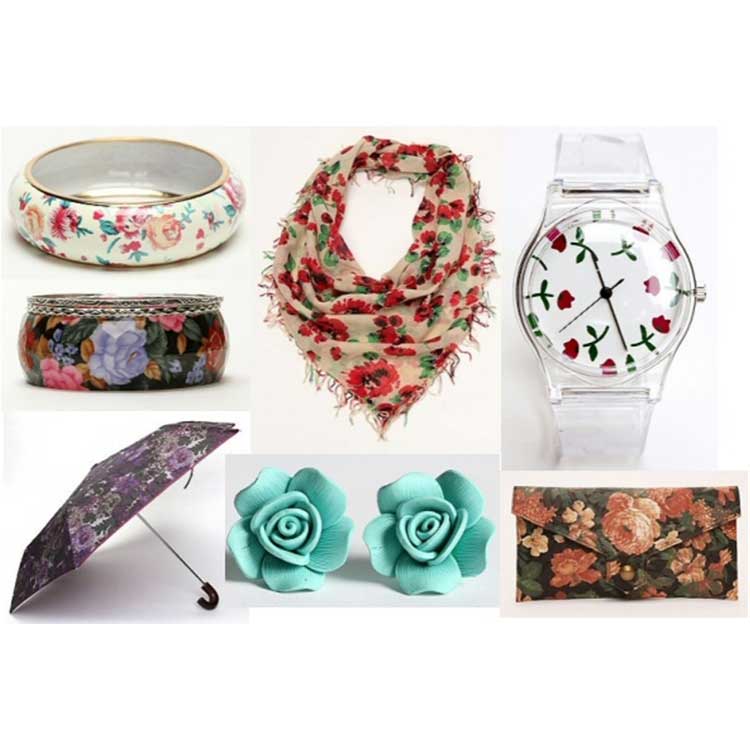 Libras, you are a big fan of peace and harmony, so you're all about accessories that make your life easier. A chic floral planner will help stay organized. You can opt for all things floral as they bring soothing energy for you. Be it a scarf, a dress, a sandal or a bag.
Why not opt for a  pair of geometric hoops sometimes, it should also be considered for some change of style.
8. Scorpio: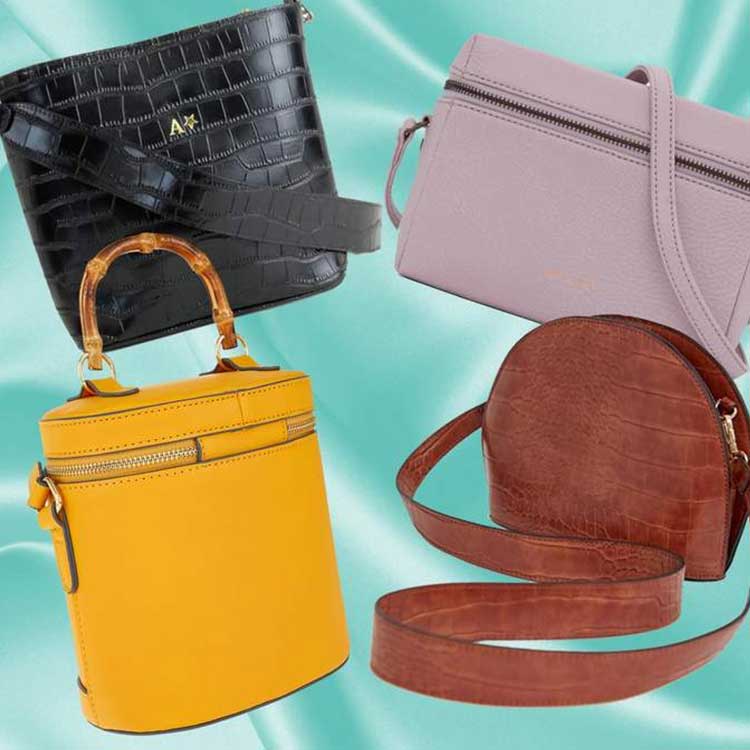 Scorpios are powerful and command attention, they typically prefer a no-frills lifestyle. That's why a bold crossbody bag is your perfect statement piece. You can opt for a circular or square edgy leather cross-body bag in bold colours. It will not only add to your style quotient but also lend an air of being a perfect style Diva.
For a change, you can even swear on a pair of dangling earrings as your perfect statement piece.
9. Sagittarius: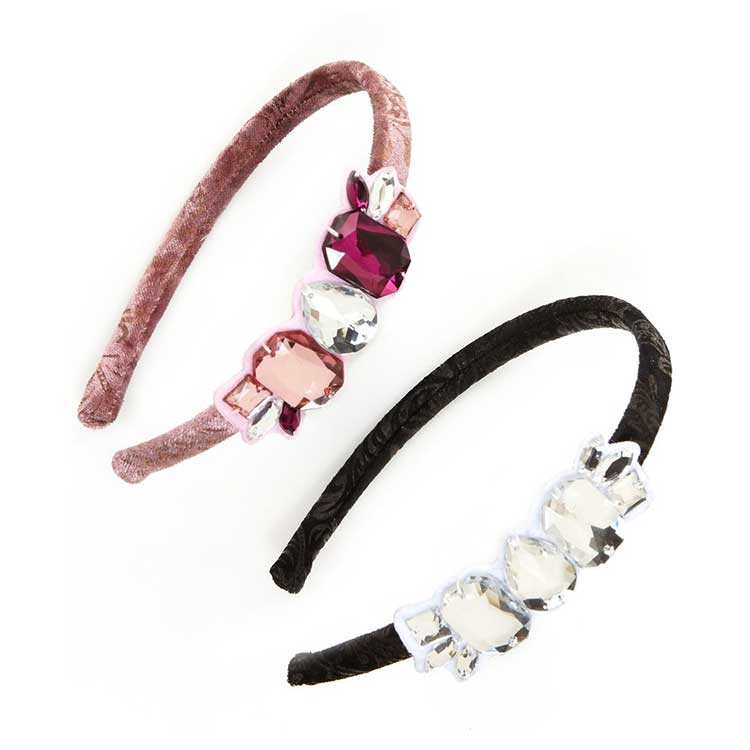 Sagittarians are known for their love of funky accessories. A perfect gift for them is a soft embellished headband. It can be one loaded with crystals or the one that is beaded or feathered. The funkier the better.
Why not challenge yourself to opt for fashion trends you always maintained a distance. A classic pair of flats and beaded earrings are some of them.
10. Capricorn: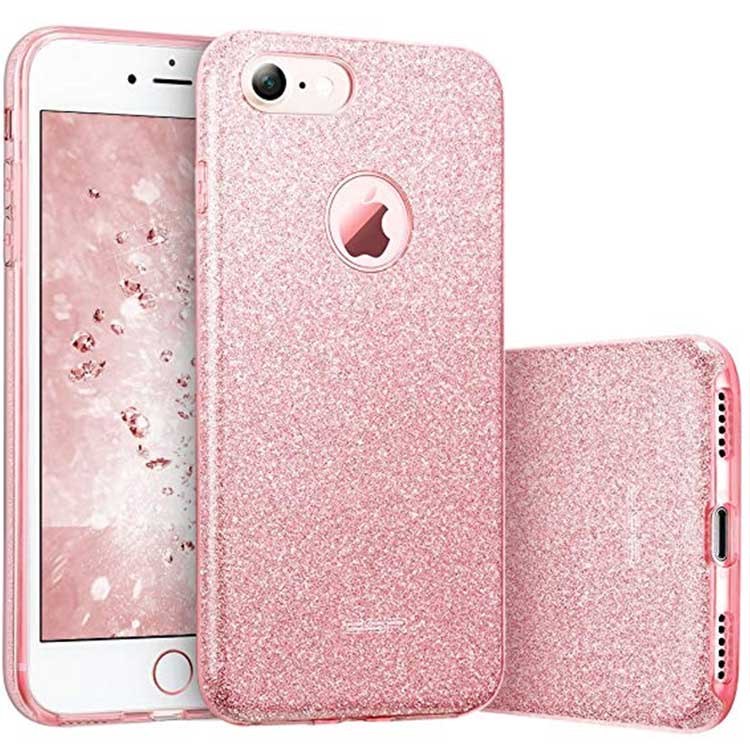 Capricornians like to play safe and often go for traditional accessories. But sometimes they love to mix things and end up with something classic. They can go for an iPhone cover that has bling but without going over the top.
To bring about some fashion fun in your look why not opt for a  pair of woven slip-on some time and enjoy the evening.
11. Aquarius: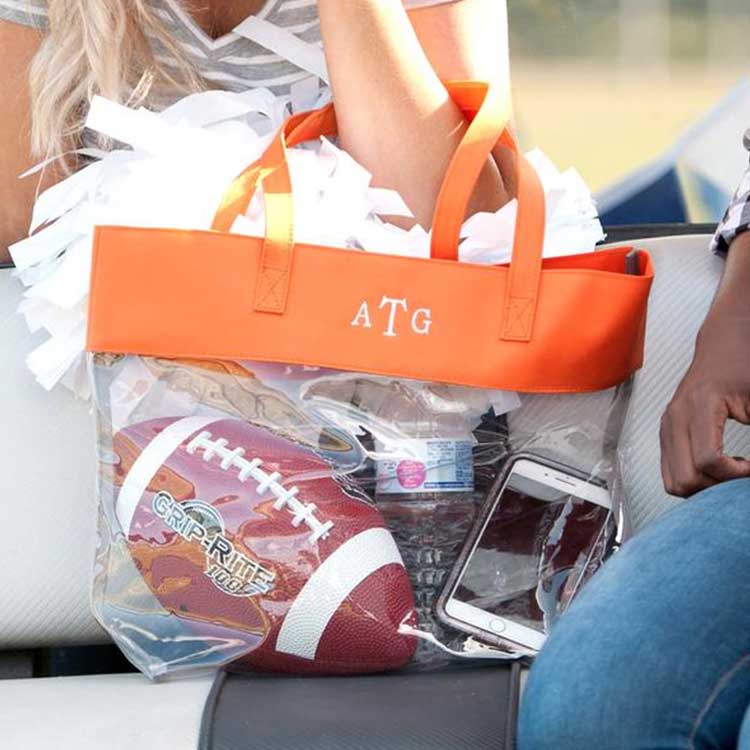 Aquarians follow the offbeat path and are known to start new trends thanks to their eye for something unique They never follow the beaten path and will prefer to own a clear tote bag rather than opting for the latest trend.
But for a change, you can opt for a scarf for that perfect outing. For scarves aren't just great in keeping you warm, but can add zest to your dull outfit too.
12. Pisces: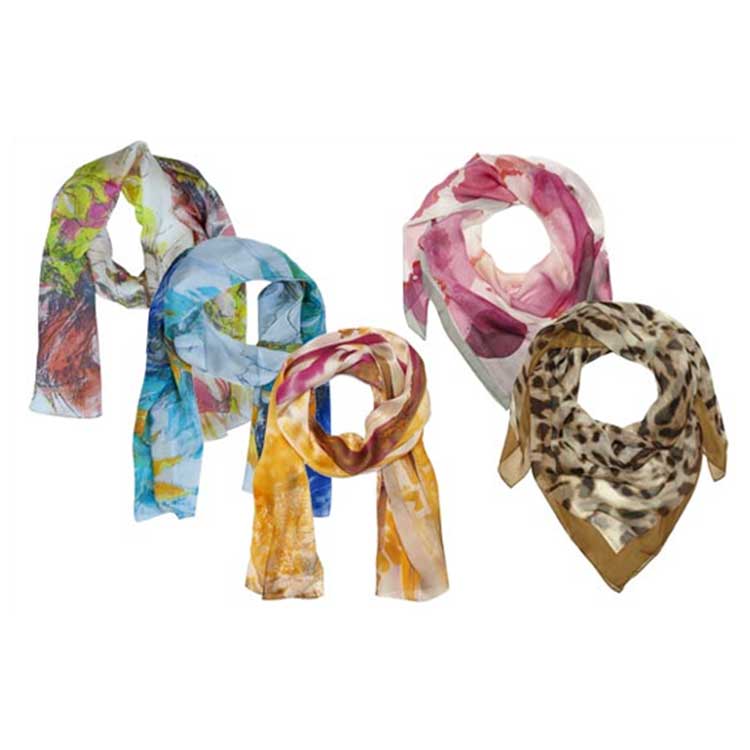 Pisceans are known as dreamers and nurturers. They love to show off their carefree side with a silken scarf that will lift your mood. Your love for classics will have you opting for the light classic silken scarves.
Give a twist to your dress with some trendy Hoops for a change sometimes. Be it huge hoops in bold colours a look that will leave your friends appreciating some more of your style sense.
Also Read: Daily Horoscope May 15, 2019: Check Today's Prediction For Sagittarius, Capricorn & Pisces.