Sunil Gavaskar celebrates his 69th birthday today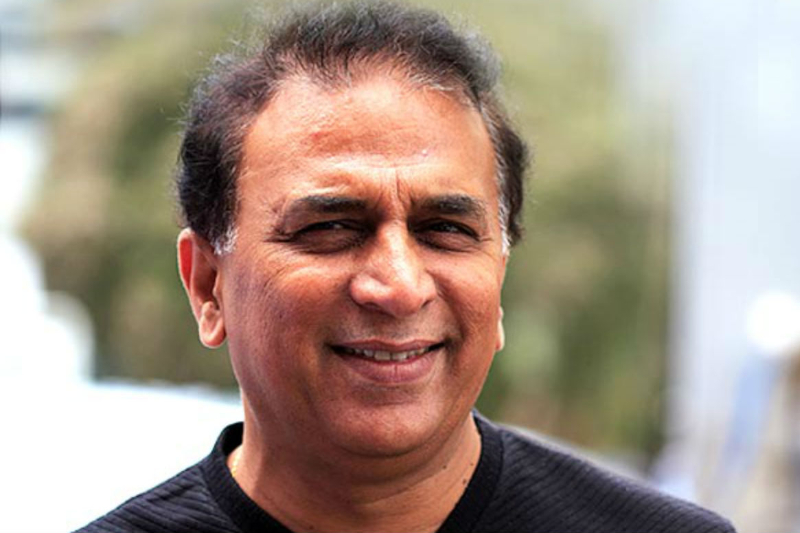 July 10 happens to be the birthday of Sunil Manohar Gavaskar. Well, for the current generation of wannabe cricketers, Virat Kohli and even Sachin Tendulkar might have the edge. But the new crop of aspiring cricketers has missed the dominance of a man, who at 5 ft 5 inches, stood up to the most dangerous of bowlers without wearing a helmet.
Experts call Rahul Dravid 'The Wall', but before Dravid, if there was one batsman who was 'The Wall' it was Sunny Bhai. He turns 69 today and one fails to look for words to shower tributes on the cricketer, who taught Indian cricket the art of 'mastering courage amid turbulence.'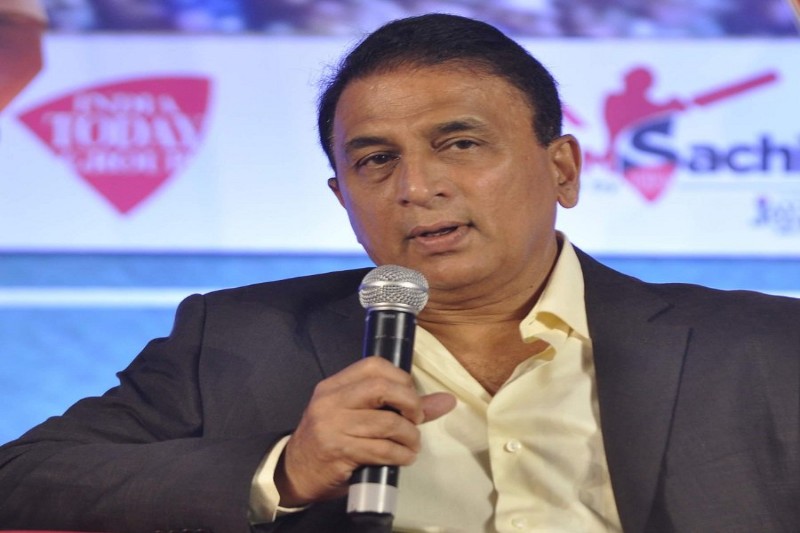 For a young cricketer, who is overawed by the T20 magic, it's important for his coach to show him clippings of some of Sunny G's knocks, which are sheer examples of technical perfection. With too much of stress on the truncated versions of the game, many young cricketers now, fail to live up to the rigours of the four-day and five-day formats which is why they struggle to replicate their skills in Test matches- Suresh Raina, Yuvraj Singh and Rohit Sharma are living examples.
They probably didn't believe in Gavaskar's style of batting, but one wishes they took a leaf out of his book. In fact, Gavaskar's next generations were too impressed with Tendulkar, who took on the bowlers with much more aggression. Then there were the likes of Virender Sehwag, Sourav Ganguly and others who redefined Test batting. Having said that, a little bit of composure and balance could have got Sehwag more runs in Test matches.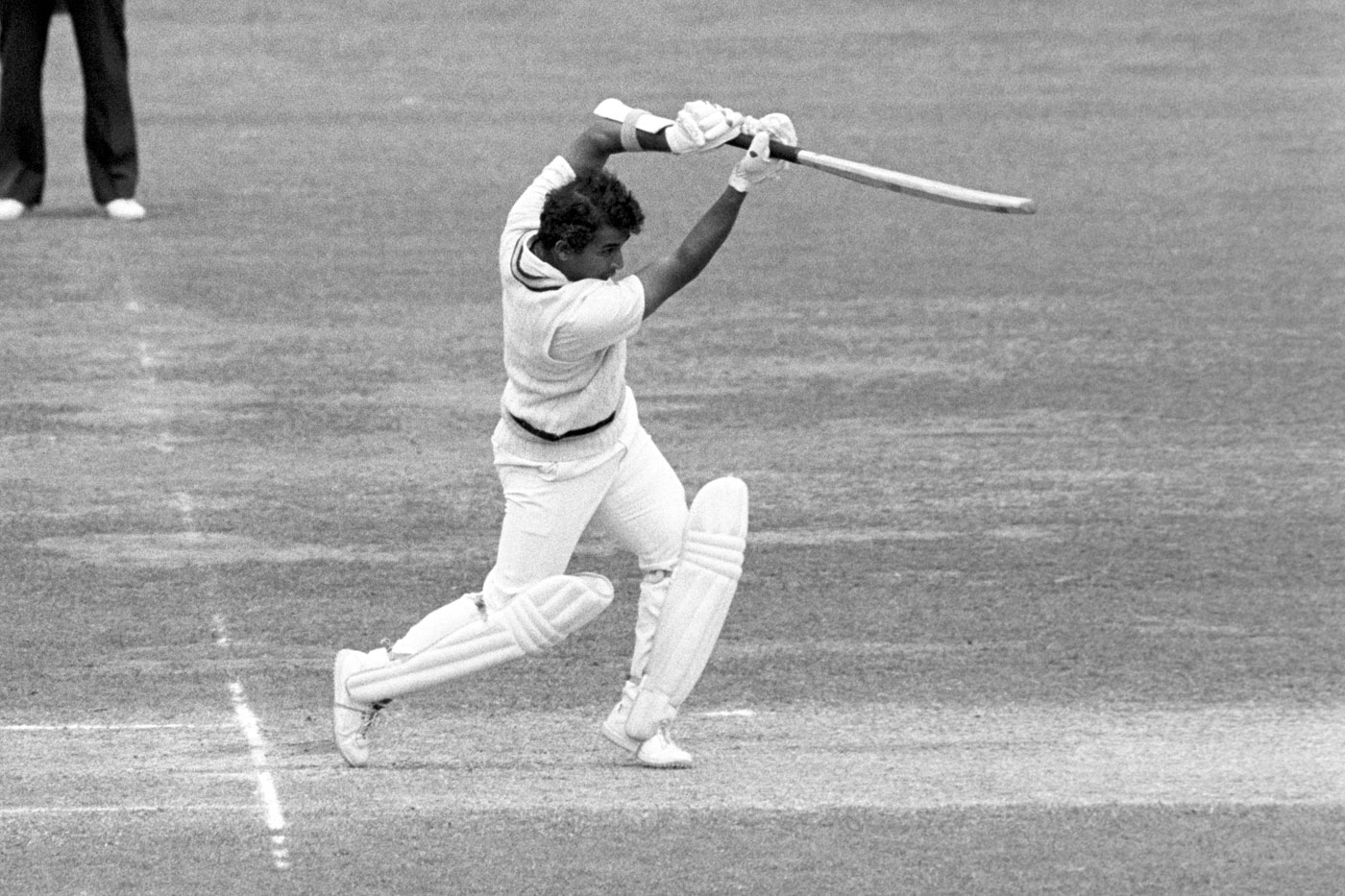 Gavaskar's critics called him a batsman who played safe and even his style of captaincy faced flak. However, he is the same man who changed gears when the situation arose – 29th Test century against West Indies at the Feroz Shah Kotla and his only ODI century against New Zealand in the 1987 World Cup, to mention a few.
Gavaskar is respected because he stood tall against quality bowlers. Former Pakistani skipper, Imran Khan says Gavaskar was better than Tendulkar. "Sachin never played an innings like Gavaskar did. Look, Gavaskar faced a West Indies attack that had four world class fast bowlers. His record does not tell his actual contribution. I always felt sorry for him when he, alone, used to face a range of fast bowlers when there were none in his own country before Kapil Dev arrived on the scene," Khan was quoted once.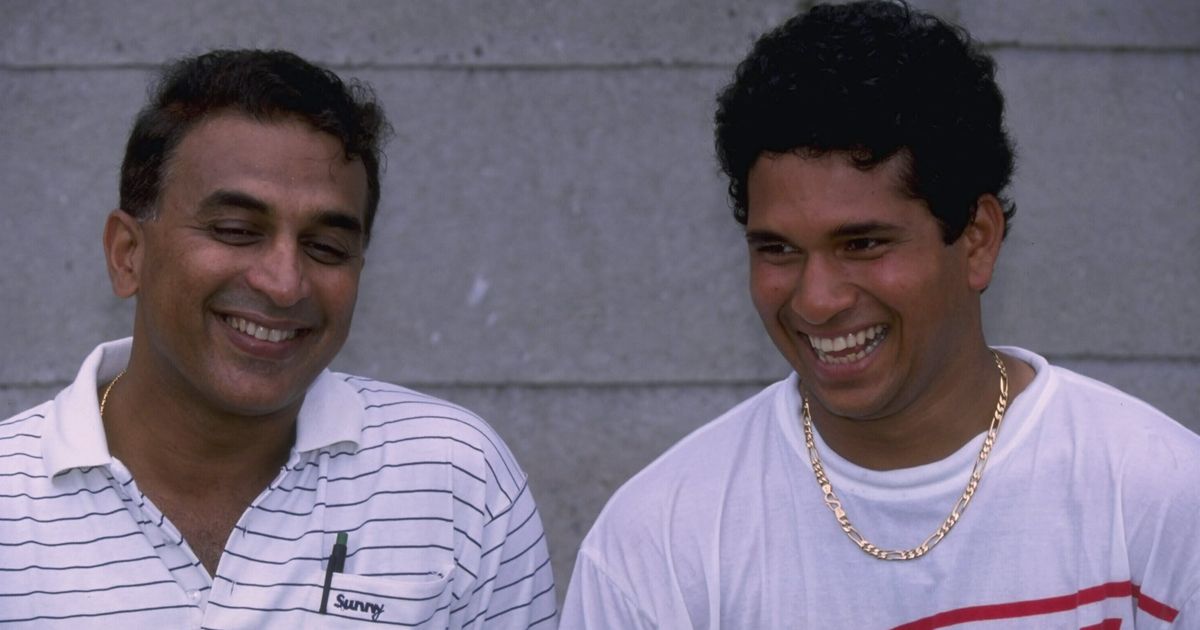 Even West Indian great Sir Garfield Sobers put Gavaskar ahead of Tendulkar. "Gavaskar rated (sic) the greatest because of the bowling attacks that he came up against. At that time West Indies had a fast bowling attack that was unplayable… Gavaskar played against those bowlers and he made a lot of runs. If you look at Gavaskar's record, he made a lot of runs away from India," Sobers mentioned.
Yes, he was a defensive captain unlike Ganguly and Kohli, but his strategy was designed keeping in mind the situation. His theory was to first make sure you are in a position not to lose and then go for the kill. This sounded pragmatic at a time when Indian batting had to fall back upon him. He single-handedly stood tall like a Wall when the rest surrendered.
Many, many happy returns of the day, Sunny Sir! There won't be another SMG!
(The writer is Features Editor, Eastern Chronicle, Kolkata)