Sunny Deol has a close shave with an accident due to tyre burst
Sunny Deol was in a car when a tyre burst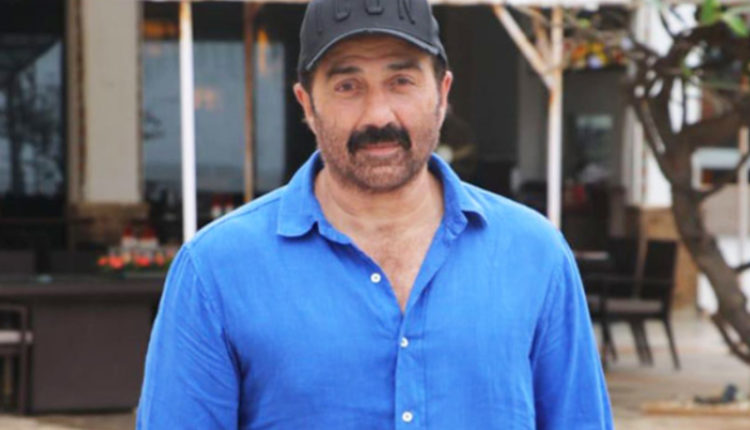 The new entrant in the Bharatiya Janata Party is Sunny Deol. But he had a close encounter with a major accident with a tyre burst in Gurdaspur-Amritsar highway.
The actor-turned-politician's cavalcade was going towards Fatehgarh Churian where he had to campaign according to a senior police officer. But four vehicle rammed into the car after the burst. But no one was injured according to the police. Also, out of the four vehicles, one was that of a villager.
After the accident, Sunny Deol Resumed his journey. He is the third member of the family to join the party. Dharmendra and Hema Malini are already a part of the party.
Sunny Deol who has recently joined the party admitted "I do not know much about issues like Balakot strikes or India's relations with Pakistan. I am here to serve people; if I win maybe I will have an opinion, right now I don't".
Also Read: After Sunny Deol, Another Celebrity Daler Mehndi Joins BJP